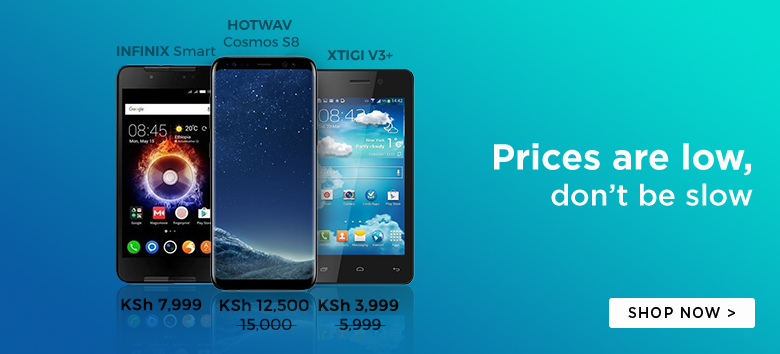 Most Kenyans are not known to be Apple fanatics but rather more of admirers. We can blame that on the cheaper alternatives on the Android side of the story.
Regardless, Apple is still a brilliant brand and here is what to expect from Apple Watch which will be launched soon
Apple had previously tried their luck in the wearable gadgets field with the iWatch but that had its share of problems like battery life. We can only hope Apple have addressed that on the Apple Watch.
There are at least 34 different variants of the Apple Watch to be released during the launch announced for April. Apple Watch is compatible with iPhones running i OS 8 and higher
Just like all other apple devices it has that squared edges look and a hint of grey. It has two distinct control features on the right side that let you interact easily with the watch
As usual, price is what sets Apple products apart from the rest. Apple Watch is expected to cost up to $350. With that much cash you can opt for LG's new Watch Urbane and have some change to spare.
related: LG to unveil a gorgeous All Metal Luxury Smartwatch at MWC
But until wearable gadgets become a sensation on our continent, we will just have hear about this device from the able and willing folk.