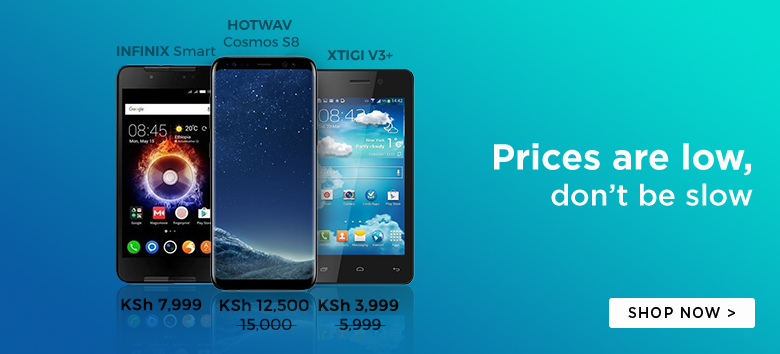 There have been quite several reports and leaks of Huawei's new upcoming major flagship addition, the Ascend P8. The invites for the launch of the gorgeous device, which will be on April 15th have already been sent out.
It would seem that Huawei has bigger plans for that day as another smartphone may be getting unveiled alongside the P8.
TENAA's website points to the mysterious device as having the model number ALE-UL00 and it is already certified. It has a stunningly close resemblance to the P8.
Related: Leaked Cover Sheds Light On Upcoming Ascend P8
Since we are still expecting the Huawei P8 lite to be launched soon, this might just be it. It seems to be a slightly toned down version of the flagship Ascend P7 successor.
So far the leaked specs indicate it will be having 5'' 720p HD display. It will be running on the first version of Android 5.0 Lollipop beneath the smart Huawei Emotion UI.
Rumor further points at 2GB RAM and a yet unidentified SoC. The yet unidentified CPU will be an Octa-Core 1.2GHz mobile processor probably from Qualcomm.
There is a 13MP primary camera that will be accompanied by a 5MP selfie shooter. This specs would place it neatly in the mid-ranges and it promises to deliver.