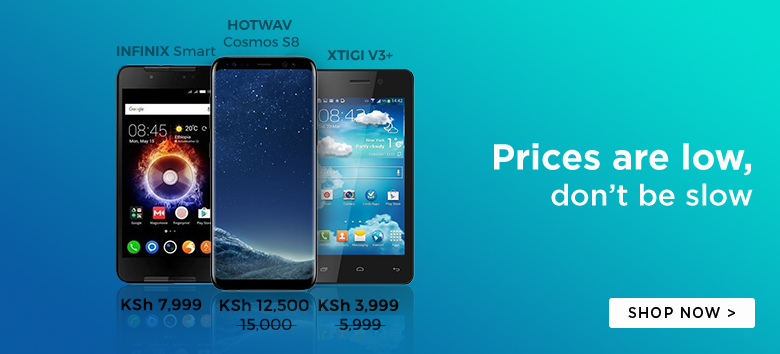 The iPhone 6 Plus is the new Apple Phablet that has aroused same extraordinary interest on the web.
The high-end Phablet has been trending for the wrong reasons after it emerged that it has a particular penchant for bending.
The iPhone 6 is pretty much solid and once bent it adopts its new shape and fails to retract to its original shape. This weakness that has been widely ridiculed and the hashtag #BendGate dedicated to the annoyance.
It is, however, interesting to note that the Note 3, Samsung 2013 Flagship Phablet, performs impressively well in the same bend test. The Galaxy Note 3 swiftly retracts to its original shape as soon as the force causing the bend is removed.
The results of the bend test were quite exciting factoring in that Samsung is often criticized for its preference of plastic for its flagship smartphones.
The iPhone 6 Plus vs. Galaxy Note 3 bend test is courtesy of the techies at Unbox Therapy.
Enjoy!