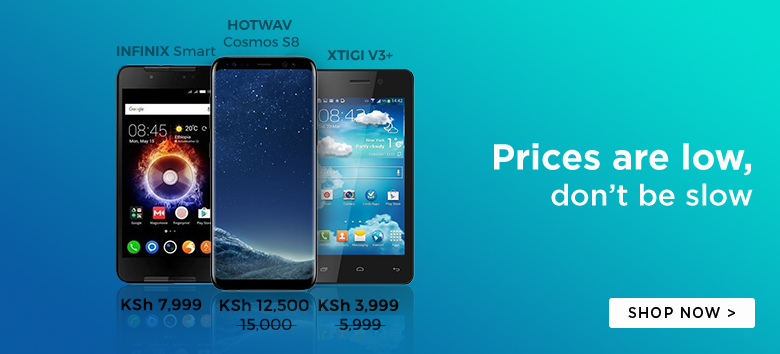 Under Ksh. 25,000 defines the mid-range segment in Kenya.
This segment is one of the best primarily because you get to enjoy a selection of flagship grade features at a price that is close to what most are paying for budget smartphones.
Without any much further ado, here is the best Ksh. 25,000 can get you.
Huawei Ascend P6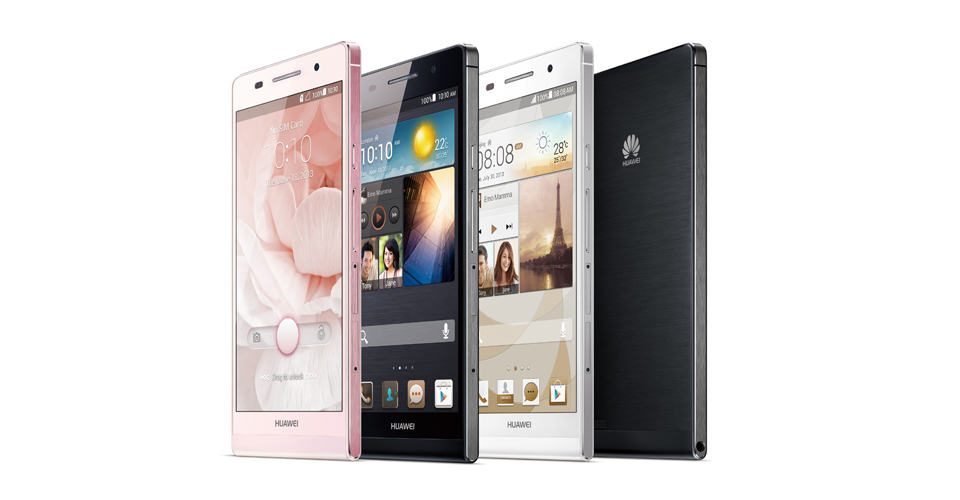 The Huawei Ascend P6 is probably the best smartphone on this list. The Ascend P6 was a Flagship smartphone and is still one of the finest mid-range smartphone on the market.

Price: Ksh 23,599
Tecno Phantom Phantom Z

The Tecno Phantom Z Mini is one of the most powerful mid-range smartphone we have in the market. The smartphone is a mini variant of the Phantom Z, it's smaller but just as powerful.

Price: Ksh. 22,999
Sony Xperia M2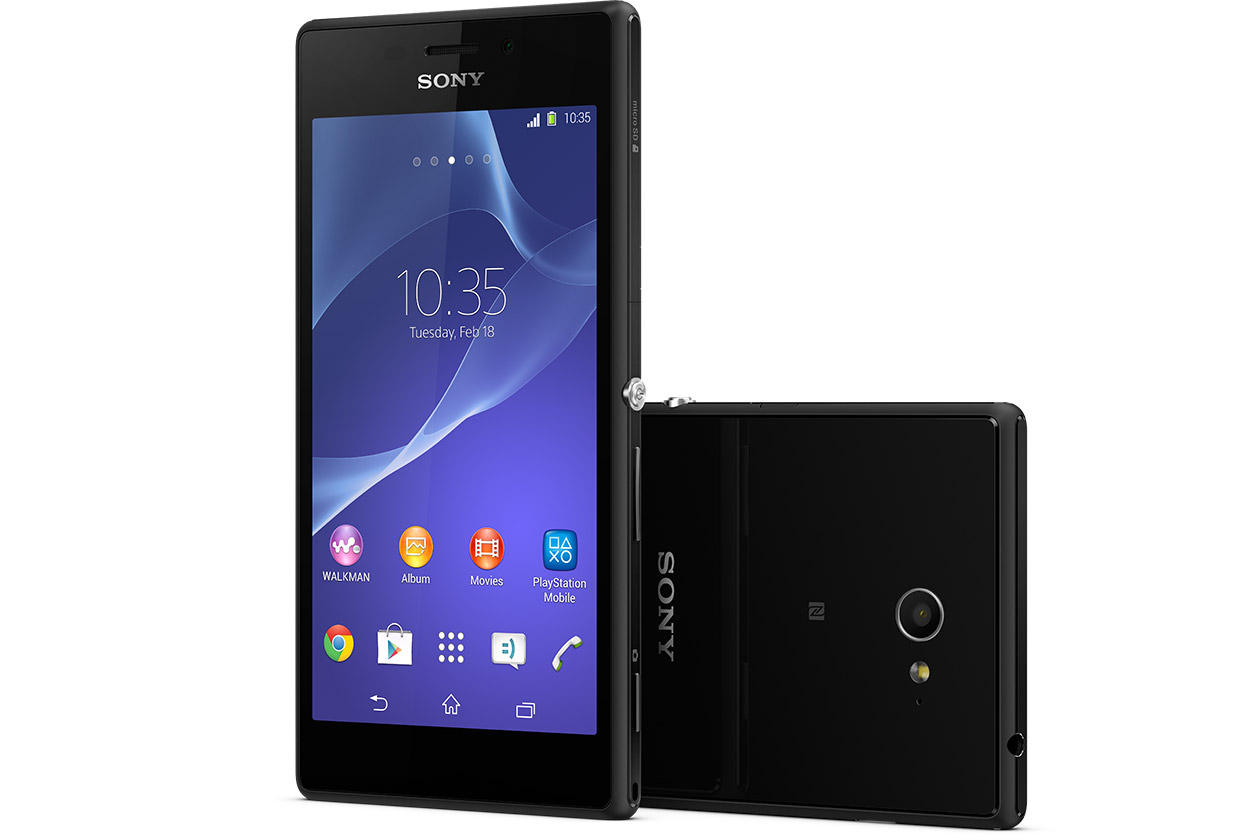 There is always something fancy about Sony Xperia Smartphones, they will often appear more expensive than what they actually cost. The Sony Xperia M2 is an example of such a smartphone.
Sony Xperia M2 Specifications Preview
Display Size: 4.8 inches
Display Resolution: 540 x 960 pixels
CPU: Quad-core 1.2 GHz Cortex-A7
Internal Memory: 8 GB
Rear Camera: 8 MP
Battery: Li-Ion 2300 mAh
Price: Ksh. 17,400
Samsung Galaxy A3

The Galaxy A series is a range of high-end smartphones designed to appeal mostly to the younger smartphone generation. The Samsung Galaxy A3 is the most affordable smartphone from that range.

Price: Ksh. 23,199
Microsoft Lumia 640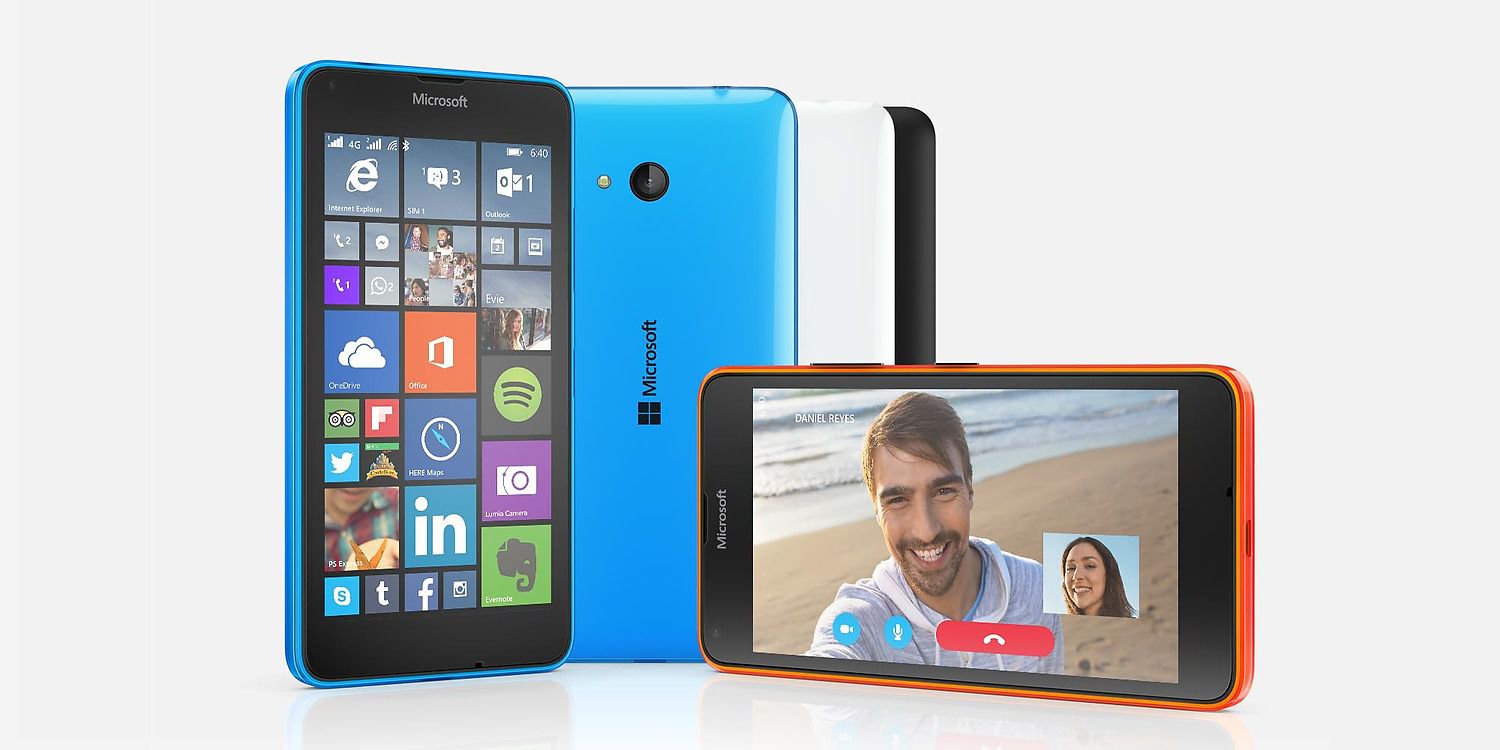 The Microsoft Lumia 640 is a budget Windows Phone Smartphone that Microsoft launched in March 2015. The Lumia 640 is your best bet if you are out shopping for a Lumia smartphone that supports 4G internet connectivity.

Price: Ksh 20,999
Bonus
Wiko Getaway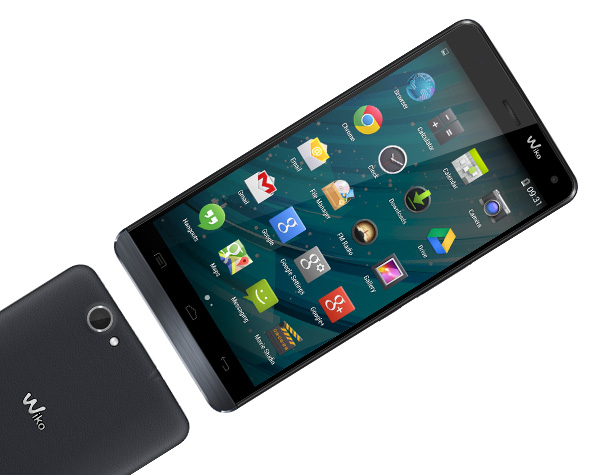 The Getaway is a high-end smartphone by Wiko, one of the latest entrants to the Kenyan smartphone market. The handset offers a premium design concept that often is elusive on devices in its price group.

Price: Ksh. 19,999
Next: 5 Awesome Smartphone under Ksh. 45,000: June 2015