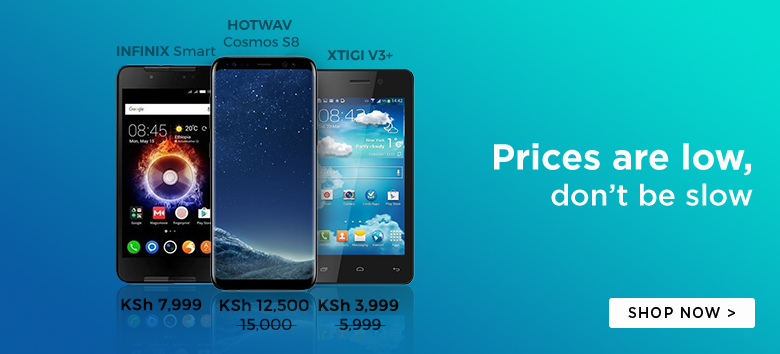 Kenya is one of the fastest growing Smartphone markets in Africa. Smartphones have become commonplace these days with feature phones rapidly becoming out of style for many buyers.
Here are some of the hottest Smartphones that Kenyans are buying right now.
This list is based on the hot selling Smartphones list from Jumia Kenya, the largest online retailer in Kenya.
Tecno Phantom A+
The Tecno Phantom A+ is one of the finest budget Smartphones in Kenya. The Phantom A+ is a sequel to the Tecno Phantom A.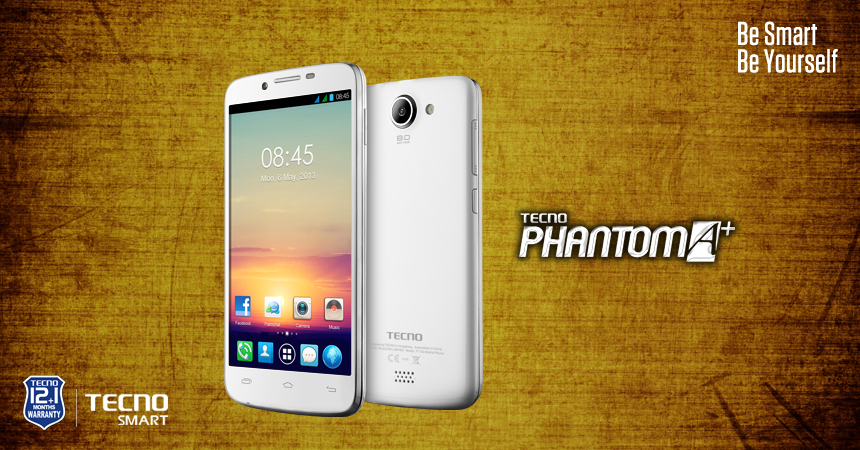 A super-fast Quad-Core processor plus an affordable price tag are the two elements that make the Phantom A+ a crowd favorite.
Price in Kenya: Ksh 20,999
Samsung Galaxy Note 3
The Samsung Galaxy Note 3 is one of the Smartphones at the Apex of the Smartphone world.
Through the Note 3, Samsung was able to put performance and design in a 151.2 x 79.2 x 8.3 mm frame.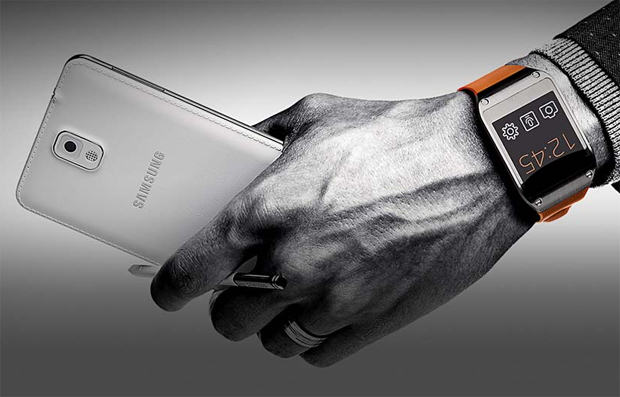 Kenyan professionals adore the Samsung Galaxy Note 3 simply because it gets business done.
Price in Kenya: Ksh 51,499
Xtouch X3 Mini
The Xtouch X3 Mini is the budget variant of the Xtouch X3. With a decent MTK Dual Core Cortex-A7 1.2G CPU, the Xtouch X3 Mini is worth a second look.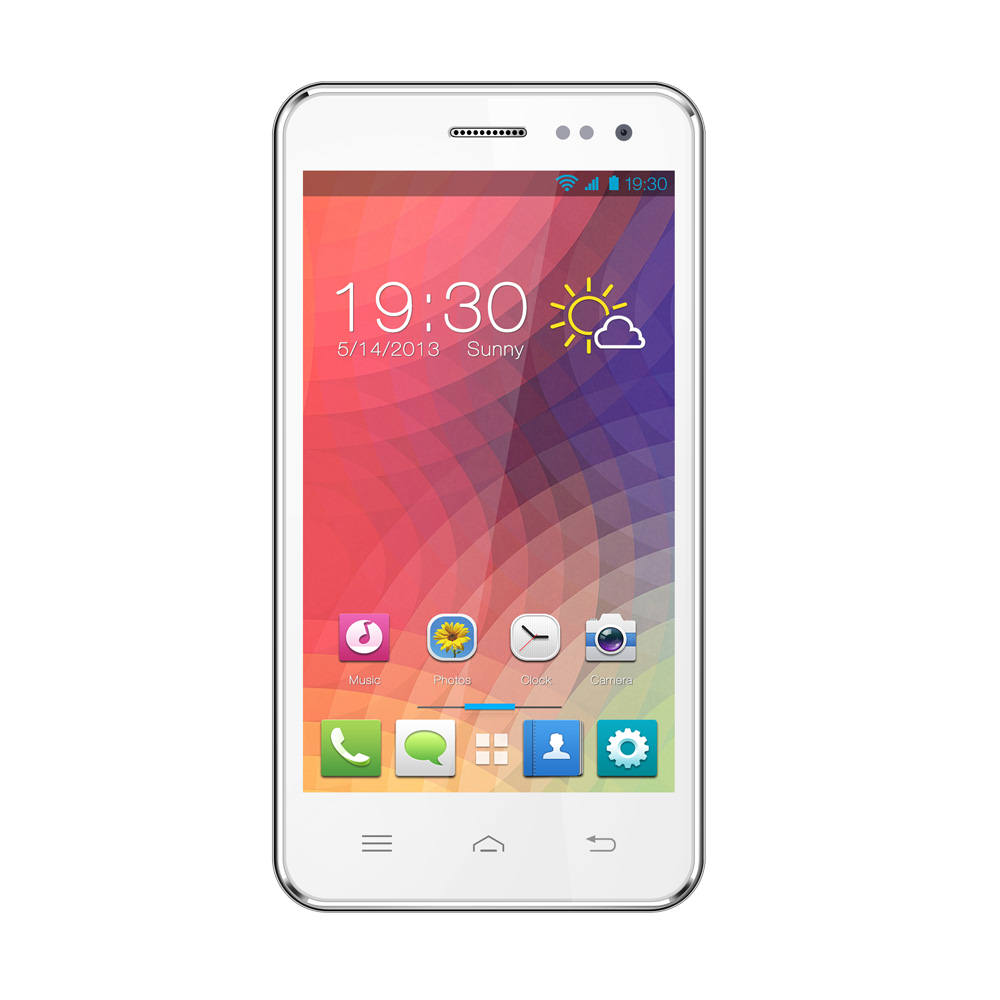 Price in Kenya: Ksh 8,699
Samsung Galaxy S5
The Samsung Galaxy S5 just had to be on this list.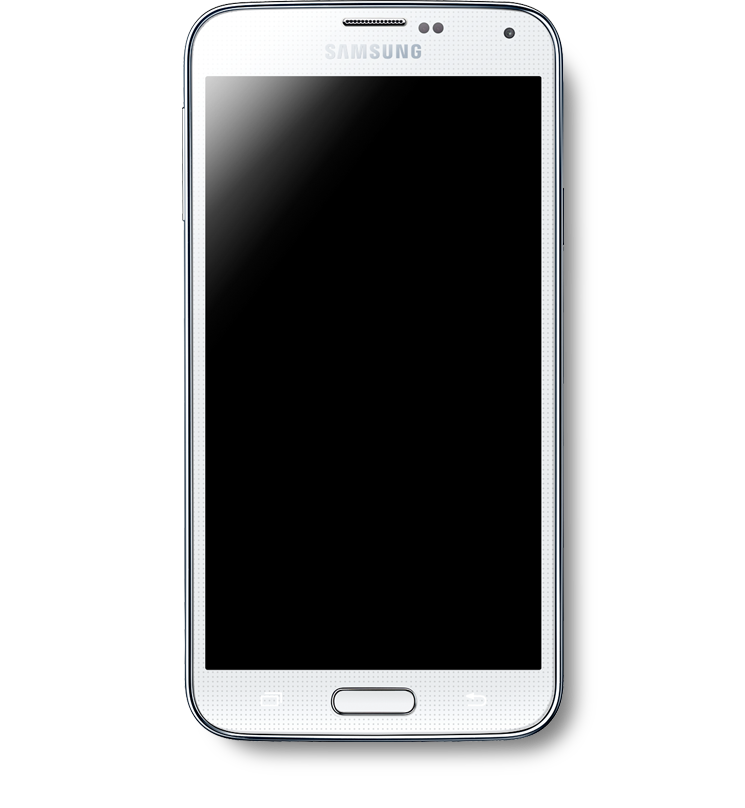 The Galaxy S5 seems to be popular in Kenya as well in other Smartphone markets.
Price in Kenya: Ksh 57,999
Sony Xperia Z1
The Sony Xperia Z1 was one of the most stunning flagship handsets of 2013. Even though, the Xperia Z2 is the new babe on the block, this seems not to have faded the luster of the Xperia Z1.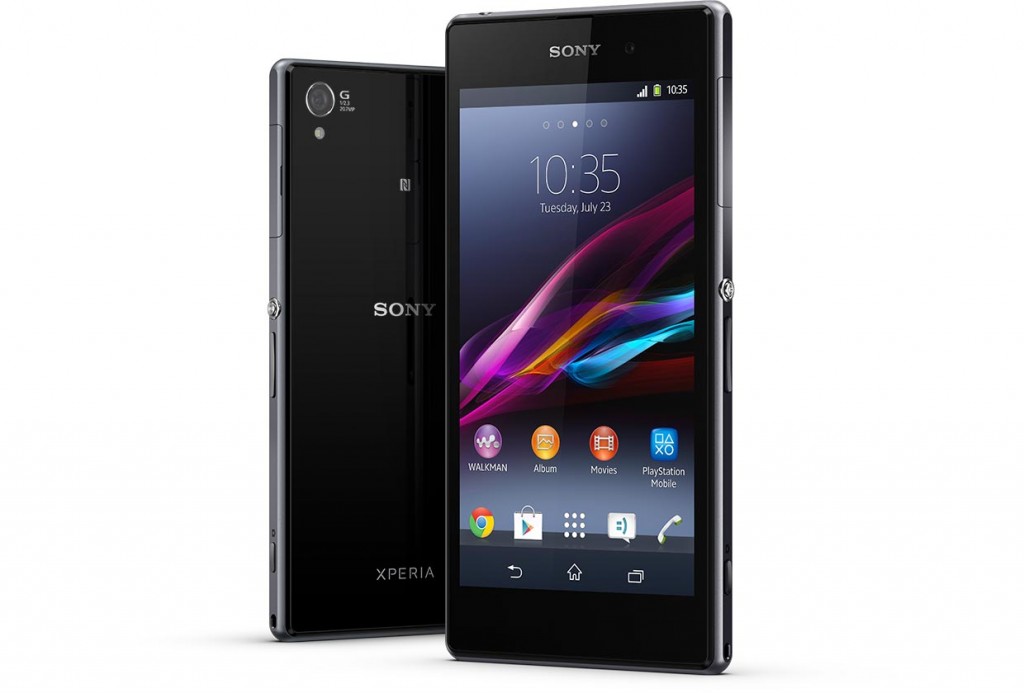 Price in Kenya: Ksh 44,999