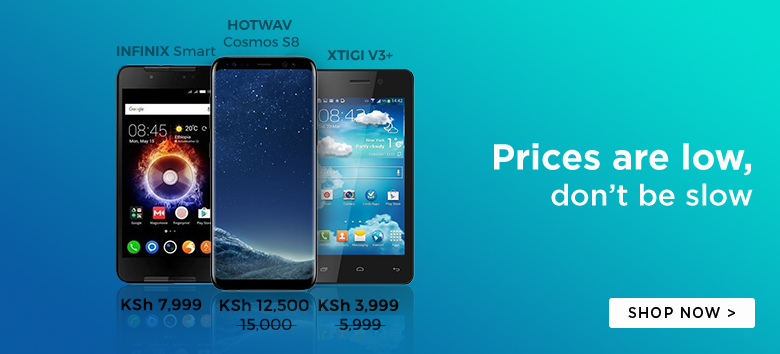 British brand Binatone, a leading home appliances brand in Africa, has entered the Kenyan market with a wide range of products carefully selected for Kenyan consumers.
Venturing into the fast-growing Kenyan home appliance market, Binatone has launched its range of products including kitchen appliances, garment care, personal care, home cleaning and a wide variety of its fans.
Although Binatone has sold and distributed its products in Africa for over 40 plus years, this is the first time that home appliances of this famous lifestyle brand will be sold in Kenya exclusively through Jumia Kenya thereby making the brand visible and available in every part of the country.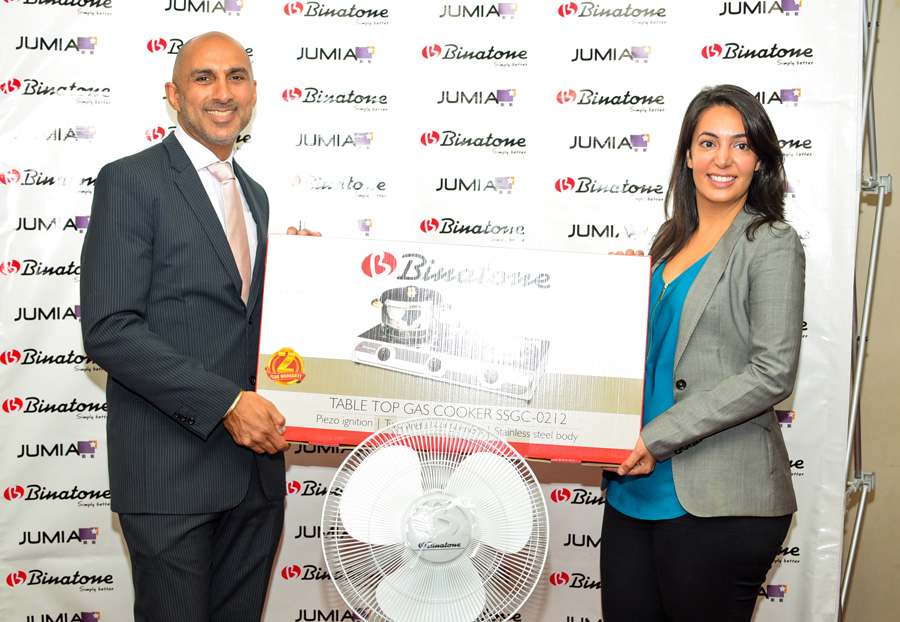 Speaking during the launch at Laico Regency, Nairobi today, Sunil Lalvani, CEO Binatone said, ". We have a significant presence in West and central African and we look at Kenya as a gateway to establishing ourselves in East Africa as well."
Building on the collective strengths of quality design, performance and affordability, the company hopes to tap into the country's young and robust tech savvy generation whose median age of 19 years is either joining the workforce or establishing an independent family life merging with the ballooning middle class that currently accounts for 45 percent of the total population.
Parinaz Firozi, MD Jumia Kenya said, "We are excited to partner with Binatone in their debut in Kenya to provide consumers with high quality and affordable products on a single platform through which they can sample, order and have Binatone products delivered to them anywhere in Kenya."
Check out the official Binatone Jumia Kenya Store