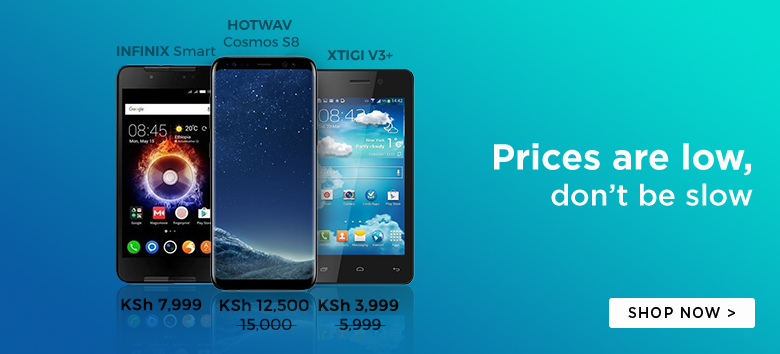 Blackberry will not be releasing any Blackberry 10 smartphones in 2016 but will instead work on expanding its line of Android Powered smartphones.
This is according to a decision by Blackberry CEO John Chen that recently became public during an interview with CNET.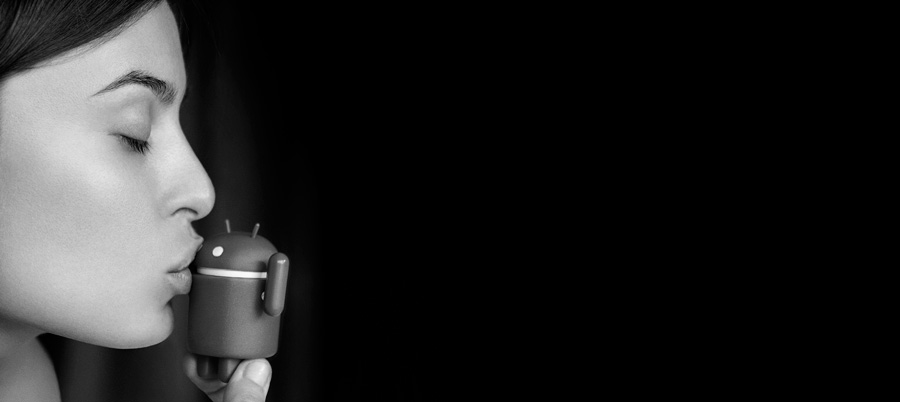 The move by Blackberry to focus on Android smartphones was rather expected considering that 2015 was the year that the Canadian-based Telecommunication Giant launched, Blackberry Priv, the company's first Android smartphone.
The decision by Blackberry to focus on Android is an exciting strategic move that is likely to cause a disruption. Years ago, but not long ago, BlackBerry was the King, but the rise of the Android OS, coupled with its exclusive focus on the Blackberry OS resulted into a significant loss of its market share.
With the sales of the Blackberry Priv tagged as 'respectable', it will be interesting to see what Blackberry has in store for us in 2016.