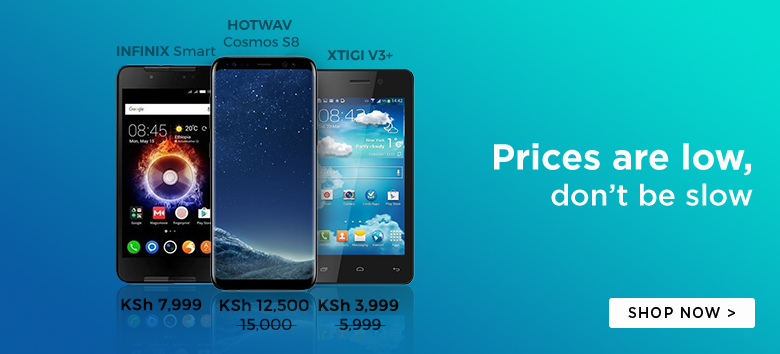 Blackberry has officially unveiled its second Android smartphone, the DTEK50.
The Blackberry DTEK50 largely features mid-range specifications with the highlights being the enhanced security features.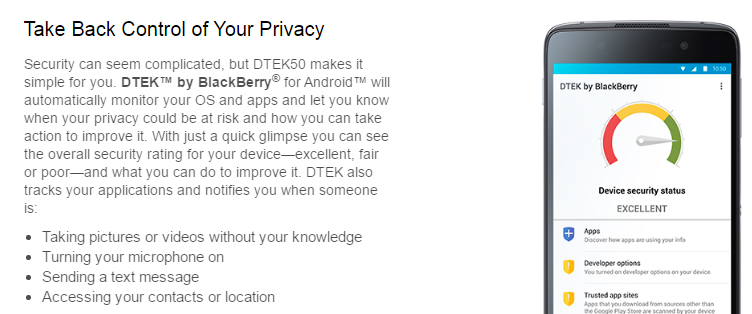 The smartphone features Blackberry Proprietary DTEK software that protects users from malware as well as other security issues often present in smartphones running the Android OS. In addition to that, Blackberry promises to deliver rapid updates that to fix exploits that might arise.
Some of the key technical specifications of the Blackberry DTEK50 include a 5.2-inch 1080p display, 3 GB RAM, a 13 MP Rear Camera and a 2,610mAh battery.
The Blackberry DTEK50 is currently available in the US and has a suggested retail price of $299.99 (about Ksh. 30,000)