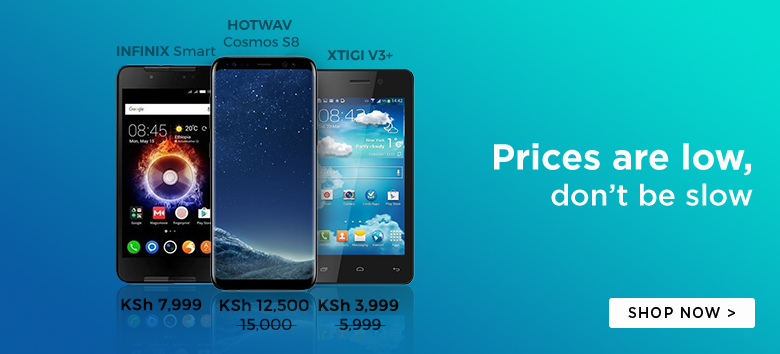 Blackberry enthusiasts and (some) techies in general, were super excited to hear that the Canadian-based smartphone vendor was working on an Android-based smartphone.
Much about the smartphone, dubbed the Blackberry Venice has leaked and we even have a clear shot illustrating the smartphone's design.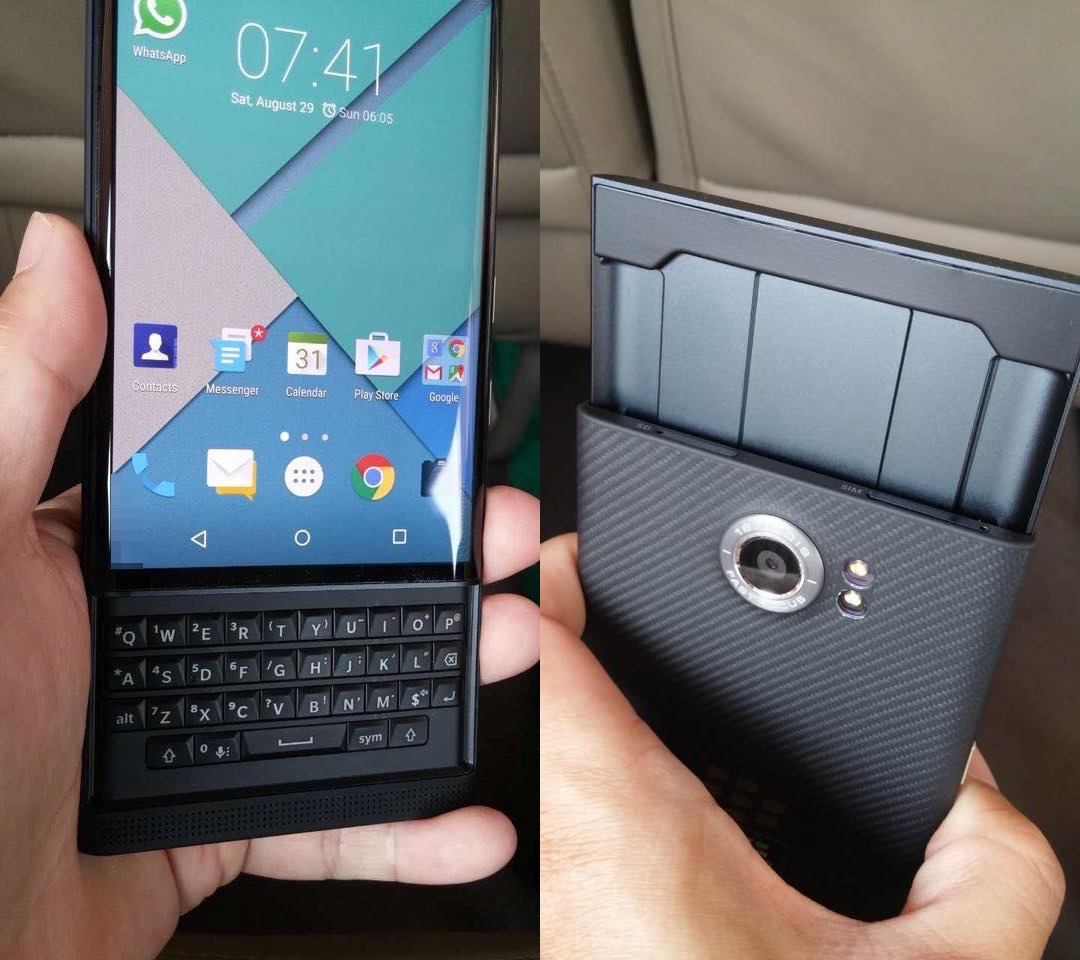 However, new info coming in points to Blackberry marketing the upcoming smartphone as 'Priv' as opposed to 'Venice'.
The decision by the company to alter the name of the smartphones, even though not official, is very peculiar and decoding the move is rather complex affair.
But possibly, the 'Priv' tag could be a shortened form of 'Privacy'
But then again we are talking about a smartphone that is actually yet to be officially announced.