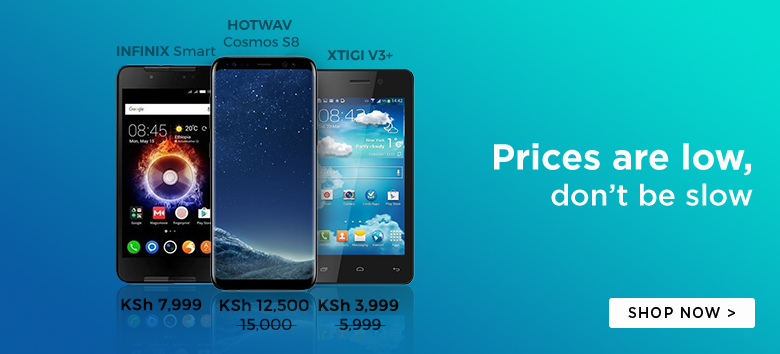 It is now official that Blackberry will stop manufacturing smartphones.
This is according to a recent statement by BlackBerry CEO John Chen. The Canadian based Tech Company will end all internal smartphone hardware development and will instead outsource that function to partners.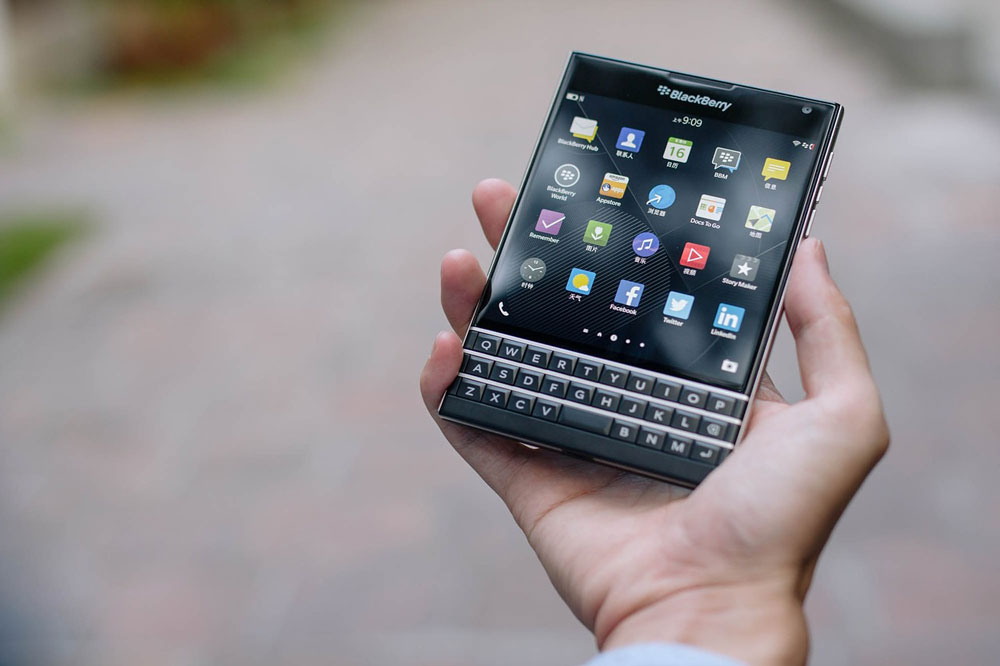 Blackberry has already started working with a number of partners such as TCL and the list of partners is expected to increase following the announcement.
The partners will work under a licensing agreement that will see the Android smartphones they develop, come bundled with Blackberry software.
The choice by Blackberry to stop manufacturing smartphones was largely expected since the company has been struggling to keep up with the other smartphone vendors.
The move is also similar to what Nokia did with the licensing deal they have with Microsoft.
Next: Why Nokia decided to go with Windows Phone instead of Android