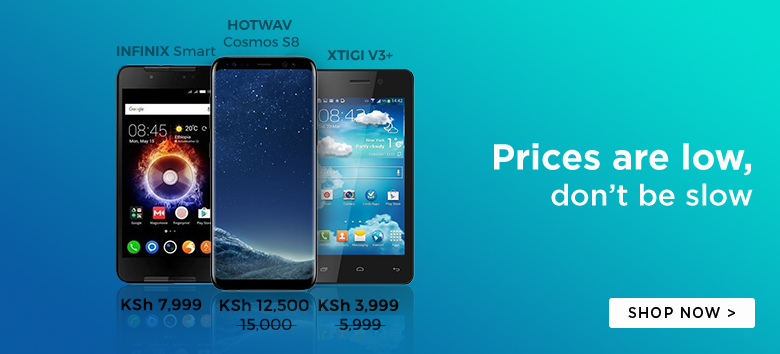 It was recently in the news that Blackberry was working on an Android smartphone.
The smartphone was expected to run Android 5.0 Lollipop out of the box while at the same time offer an array of the world class BlackBerry enterprise services.
Well, it looks like the leaks and rumours of the Android-powered Blackberry Smartphone were accurate. Images of a Blackberry smartphone running the Android OS that recently popped up on the internet go ahead to confirm the existence of the smartphone.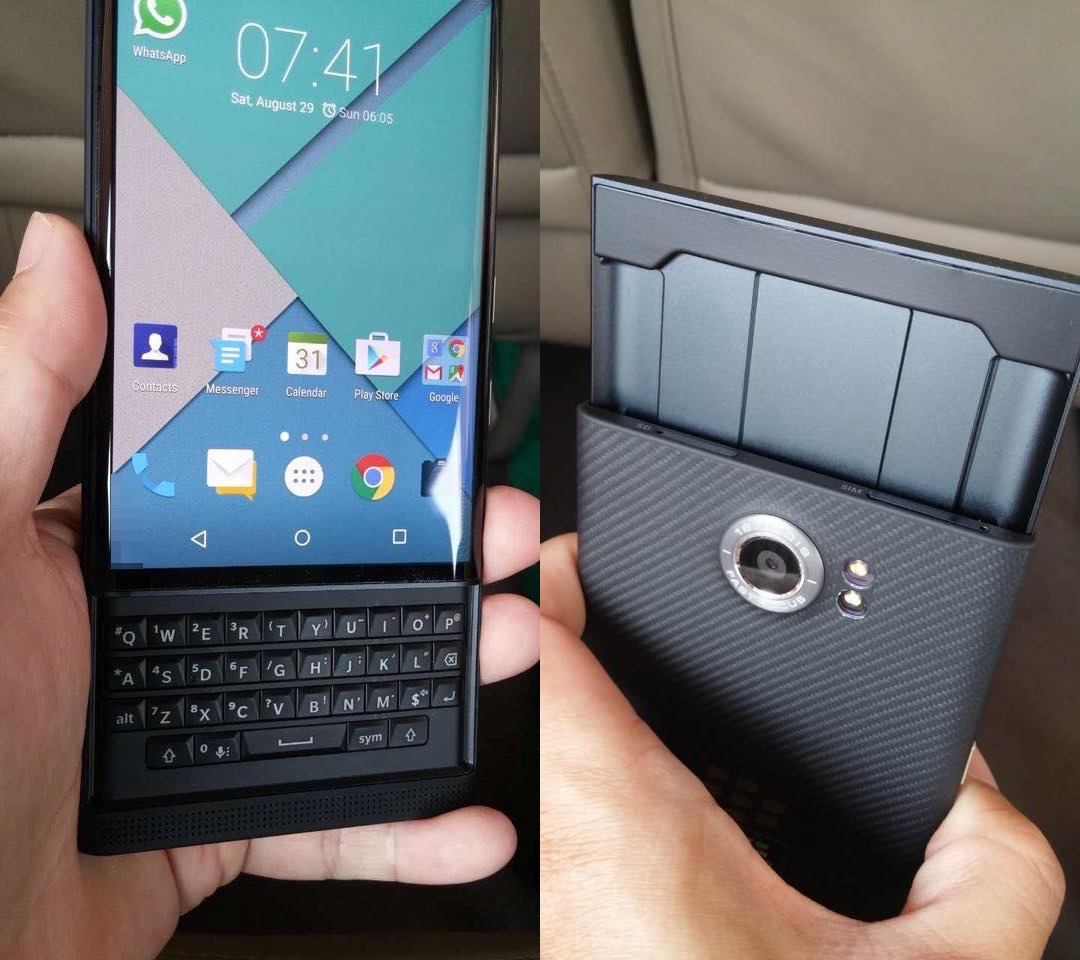 The smartphone is dubbed the BlackBerry 'Venice' slider. The Blackberry Venice will, just like its name suggests, feature a slider that holds the Keyboard.
The design of the Blackberry Venice is generally appealing, but word is the smartphone is still a work in progress and nothing about it is final.
It could therefore be a matter of months before the Blackberry officially unveils the smartphone.
Next: Drake 'Flaunts' his BlackBerry Classic