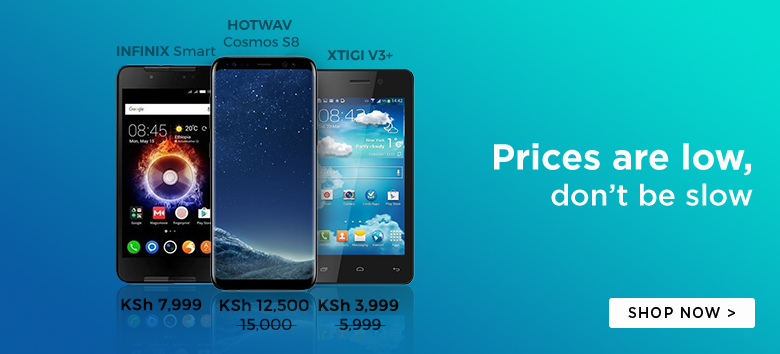 Unconfirmed reports point to Samsung working on a new series of Android Smartphones.
Samsung currently holds the bragging right as having the largest portfolio of Android devices. Samsung's Smartphone portfolio is about to get even larger after the launch of the new series.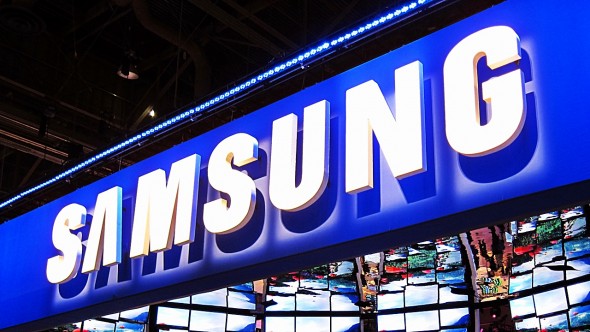 The new series of Smartphones is expected to be closely similar to the recently launched Galaxy A line. This is in the sense that, Samsung will ditch its convention of giving rather lengthy model numbers and embrace a simplistic approach of branding their Smartphone with just a single letter.
Samsung is active on path to renew its brands to cope up with the stiff competition of the dynamic Smartphone market.
The South Korean Smartphone vendor posted some not so impressive sales figures for the last quarter and the rapid rise of its competitors such as Xiaomi and Lenovo has stirred the desire for a completely new outlook.
Will keep you posted on the progress!
Closely Related: Samsung to Reduce its Smartphone Portfolio by 30% in 2015