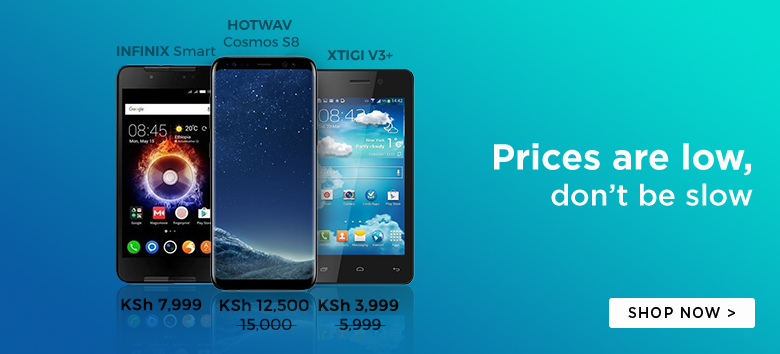 Shopping for a decent smartphone while on a budget can be a tricky affair.
Smartphones priced under Ksh. 5,000 from Global Smartphone Brands often boast of just the basic 'smart' features and this kinda limits your choice.
That said, here is the best you can get with a Ksh. 5,000 budget.
Wiko Goa
The Wiko Goa is one of the cheapest smartphones from Wiko, a French Smartphone manufacturing company. The smartphone features generic entry-level specifications with its highlighted feature being that it runs Android OS, v4.4.2 (KitKat).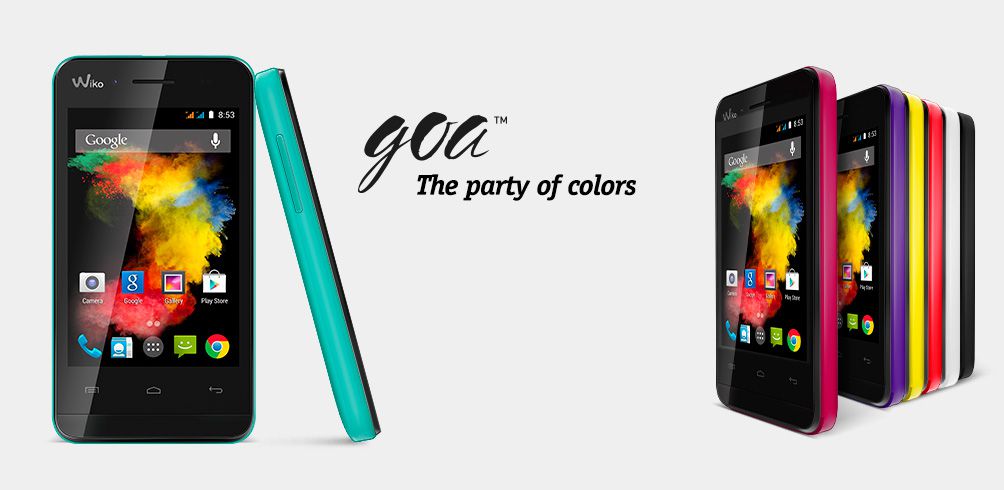 Wiko Goa Key Specifications
Display: 3.5 inches
CPU: Dual-core 1 GHz Cortex-A7
Camera: 2 MP
Battery: Li-Ion 1300 mAh
Price: Ksh. 4,999

Nokia 105
The Nokia 105 is currently the most affordable handset that Microsoft has to offer.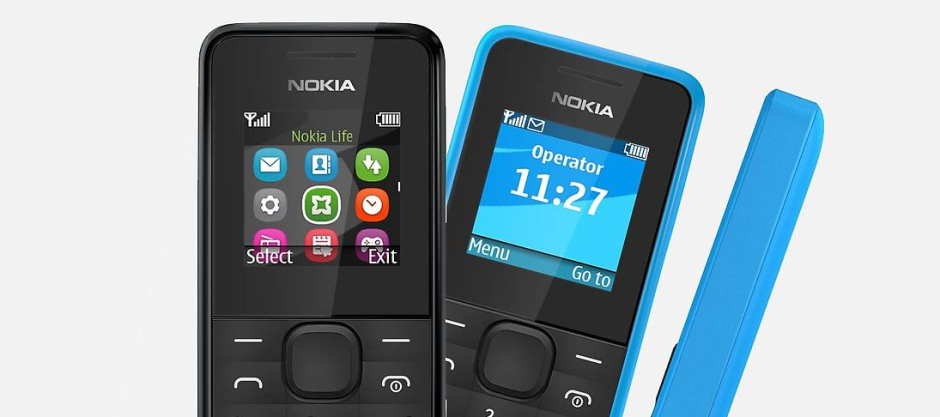 It's obvious that the 105 isn't actually a 'smart' phone. The Nokia 105 is, however, still your best bet if you are into minimalist living or you are out shopping for a cheap handset that can survive a month on a single charge.
Price: Ksh. 1,999

Wiko Riff
The Wiko Riff is a fine choice if you are after desire an array of smart features on a basic handset. You get a 0.3 MP Rear camera with an LED Flash, Bluetooth Connectivity, and a Music Player.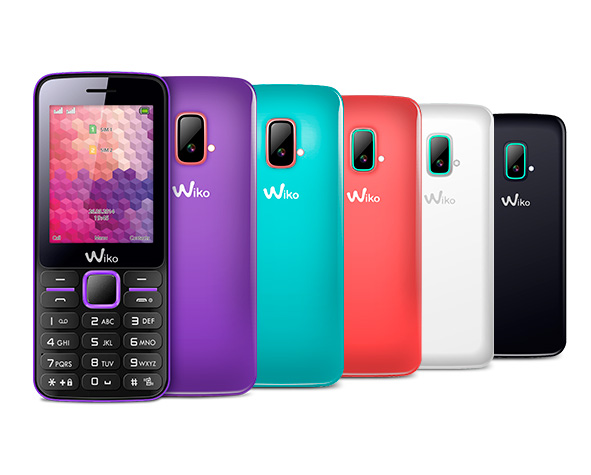 Price: Ksh. 1,999

Samsung E1205
Samsung is one of the most respected smartphone brand in the country. The brand is often associated with Authenticity and Durability and so is the Samsung E1205.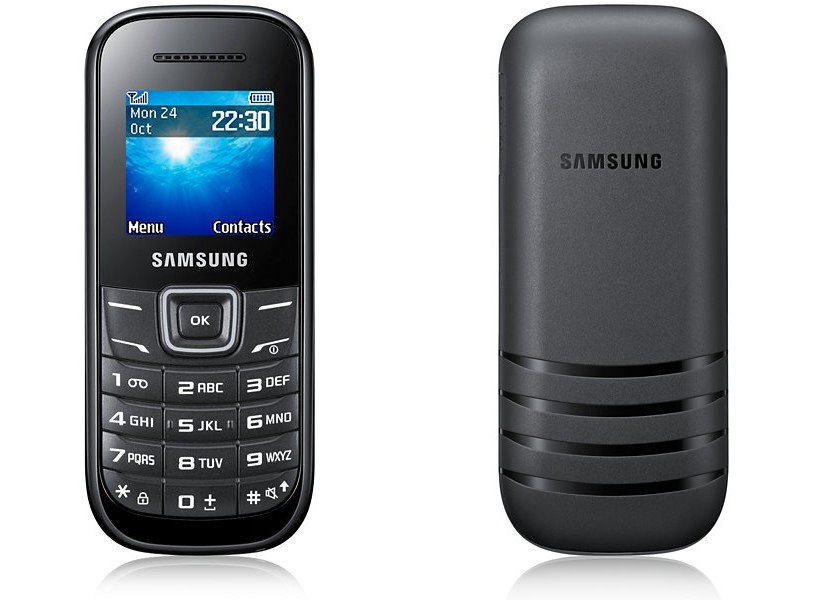 The Samsung E1205, just like the Nokia 105, is a decent handset that is all about simplicity and affordability.
Price: Ksh. 1,999

OBI Power F24
Ever heard about Obi Mobile? The smartphone brand is one of the latest to launch in Kenya and was founded by Former Apple CEO John Sculley.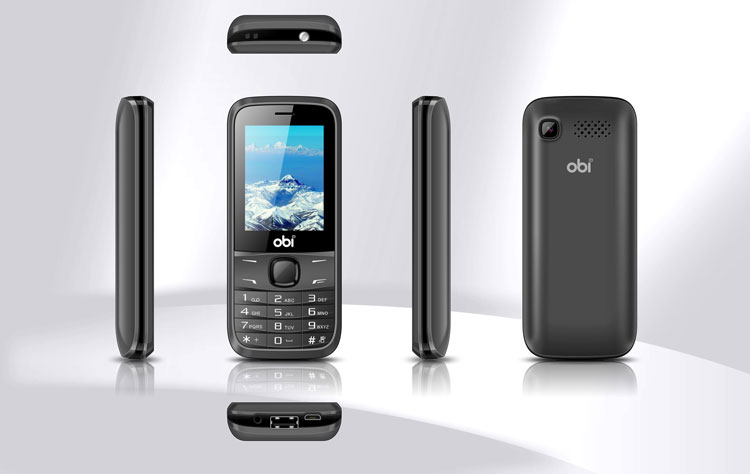 The OBI Power F24 is one of the most affordable smartphone from the brand.
Price: Ksh. 2,199

Next: 5 Awesome Budget Smartphones under Ksh. 10,000: October 2015