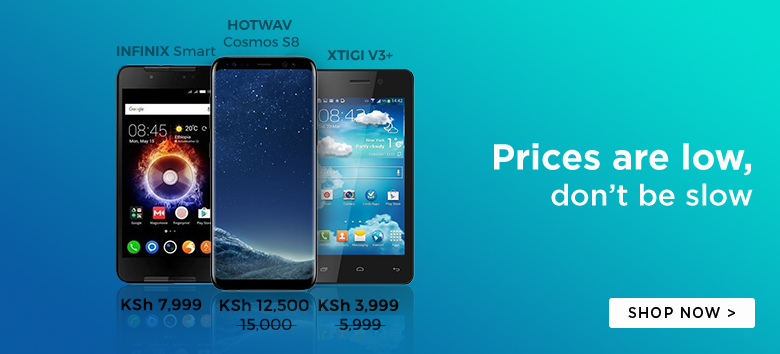 Apple Inc. is reported to have made a record order of about 70 to 80 Million iPhone 6 units from its supplier. The bulk order is in anticipation of the upcoming launch of the iPhone 6 later on in September 2014.
This is just the first order of the iPhone 6, and Apple is expected to order even more iPhone 6 units once their 2014 Flagship device hits the market.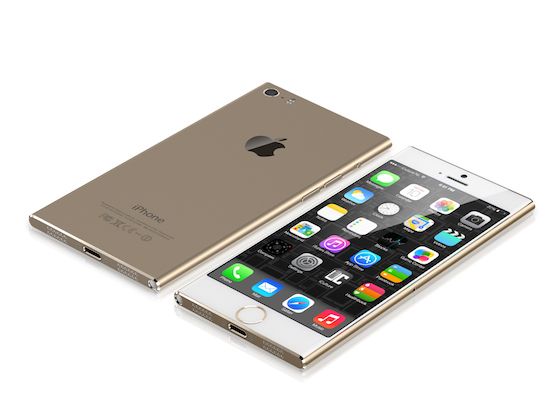 Such a large order will obviously affect the other Smartphone manufacturers who depend on the same suppliers for their outsourcing needs.
Media houses in China are already reporting that the prices of competing devices could rise by as much as 10% following the bulk iPhone 6 order.
It is worth noting that, Foxconn, Apple's favorite supplier, is also the prime supplier for other Smartphone manufacturers such as Nokia, Sony, and Blackberry.
Abiding by the laws of Supply and Demand, an increase in the demand for components of the iPhone 6 could decrease the supply of components of the other Smartphone manufacturers.
It will, therefore, be very interesting to see the state of the Smartphone market once the iPhone 6, the Samsung Galaxy Note 4 and the Blackberry Passport hit the market.
Check this out: Why Coders Love the Android OS