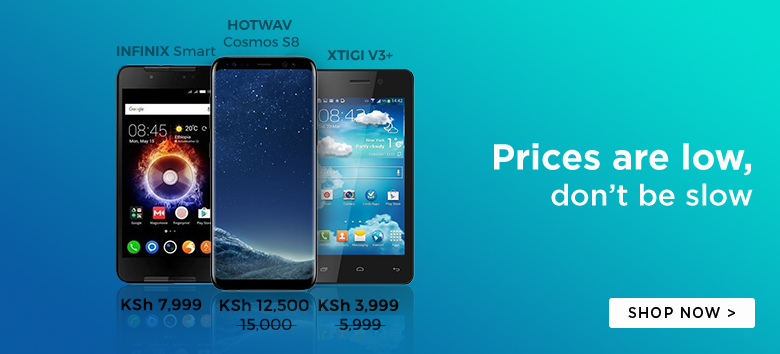 You will soon be able to buy all your favorite Apps and online digital content using your Safaricom credit.
This is after Safaricom signed a deal with Fortumo that will allow the over 18 Million Safaricom subscribers to make payments by charging purchases to their credit balance.
Purchasing of Apps and Digital content has been a huge challenge for most mobile users has been a huge challenge to Kenyans primarily due to a low credit card penetration. Credit Card Circulation in Kenya is currently just at 0.3% as opposed to 67% mobile phone penetration rate.
Carrier Billing thus offers a much simpler way of purchasing Apps and Digital content. The development is likely to generate fresh interest in App Development in Kenya.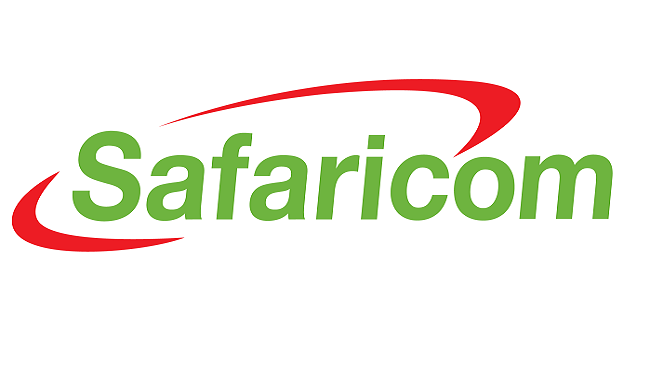 Kenya will be the first African county to use direct carrier billing to make app and digital content purchases on Google Play. App and Digital content purchases on the Play Store paid via carrier billing are billed to your mobile account after 15 minutes of the purchase.
"Emerging markets like Kenya have become the biggest drivers of smartphone growth globally as cheap smartphones are becoming available to millions of people in growing economies. Meanwhile, digital content merchants are struggling to generate revenue from these users due to low credit card penetration. Here Fortumo helps solve the issue for merchants by allowing any person – banked or unbanked – to make payments online through carrier billing instead," said Gerri Kodres, Chief Business Officer of Fortumo.
Kenya is the third country after South Africa and Nigeria to be covered by the Fortumo carrier billing.
The launch of carrier billing in Sub Saharan Africa is an exciting venture as a large percentage of smartphone users will rely on the option in order to access premium content on the Play Store and the Windows Phone Store.
Next: What you need to know about Safaricom's M-SHWARI Smart Loan