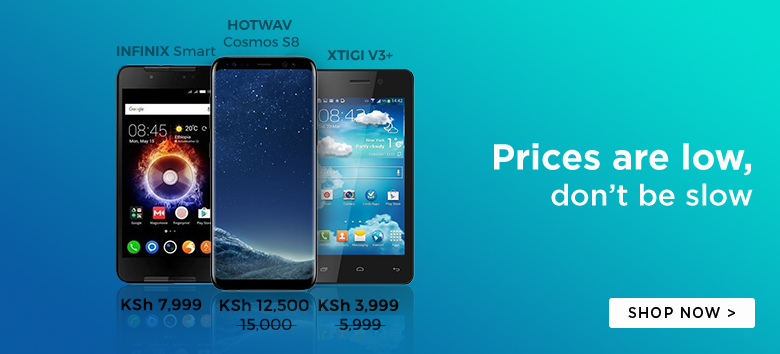 UPDATE: This article is outdated, our partner no longer deals with Micro SD cards.
Accessories play a crucial part in enhancing the functionality of any gadget. Micro SD cards are some of the essential accessories that most Smartphone users think about purchasing in order to expand the existing memory capacity of their devices.
A faulty or counterfeit micro SD is not only annoying but can lead to some serious loss of stuff that you will not be able to easily recover. This is one of the reasons that necessitates making sure that the Micro SD you are about to slide into your device is legit and will flawlessly serve it purpose.
Differentiating a Authentic Micro SD from a knockoff, is a near impossible task to even a hard core techie. You only get to know that the Micro SD you bought was fake when the images you captured at your daughters first birthday mysterious disappear from your device gallery.
Fortunately, you can avoid that painful scenario by purchasing legit items straight from the manufacturer. The best part of it all is that you can do that online in Kenya and at the comfort of your home, office or basically anywhere you can access the internet from.
All Micro SD cards are Authentic Nokia products and their performance is therefore guaranteed.
Payment can be done via M-Pesa and there is even same day delivery (one to two hours delivery after payment for users within Nairobi County)
List of Available Genuine Nokia Micro SD Cards