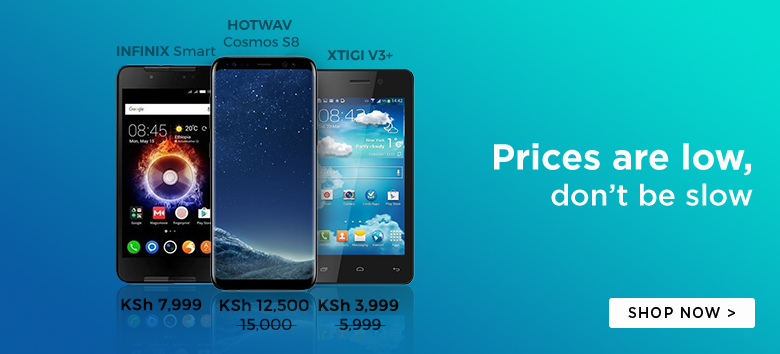 We need our smartphone cases as much as we need our smartphones.
Smartphone cases enhance the durability dimension of our smartphones and that's the principal reason why most consider the accessory a must have.
However, there is always the question on whether we really need smartphone cases. If you think about it, it beats sense to spend a sizable amount on a gorgeous smartphone only to clad it in an ugly mobile phone case just because you want it to serve you longer.
Personally, i think it drills down to the type of smartphone case. Some mobile phone cases protect your smartphone from mechanical damages in case of a fall while others offer just the minimal protection.
That said, here are the five different types of smartphone cases we have on the market.
Soft Glove Covers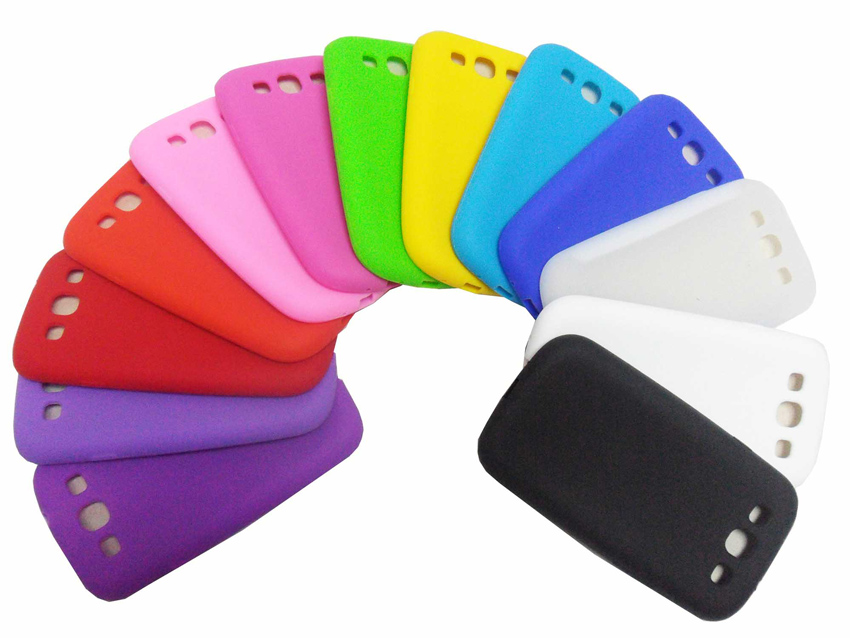 Soft Glove Covers are the most common types of smartphone cases. Soft Glove Covers are made out of silicone and they offer protection to the sides and rear part of your smartphone.
Pros
Soft Glove covers are super cheap and it's easy to find one that is compatible with your smartphone.
Cons
Soft Glove covers offer just the minimal protection to your smartphone.
Hard Glove Cases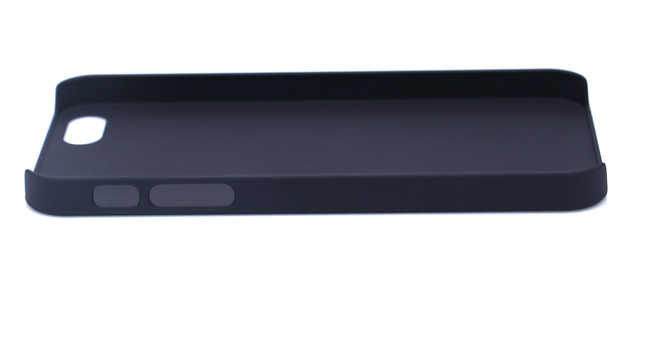 Unlike the Soft Glove Mobile Phone Cases, the Hard Glove covers are rigid and have a compact polycarbonate construction.
Pros
The main pro of the Hard Glove Covers is that they offer better impact protection in case of a fall.
Cons
The inflexibility of hard glove covers makes them more susceptible to snapping or breaking apart in case of a fall. Hard Glove covers also do not provide protection to the display.
Flip Cases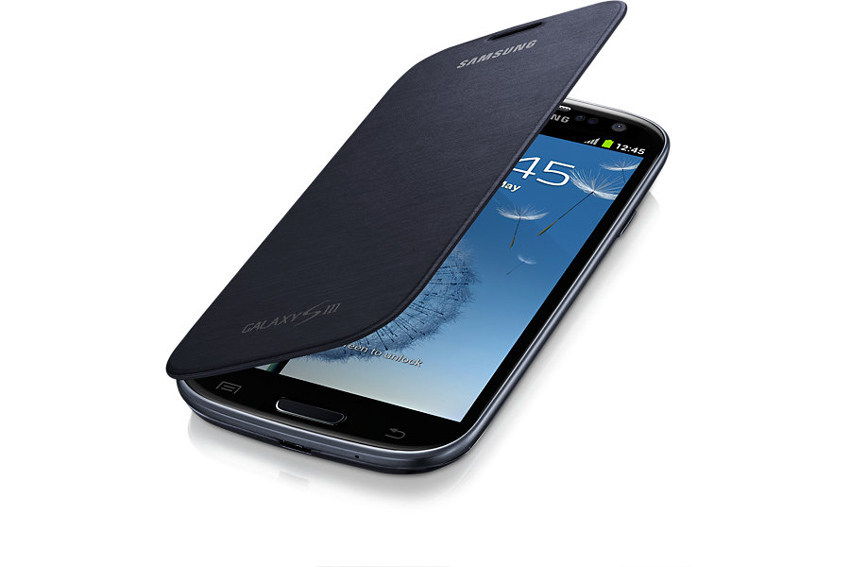 Flip covers are the most common types of cases we have in the market. They come with a cover for your display that you can 'flip' each time you wish to use your smartphone.
Pros
The principal merit of flip covers is that they offer some excellent protection to your display. Flip covers protect your display from scratches and smudges when in your pocket or your purse. This is specifically important if your smartphone lacks any form of screen protection.
Talking about purses, there are some neat flip covers that can be double up as purses. Some flip covers can clip to the back of your smartphone and replace your removable cover. Through this, the cover makes your smartphone a few grams lighter.
Cons
Flipping the cover  everytime you wish to use your smartphone is annoying. In addition to this, flip covers protect only the upper and lower sides of your smartphone, leaving the sides exposed.
Bumper Covers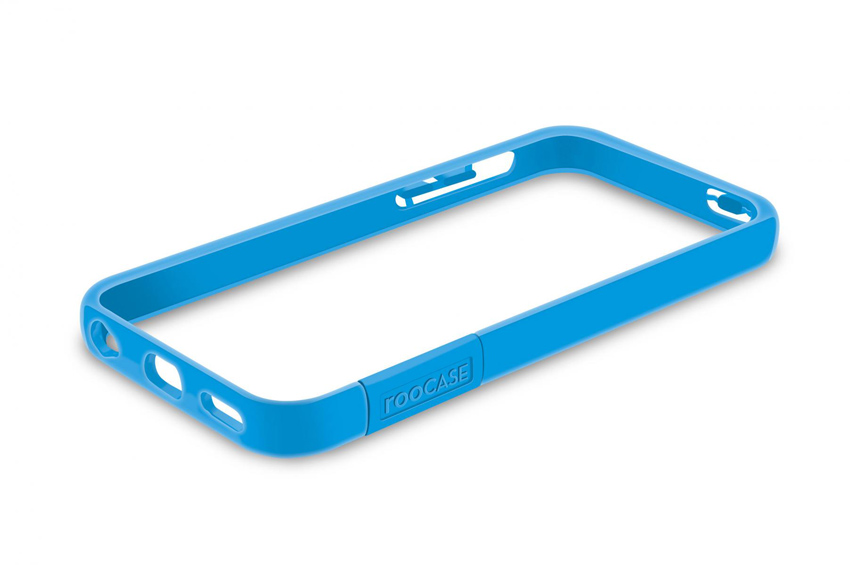 Bumper cases are enclosures that wrap around the edges of your smartphone. Just like a bullet proof vest, bumper cases protects all the vital parts of your smartphone.
The cases offer comprehensive protection to the sides. The bumper cases also shield the display from direct contact with a flat hard surface.
Bumper covers are perfect for smartphones that come with some form of display protection. Additionally, most bumpers covers are made of Aluminum/Silicone and thus are so light that you will hardly feel their extra weight.
Pros
Bumper cases offer the least interference. You clip them on and simply forget that they exist. Bumper cases especially the metallic ones have an aesthetic advantage as they greatly compliment the design of your smartphone.
Cons
Bumber cases offer some limited protection to your phone as they only cover the sides.
Ultimate Protection Cases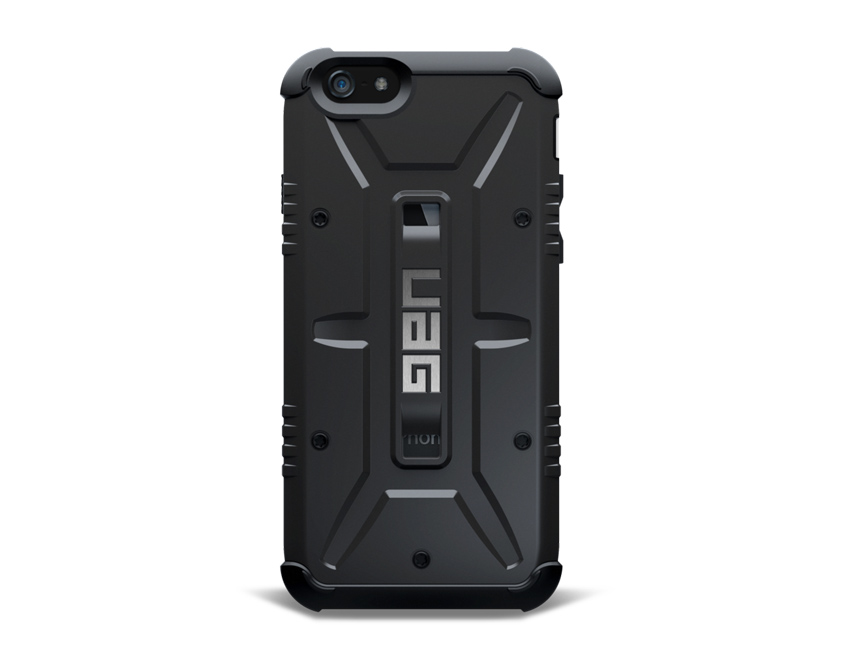 Ultimate Protection Cases are those that will survive extreme drops. Most of ultimate Protection Cases use a rugged polycarbonate construction and will in most instances meet universal quality standards such as those of the U.S. Military.
You can see a practical example of the sophistication of ultimate Protection cases by checking out how a case protected a smartphone free falling 30 km from space.
Pros of Ultimate Protection Covers
Ultimate Protection Covers provide an all-inclusive protection to your smartphone. The chances of such covers failing is close to nil.
Cons
Ultimate Protection Covers are super thick and add some significant weight to your smartphone. They will in most cases mess with the aesthetic appeal of your smartphone.