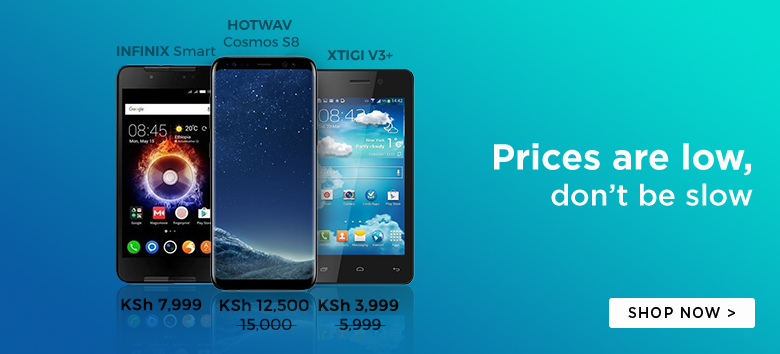 There is no argument that the OnePlus One is one of the best Smartphones on the planet right now.
Unfortunately, not many can bear witness to this statement since unlike the other flagships, you can only buy the OnePlus One if you only have an invite.
However, this is about to change as OnePlus will have a general sale on January 20th.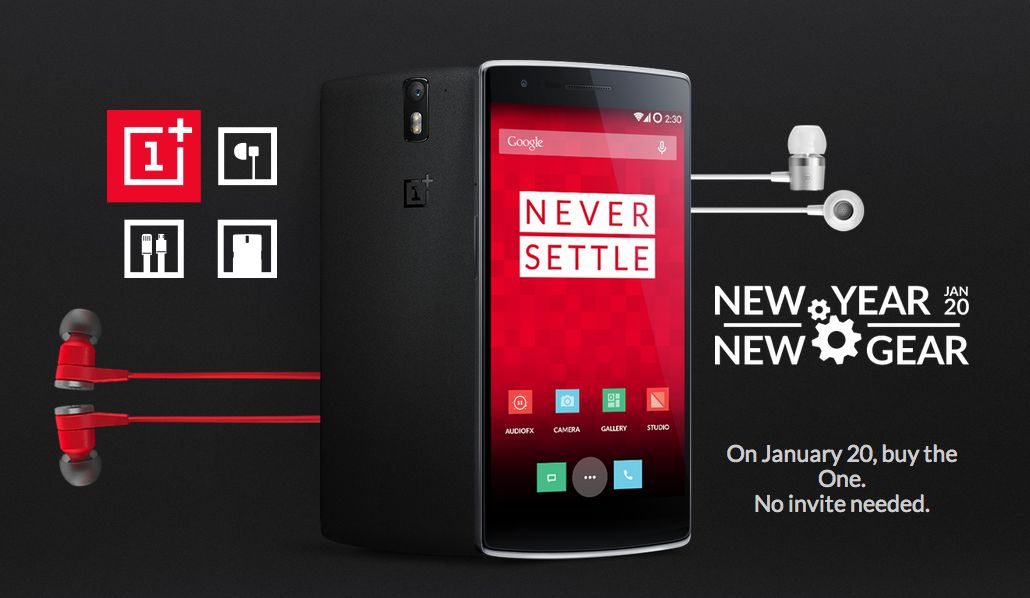 An invite will not be required for you to purchase the OnePlus One if you make your order through the OnePlus online store.
The demand for the OnePlus One is huge and to that effect, the general sale will last for only two hours.
Those in North America will have to shop between 7 p.m. and 9 p.m. EST, those in Europe have to purchase their devices between 7 p.m. and 9 p.m. GMT while those in Asia will have to place their orders between 7 p.m. and close at 9 p.m. HKT.
The price of the 16GB OnePlus One still remains at $299 while that of the 64GB variant is at $349.
Next: How OnePlus sold Half a Million handsets with a $300 Marketing Budget