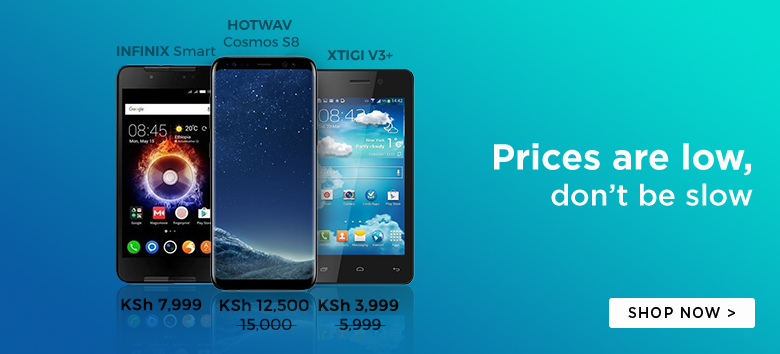 Casio is working on an affordable smartwatch that 'will be simple to wear and won't break easily.' This is according to a recent report that appeared on the Wall Street Journal.
The idea of Casio working on a smartwatch could be revolutionary considering that the Japanese company is one of the best Wristwear manufacturers on the planet.
The company introduced its world famous digital watch about forty years ago and thus, it does know much more about making great watches when compared to the other greenhorn smartwatch manufacturers such as Samsung and Apple.
The news that Casio is working on its own smartwatch coincidentally, comes just days after an interesting re/code post highlighting that the Casio CA53W calculator watch is way better than the Apple watch.
All in all, it will be interesting to see what Casio will come up with. Word around is that the Casio smartwatch will launch in March 2016.