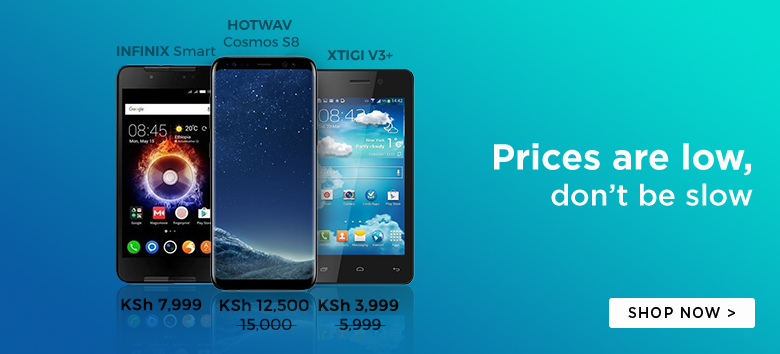 Battery life has always been an important aspect to consider before making up your mind to buy a Smartphone.
It will make little sense to purchase a fancy smartphone with a powerful octa-core CPU and equally stunning graphics just to have it continually pin for a charger.
In the past, manufacturers paid little attention to the battery stamina of their devices and mostly focused on other visible Smartphone aspects likely to influence buying decisions.
Time has changed and Smartphone Manufacturers have taken a particular interest in the battery performance of their Smartphones.
This begs the question, who is winning at this game? Which Smartphones will last the longest during a Zombie Apocalypse?
Here are some five Smartphones with some serious battery life (No Particular Order)
Huawei Ascend Mate 2
Battery Capacity: 3900 mAh
The Huawei Ascend mate 2 is one of the finest Phablets in the market. The focus of the Ascend Mate 2 is not limited to its magnificent 6.1 Inch display, but also its massive battery pack.
With a screen-on time of about 11 and half hours, the Huawei Ascend Mate 2 secures a spot on the list.
Nokia Lumia 635
Battery Capacity: 1830 mAh
The Nokia Lumia 635 is one of the best Windows 8.1 Smartphone in the market. The background that the Lumia 635 is a budget Smartphone does not affect in anyway the battery performance of the Smartphone.
A 1830 mAh battery plus the super-efficient Windows Phone OS gives the Smartphone about 9 hours and 40 minutes of Screen-on time.
Sony Xperia Z2
Battery Capacity: 3200 mAh
Sony Mobile has always had some focus on the battery performance of its devices. The Sony Xperia Z2 is not an exception to this mantra. Its 3200 mAh battery can squeeze just over 8 hours of screen-on time.
Samsung Galaxy Note 3 Neo
Battery Capacity: 3100 mAh
Most folks buy the Samsung Galaxy Note 3 Neo for the Dual-SIM functionality. However, what most don't know is that the Galaxy Note 3 Neo has some amazing battery life. The Galaxy Note 3 can squeeze up just over eight hours of screen-on time, about two hours more than the Galaxy Note 3.
Samsung Galaxy S5
Battery Capacity: 2800 mAh
Samsung's 2014 flagship Smartphone is no joke when it comes to battery juice management. In fact, the ultra-power saving mode of the Galaxy S5 was in focus during its official launch.
The Samsung Galaxy S5 2800 mAh battery gives the device about 7 hours and 40 Minutes of Screen-on time.