Hey there!
Looking to buy a smartphone, huh? If yes, great!
You have come to the right place. Consumers are spoilt for choice when it comes to budget smartphones and it can be a bit of a struggle to decide on which is the perfect smartphone for you.
Check out our curated list of the best Android smartphones priced under Ksh. 10,000.
Airtel RED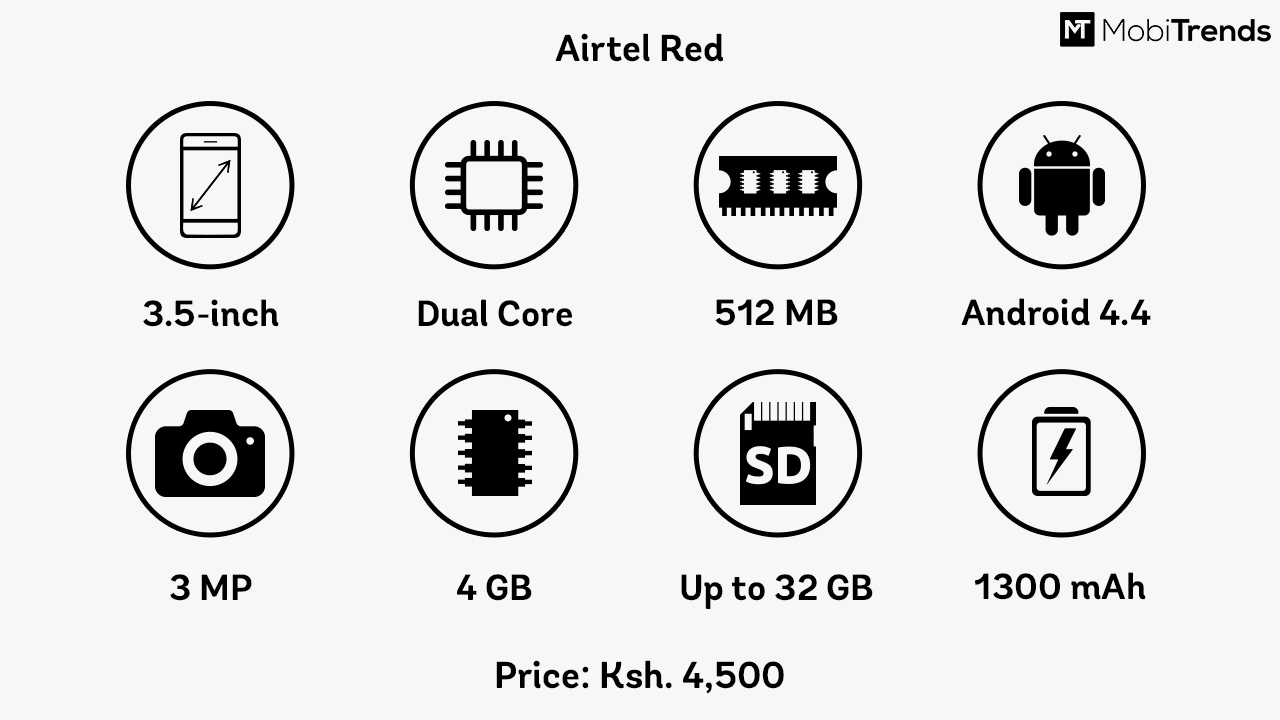 Huawei Y541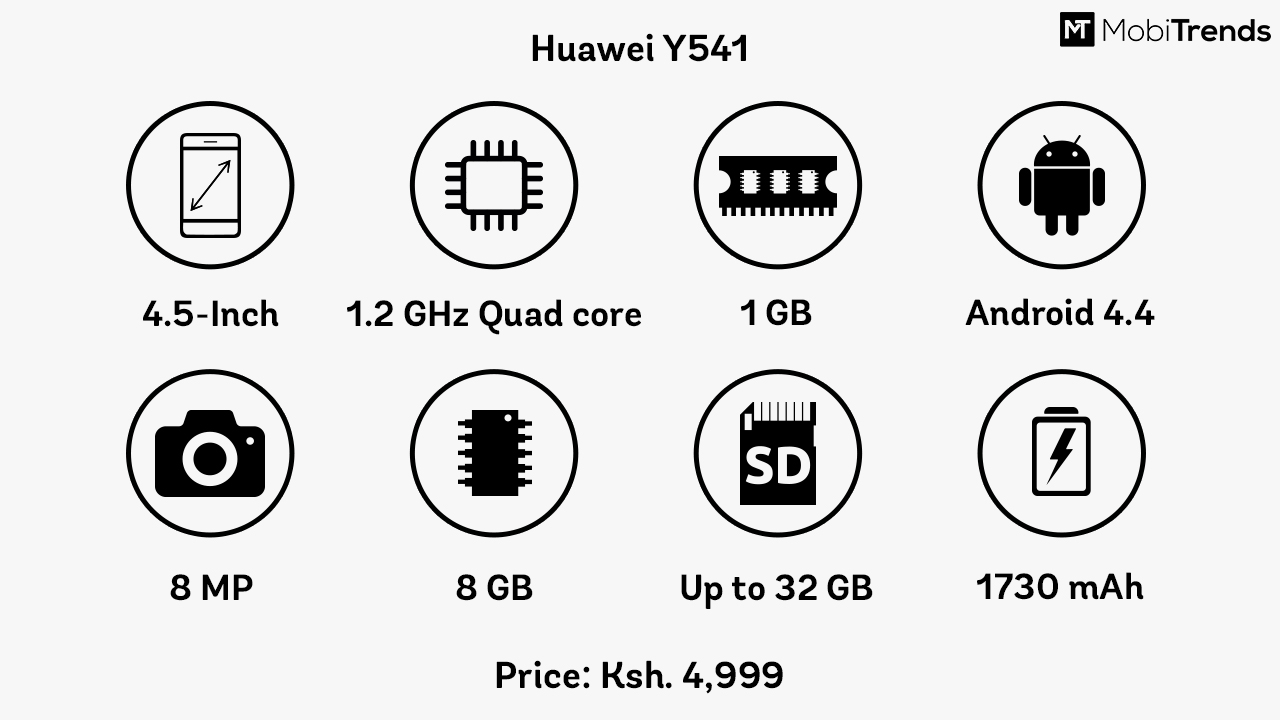 Doogee X5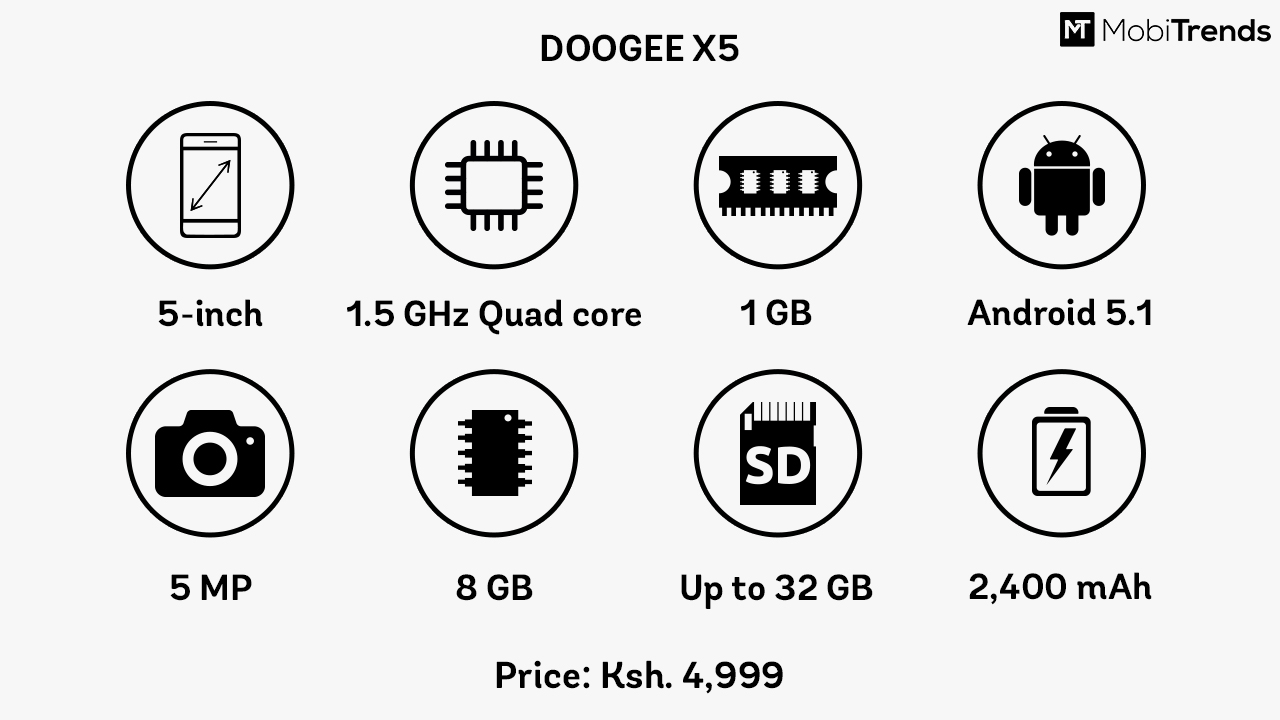 iDroid Simu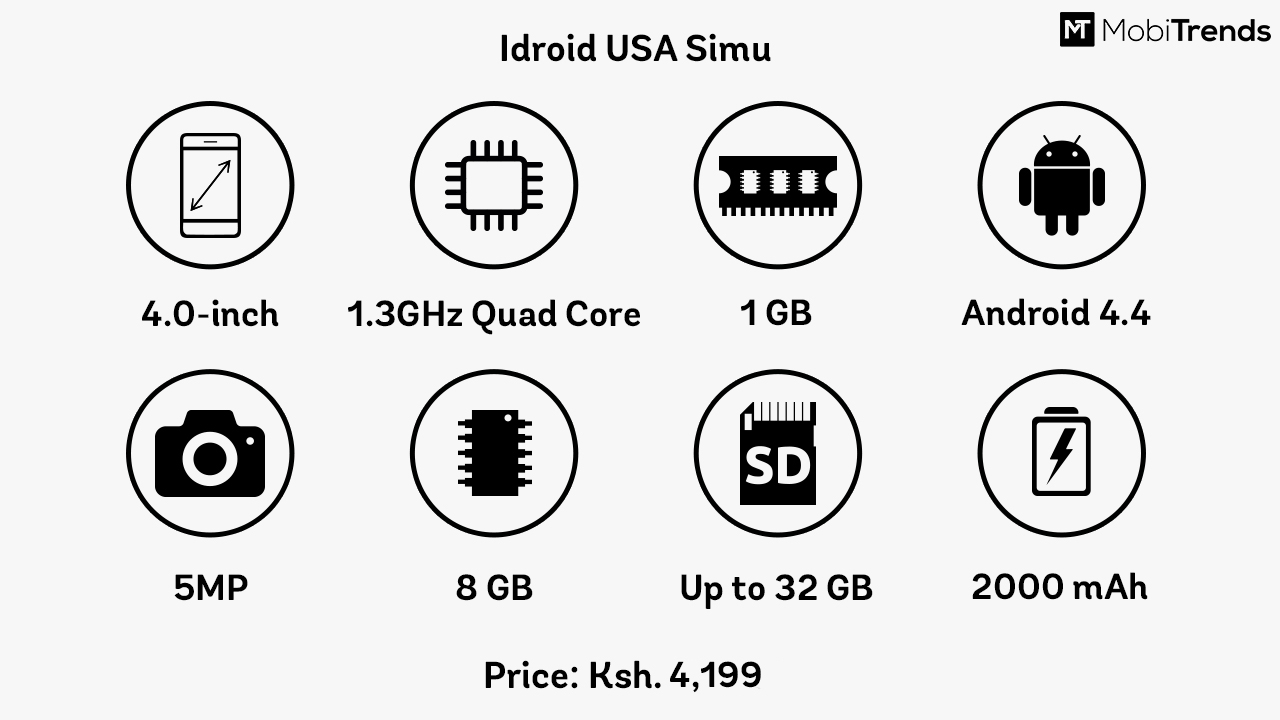 iTel 1408