Hey there!
If you have landed on this list, it probably means that you are shopping around for a smartphone.
Here is where we come in! Mobitrends.co.ke maintains a well curated list of the latest budget smartphones that have launched in Kenya.
P.S: We have included links to where you can purchase the smartphones online.
Here we go.
Check out these five awesome budget smartphones
1. Infinix Hot 4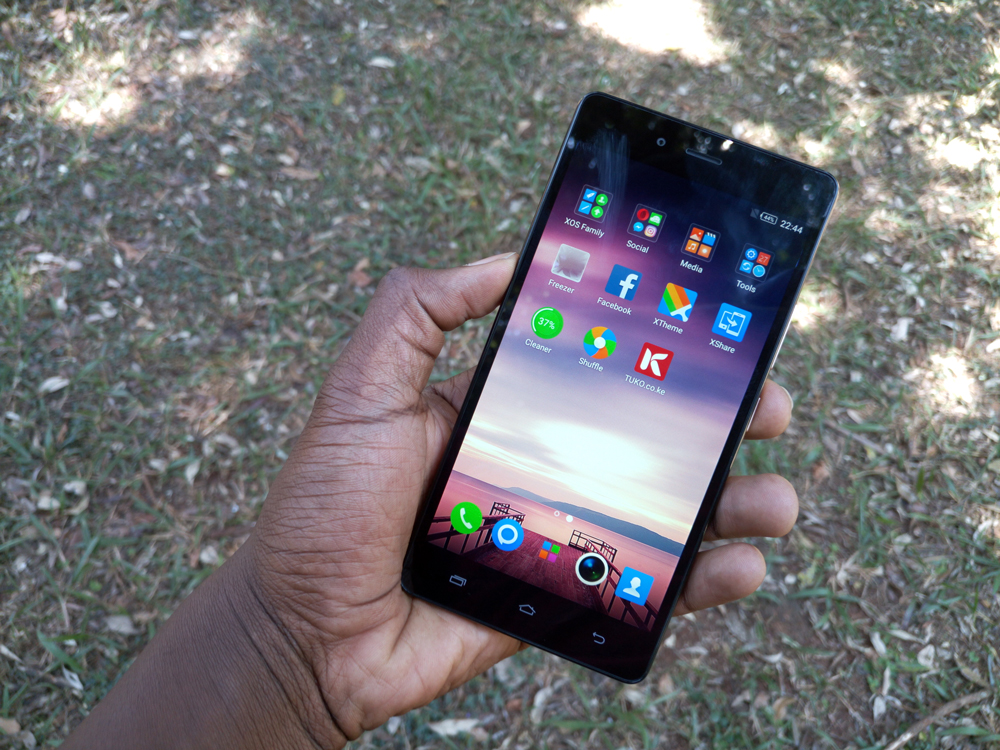 Brief Bio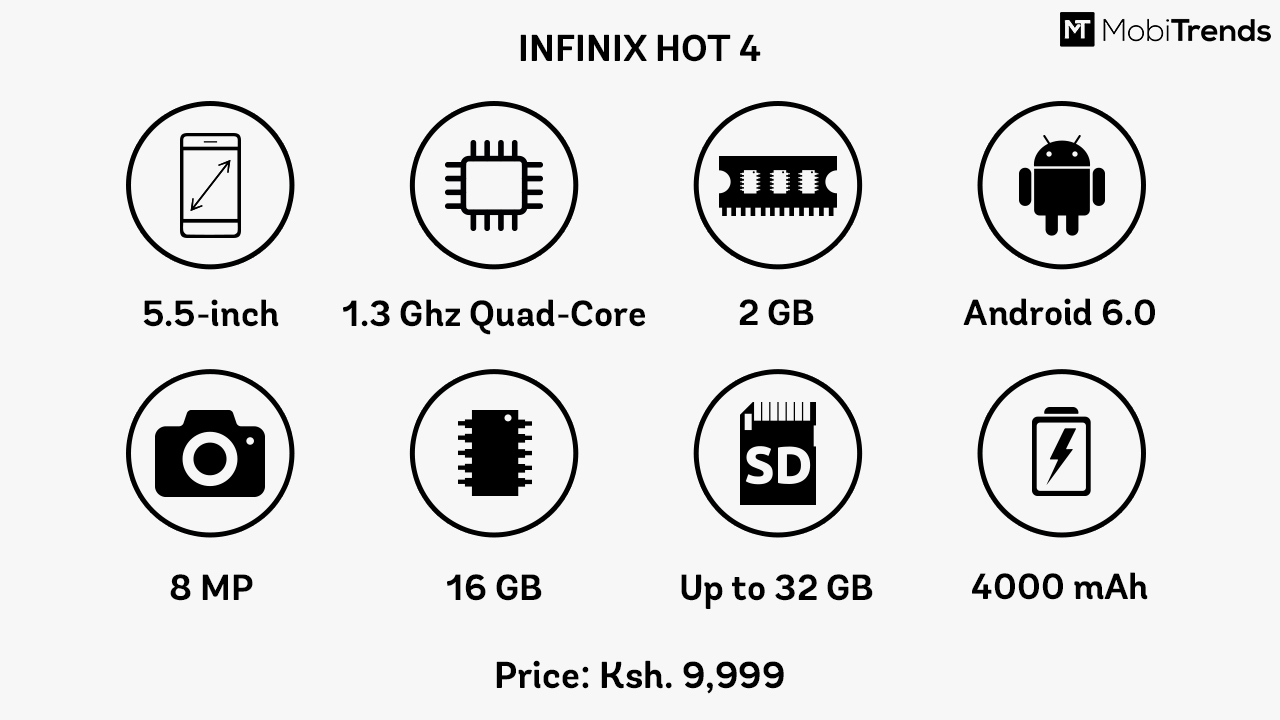 The Infinix Hot 4 is probably the best Android smartphone under Ksh. 10,000. Why is it awesome? For starters, it's the only smartphone priced under Ksh. 10,000 that packs a fingerprint scanner. Read all about the Infinix Hot 4 here.
2. Samsung Galaxy J1 Mini (2016)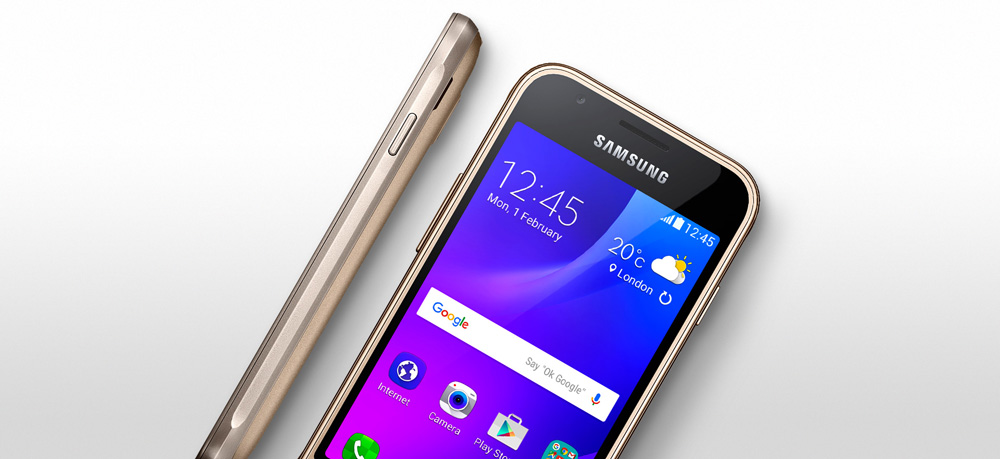 Brief Bio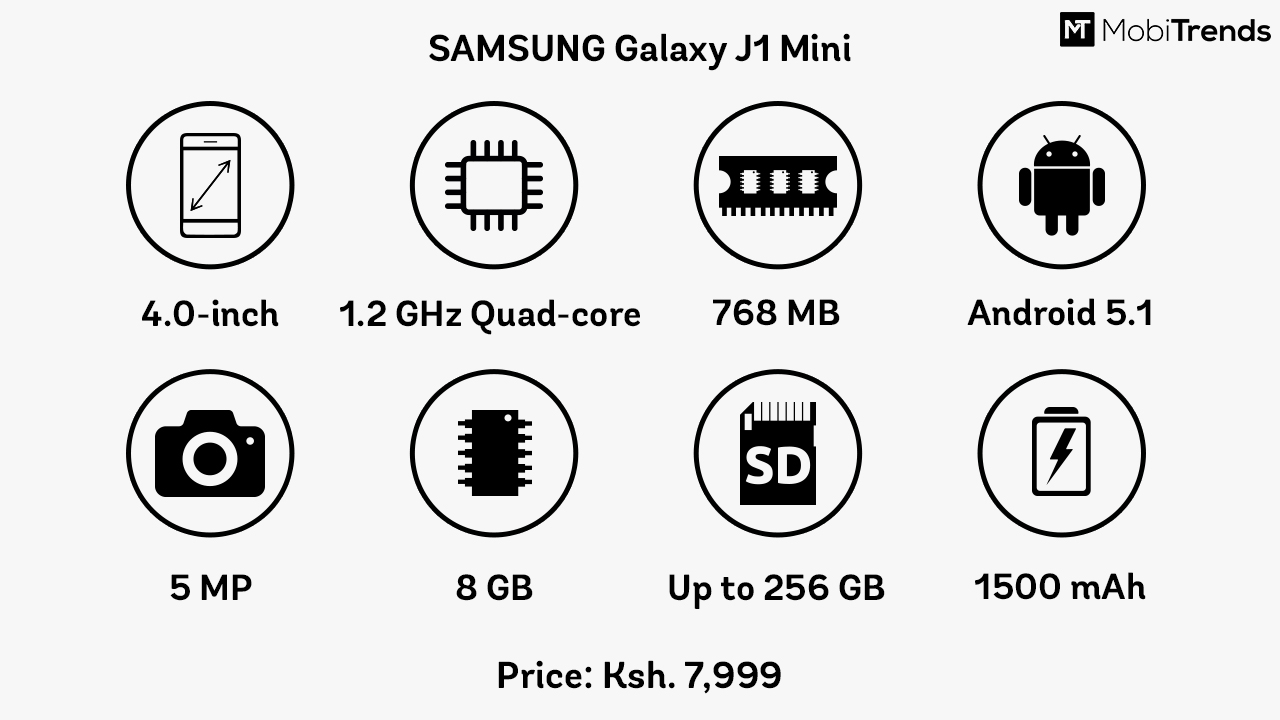 Are you balling on a budget but still want a product from one of the most valuable Smartphone brand on the planet? The Samsung Galaxy J1 Mini is what you need. Read all about the Samsung Galaxy J1 Mini.
3. Tecno W5 Lite

Brief Bio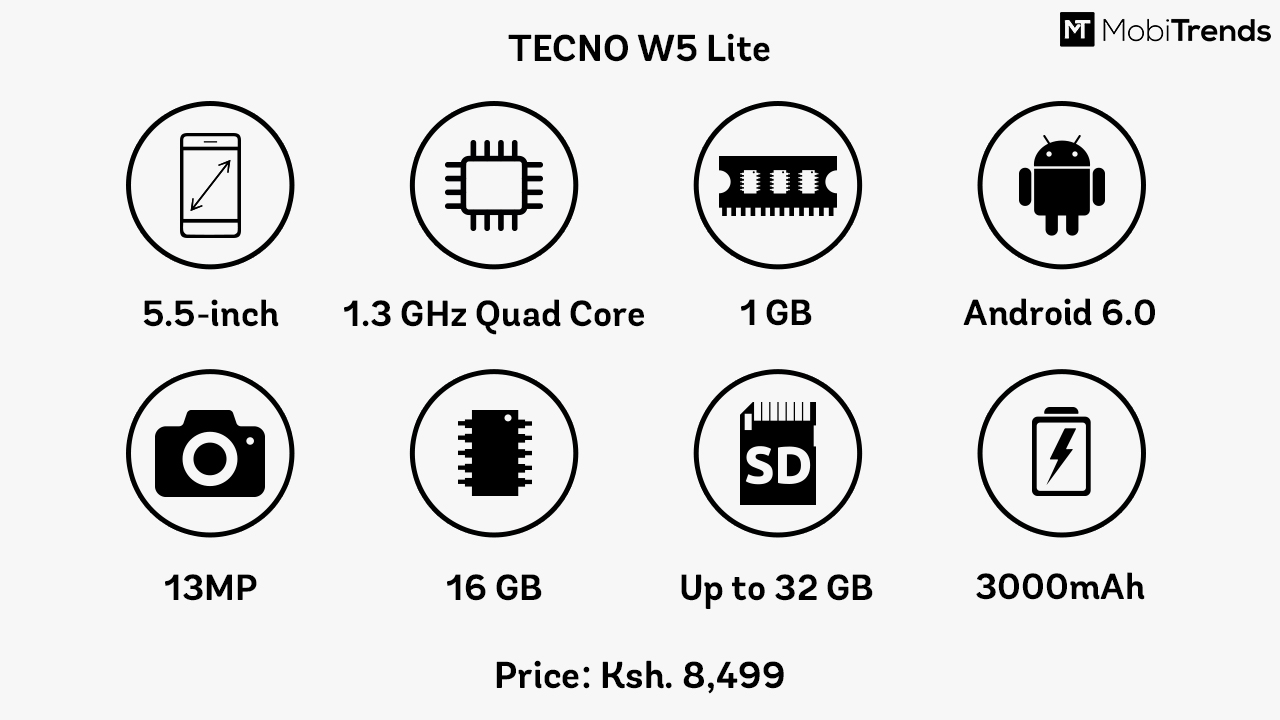 You can't talk about budget smartphones in Kenya without giving Tecno Mobile a mention. The W5 Lite is one of their latest products and the phone has one of the most impressive camera profiles you will find on budget smartphones. Read all about the Tecno W5 Lite.
4. Wiko Slide 2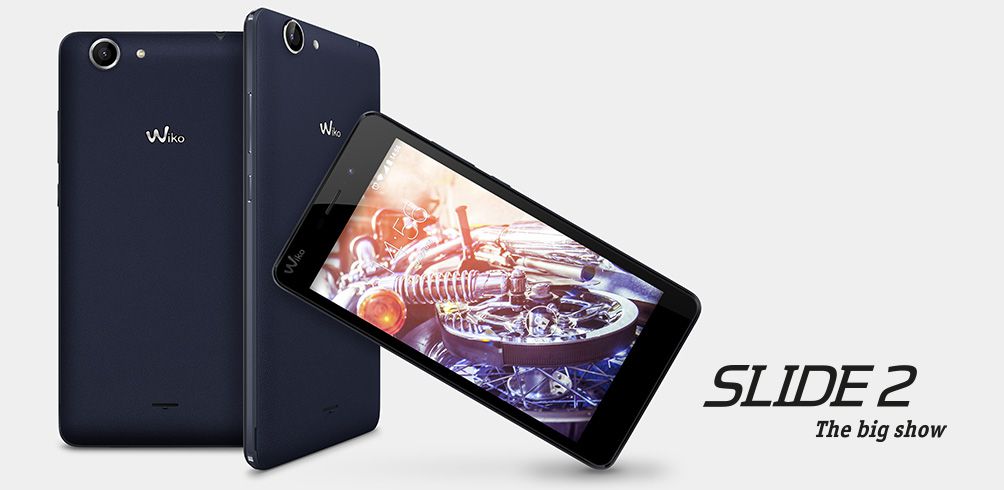 Brief Bio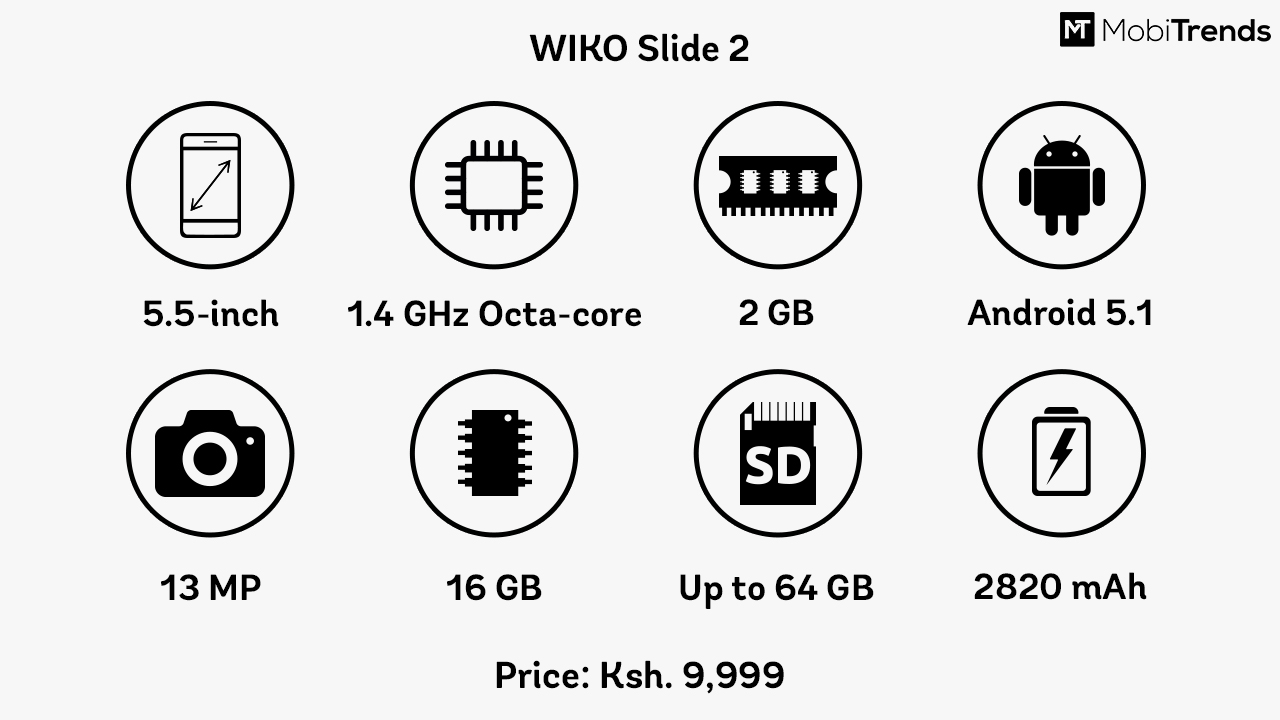 The Wiko Slide 2 is one of the highest rated (75% approval) budget smartphone reviewed on Mobitrends.co.ke. Looking at its specs and price, it's not that hard to see why it's a darling among smartphone buyers. Read all about the Wiko Slide 2.

5. Cubot Note Note S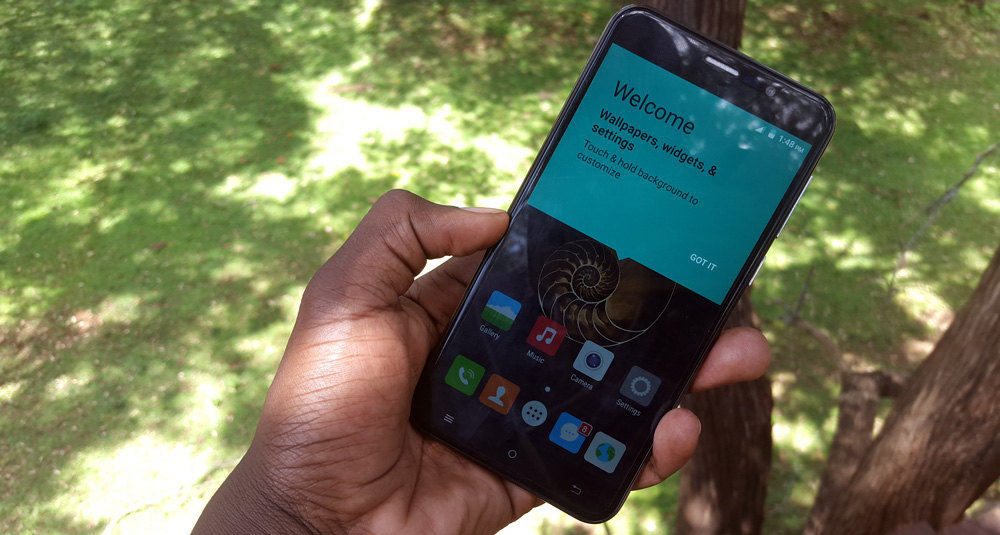 Brief Bio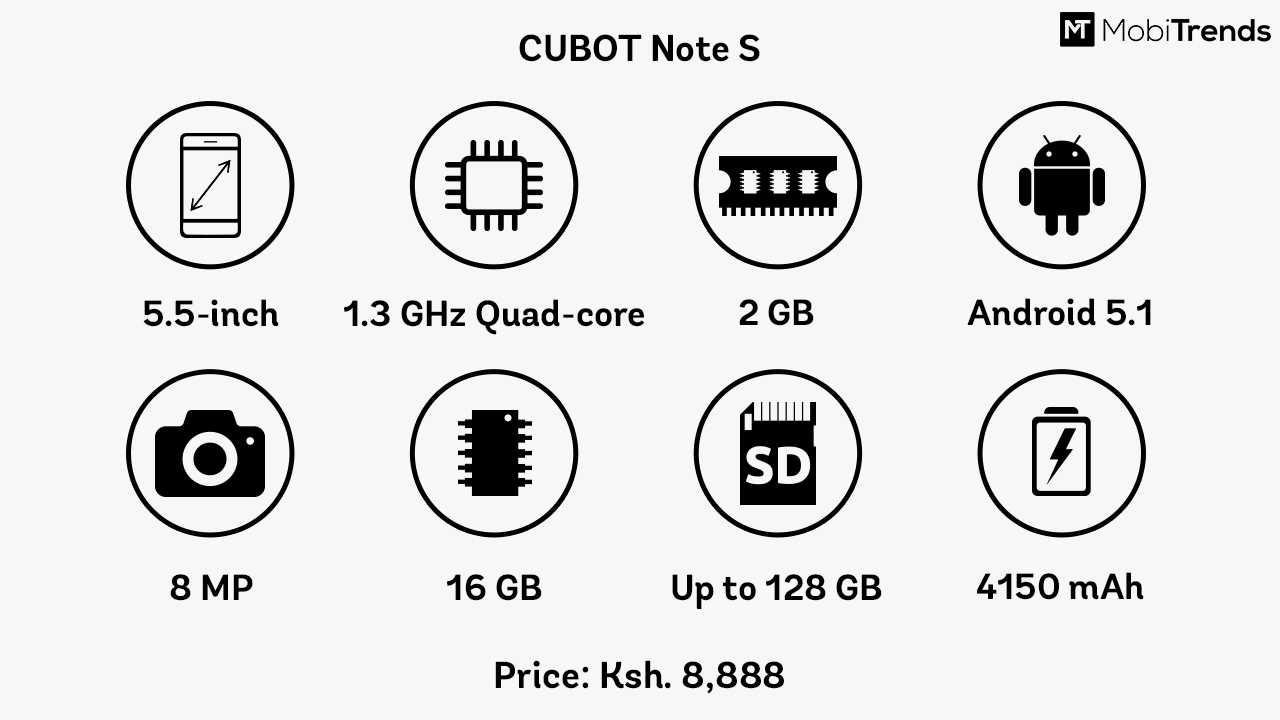 Ever heard of Cubot? If you haven't, it's a Chinese smartphone brand that launched in Kenya. Just over a year ago. I have reviewed the Note S and it has a 72% approval rating. Read all about the Cubot Note S.