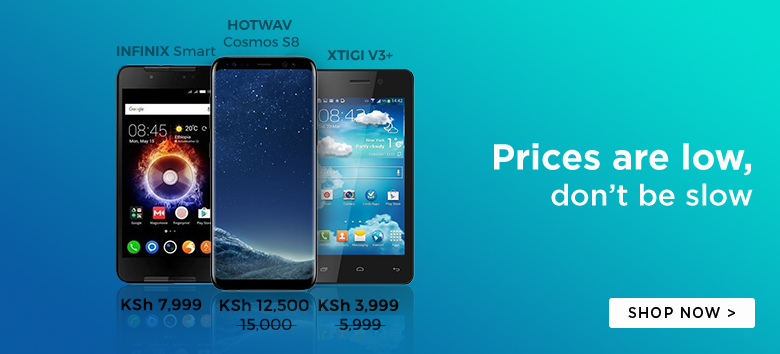 The cabinet secretary for Education will be releasing the KCPE 2014 results today.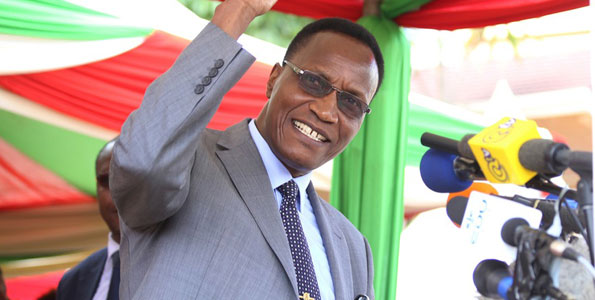 Here is how to check your KCPE 2014 results
Option 1: KNEC Website
Head to the KNEC Website and check the results online. Basing from experience, the KNEC server often gets overloaded with thousands of request and thus it is never that reliable.
Option 2: Receive KCPE 2014 Results via Text
Send your KCPE 2014 Index Number to 22252. Example 123457890 and send to 22252. The response is often instantaneous especially when you are among the first to do so.
Text charges will apply with the text option.
The two options will only be active once the Cabinet Secretary is done with the release of the KCPE 2014 results.