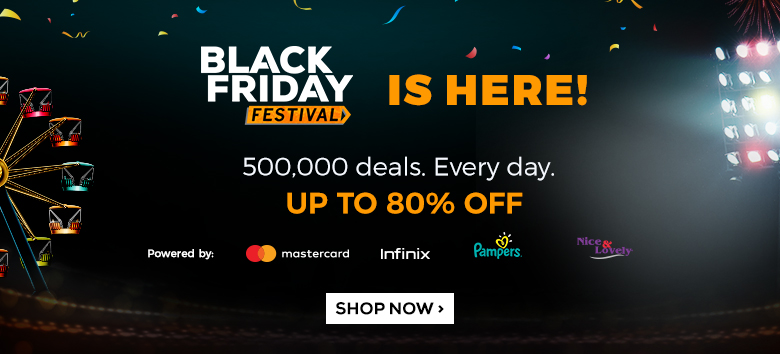 Want to stream Orange is the new black directly from Netflix to your non-smart TV? Or better yet, project your Candy Crash gameplay to your TV?
All you need is Chromecast!
Without it, you either need to have a Smart TV or alternatively use an Android box. Chromecast is basically an inexpensive tool to turn your dumb TV into a 'smart' TV.
To kick this off, here is the specifications profile of the Google Chromecast.
Form Factor
Dimensions: 51.9 x 51.9 x 13.49 mm
Weight: 39.1g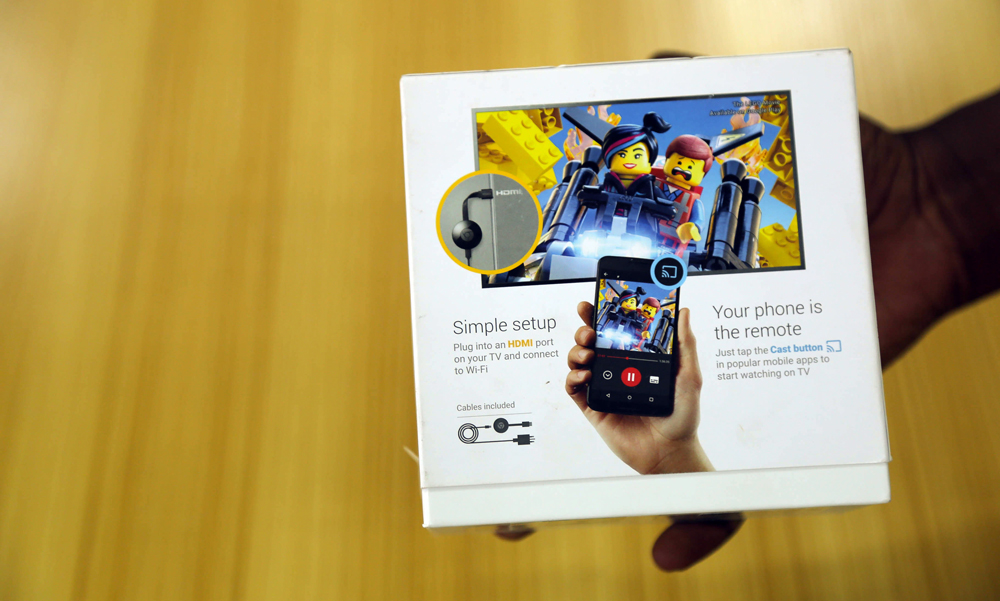 RAM
SDRAM: 512 MB
Flash RAM: 2 GB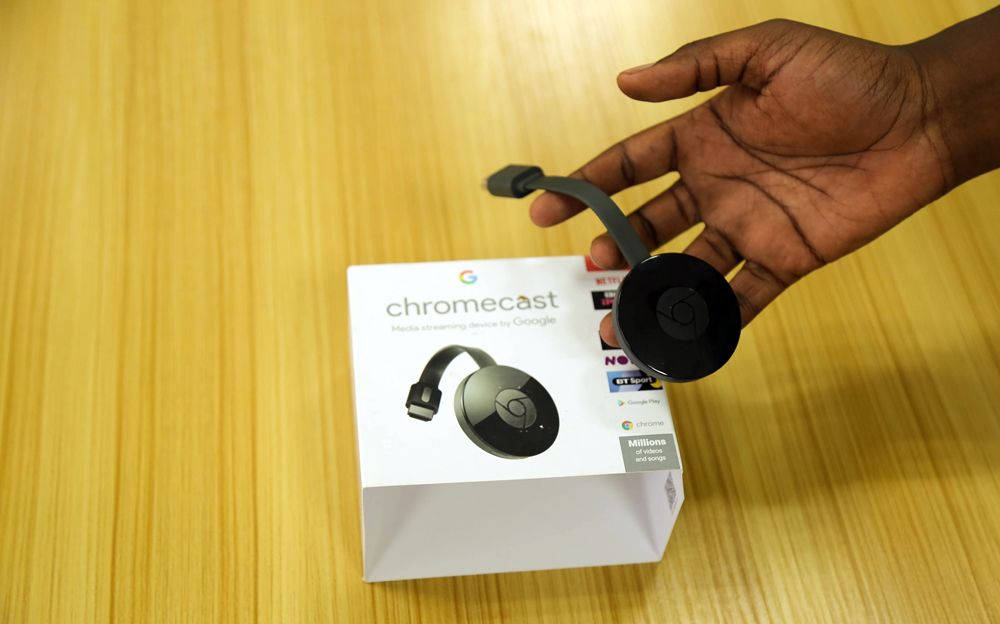 Connectivity
Ports
Compatibility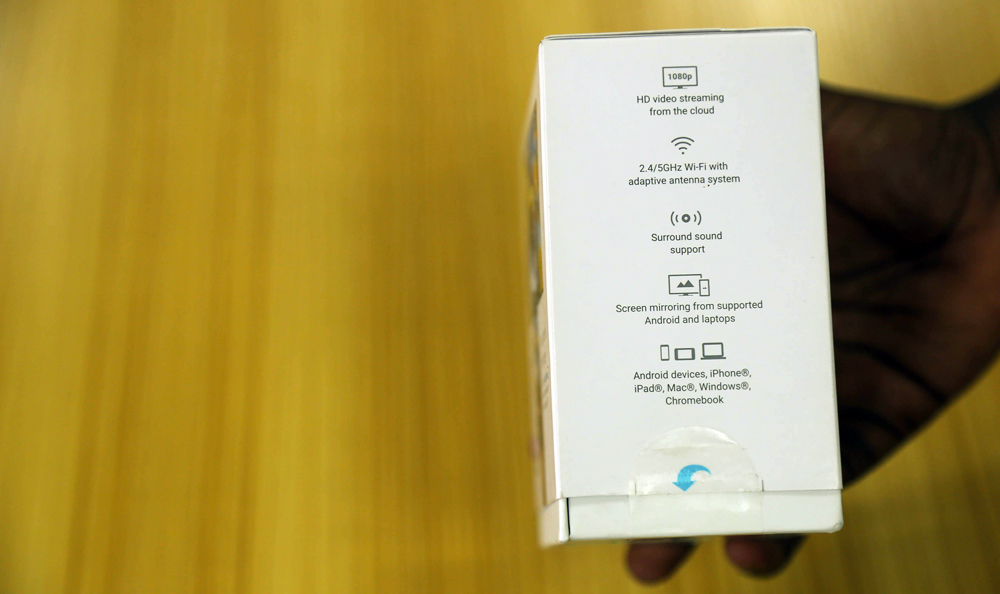 Chromecast is compatible with a wide range of smartphones, desktops, laptops and Macs. The gadget will connect to devices running any of the following operating systems
Android Gingerbread 2.3 or higher
Chrome OS (Chromebook Pixel on Chrome 28 or higher)
iOS 6.0 or higher (on iPhone, iPad and iPod)
Mac OS 10.7 or higher
Windows 7 or higher
Chromecast Setup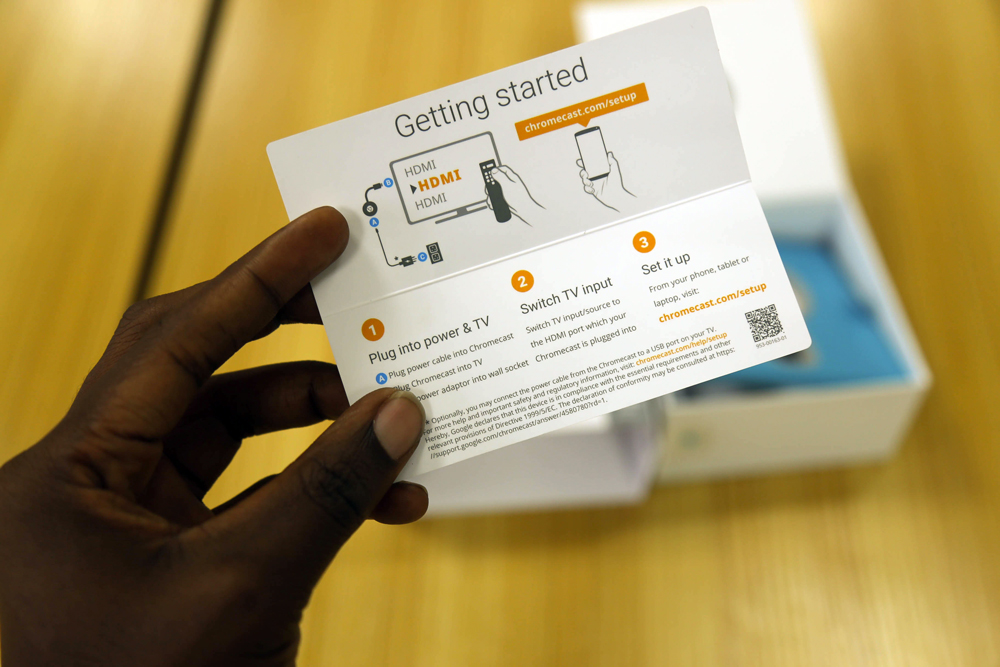 Setting up Chromecast is a breeze. You simply plug Chromcast to your TV via the HDMI port, connect the USB connector to the Chromecast, install the free Google Home App and follow the prompts. Just that
Chromecast uses Wi-Fi so yeah, you need a wireless signal for it to work.
So, does Chromecast work with budget smartphone brands such as TECNO and Infinix?
Yes, it does. I used the Chromecast dongle with my Samsung Galaxy S6, Tecno Camon C9 and Infinix Zero 4. There was no noticeable difference whatsoever. Chromecast will work with any device that is compatible with the Google Home App.
So, how the heck does Chromecast work?
Chromecast works using a protocol known as Discovery and Launch (DIAL). Through this protocol, the Chromecast dongle and your device work independent of each other.
Therefore, when you cast a YouTube Video to your Chromecast, it will accept the request and start streaming the video not from your smartphone but rather directly from YouTube. This is why you are able to get the same level of performance from premium smartphones as well as budget smartphones.
User Experience
Chromecast is perfect for streaming services. Therefore, it's definitely for you if you are addicted to watching YouTube videos and streaming from services such as Netflix and Spotify.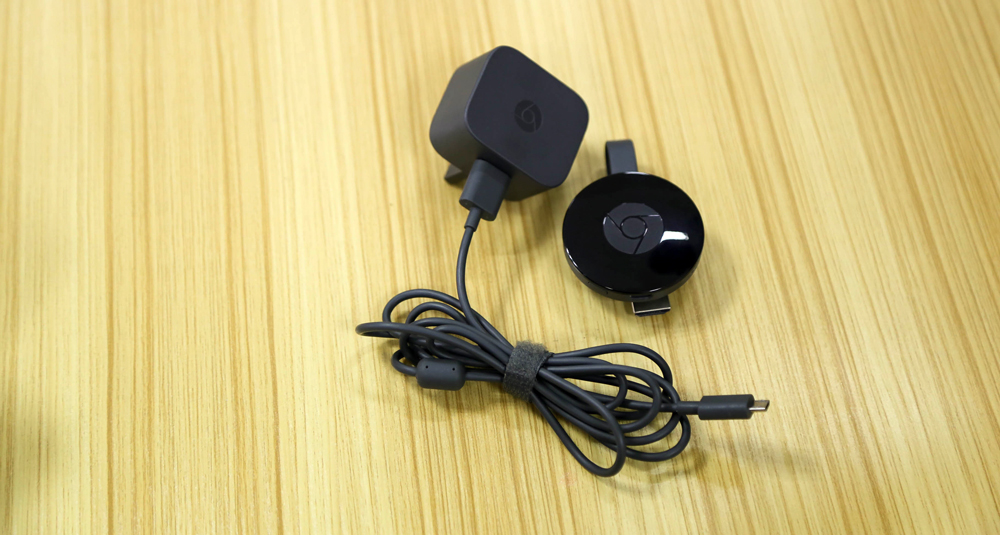 YouTube works flawlessly with Chromecast. You can stream at Full HD 1080p resolution if your Wi-Fi speeds are fast enough. With  Chromecast Ultra, you can also stream 4K content to your 4K TV.
I have a link speed of 4 Mbps speed at my place, and this was enough to get some decent playback quality, something that I totally loved.
NetFlix
Netflix officially became available in Kenya last year. Netflix is undoubtedly the best in the game right now and it's one of the reasons that motivated my purchase of the Chromecast dongle. You can easily stream movies and series to your TV from your smartphone, tablet or laptop.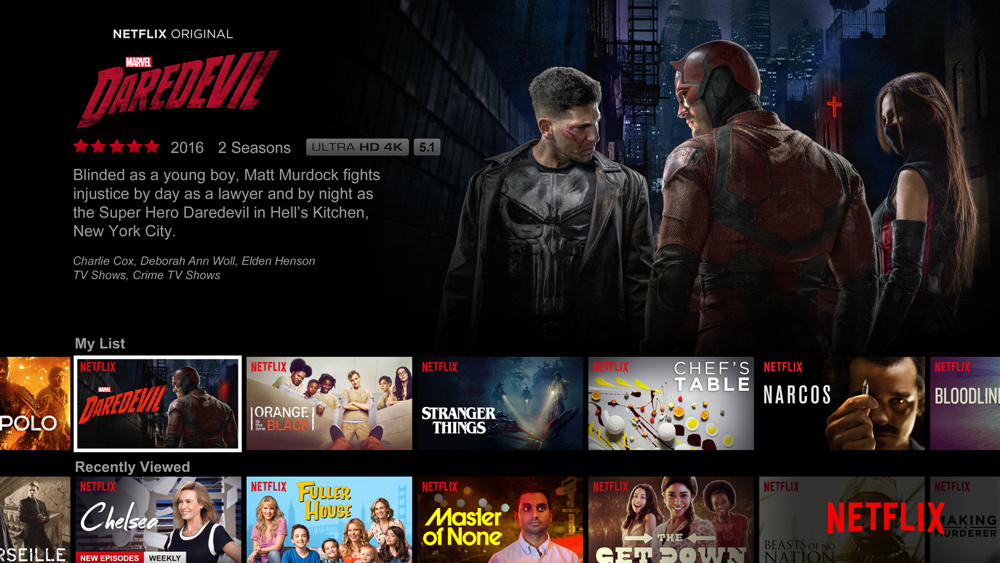 Netflix in fact worked with Google to develop the DIAL protocol (mentioned above) and thus the service has native support for Chromecast. With Chromecast you turn your smartphone into a remote control to binge watch all the popular series out there.
Spotify
Spotify is not yet available in Kenya. But there is, however a simple technique to create an account and begin using the best music streaming service on earth.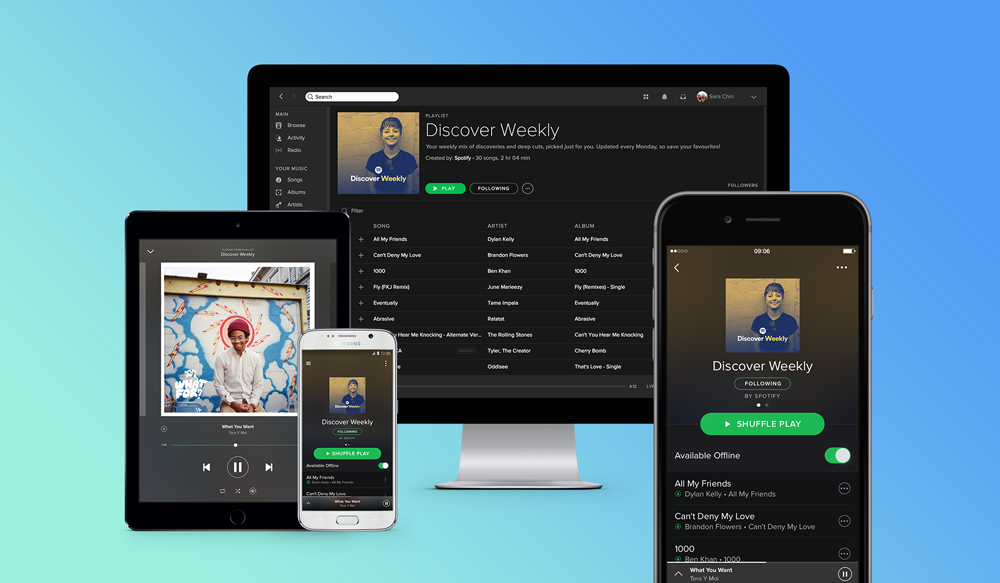 The Spotify app has an on and off relationship with my Chromecast, sometimes it works, sometimes it doesn't. There is, however a fix for that, through screen mirroring (explained below).
ES Explorer
So, you have the latest episode of your favorite TV series stored on your phone and you want to watch it on your TV. ES Explorer supports Chromecast streaming and thus you can easily cast the video to your TV in seconds. This is same applies for Audio and Image files.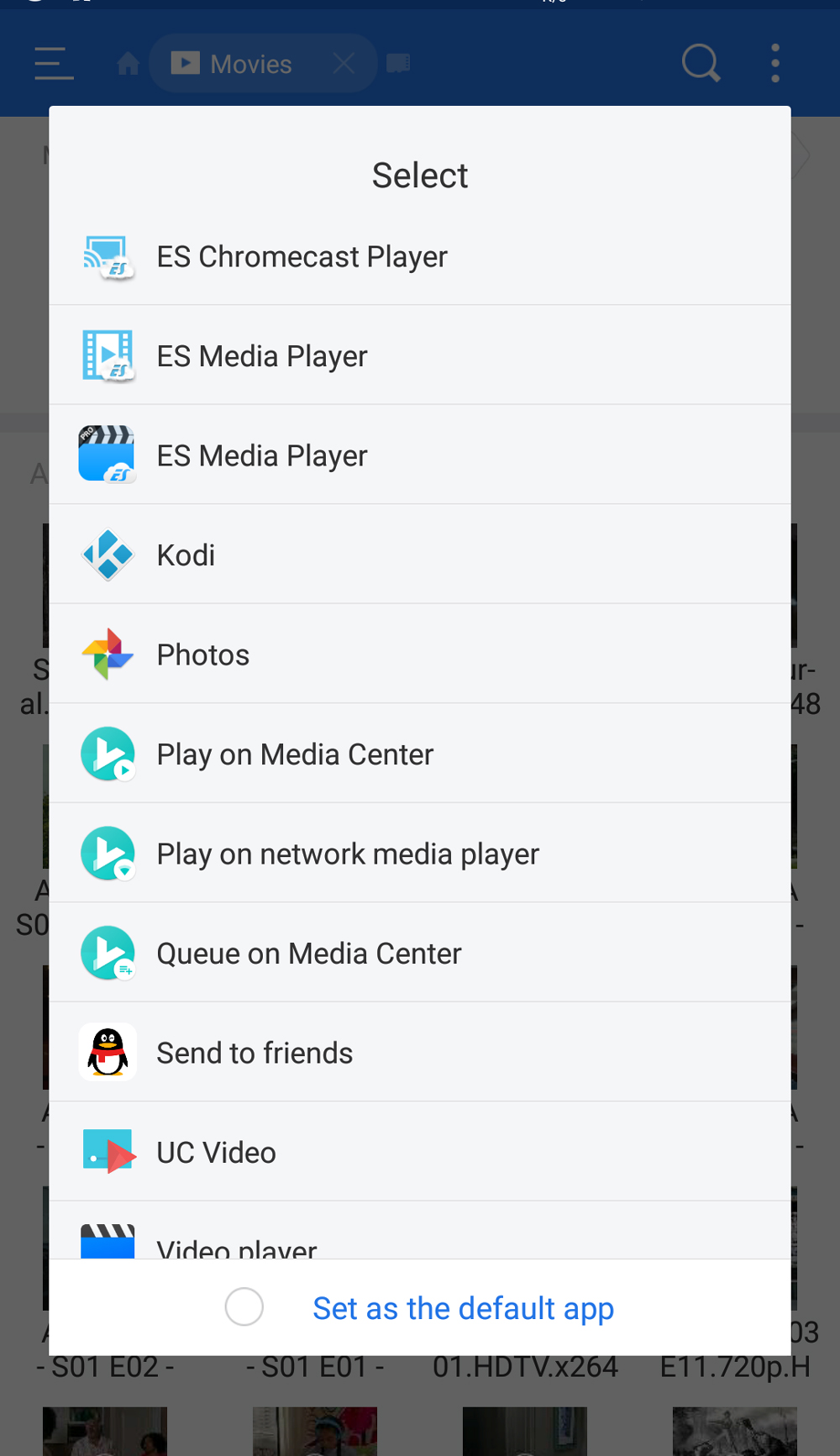 Screen Mirroring
Chromecast supports screen mirroring. This is basically being able to project video and audio from your smartphone to your display. So everything, you are doing on your smartphone is relayed in real time to your TV set. This is super awesome since you can use any app on the display.
You can activate Screen Mirroring by going to Google Home > Menu > Cast Screen/Audio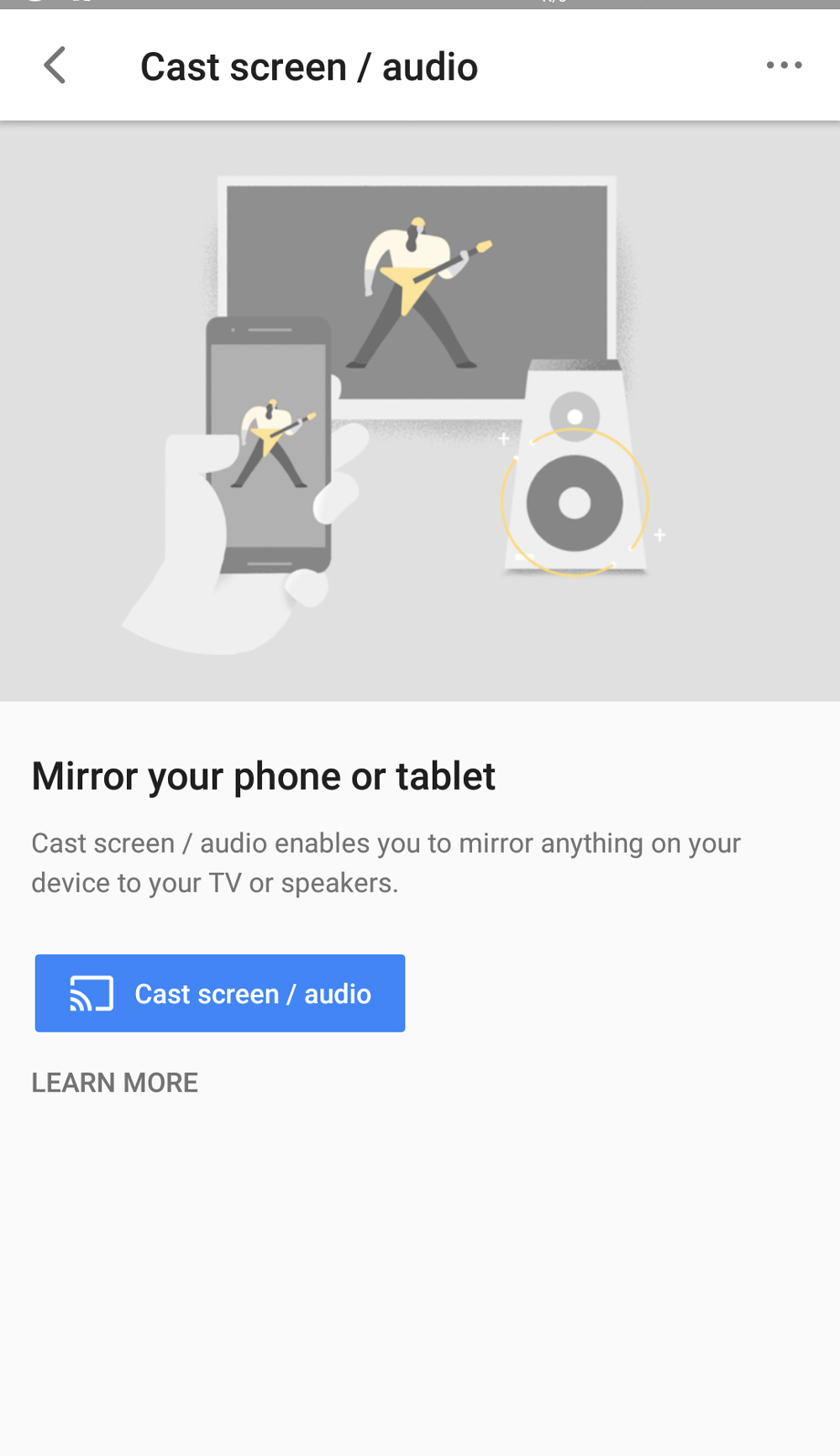 The mirroring service also works with games. You can therefore play your favorite game, be it Candy Crush or Dead Target and project it to the screen for everyone to see. Consider it a poor man's console
You can also use the service to cast audio to the display in order to use services such as Spotify.
The downside of screen mirroring is that, it only works when the phone is on. You turn the display off, and your TV goes blank.
Verdict
Is Chromecast perfect? No, it isn't. Is it good, nope, it's awesome!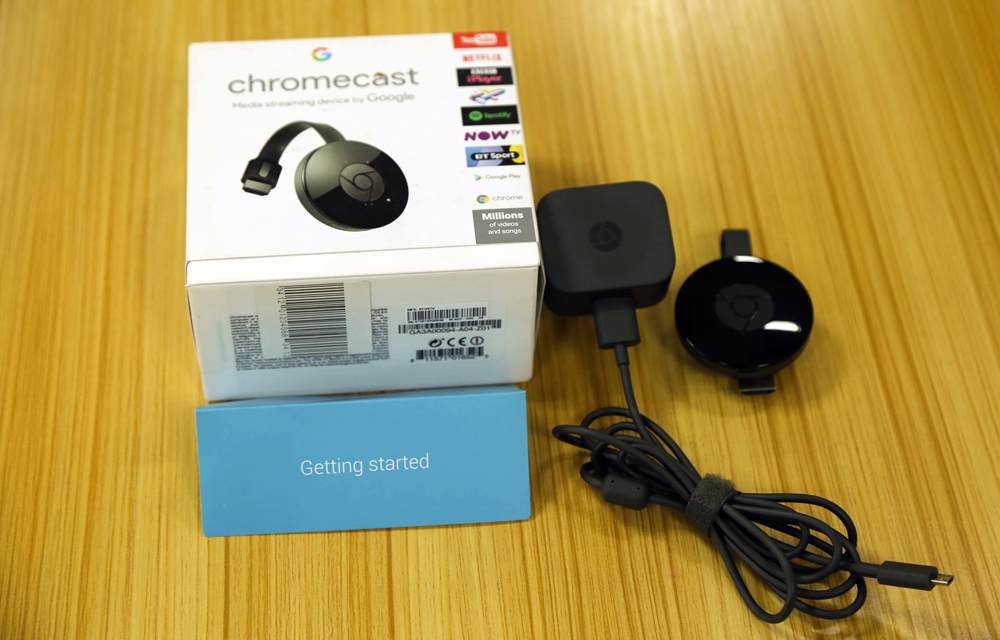 The dongle is among the few inexpensive options you have to turn a cheap dumb TV smart. There other streaming gadgets out there such as the Fire stick and ROKU but I am yet to use them so I can't really comment about them.
The Good
I really like that Chromecast supports most of the popular apps. The Playstore store has a subsection that lists all the apps that Chromecast supports.
Chromecast is compatible with any TV that has an HDMI port and thus with as little as Ksh. 12,000 you can get a decent smart TV experience
Chromecast is quite affordable. The price of the gadget ranges from Ksh. 6,000 to Ksh 7,000 in a number of online stores in Kenya.
The Chromecast has a nice, light-weight design that enhances the portability aspect of the gadget. Therefore, you can easily carry it around and use it on other TV sets
The not so good
You need to have unlimited internet to use Chromecast. Yes, you can use unlimited bundles or bundle mwitu but that can be super expensive in the long term, especially with lots of streaming
Glitches. Chromecast doesn't work right all the time. There are glitches from time to time, especially when switching from streaming from one app to the other
Price
The Google Chromecast has a retail price of ksh. 5,199 on Jumia and ksh. 6,875 on Kilimall.