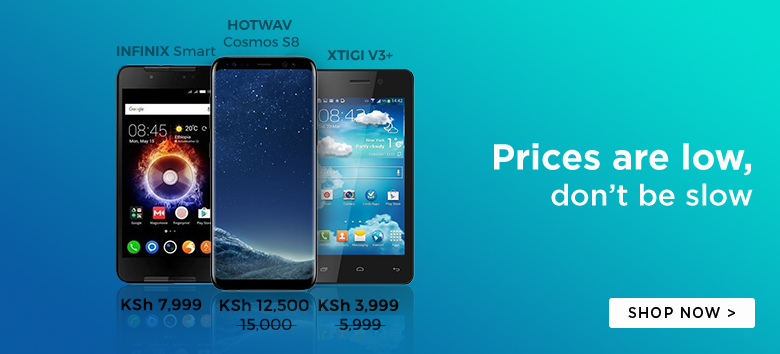 Instagram now has over 400 million active monthly users. This is a according to a post that appeared on the company's official blog.
The extremely popular photo sharing App has been on an upward trajectory ever since it was acquired by Facebook.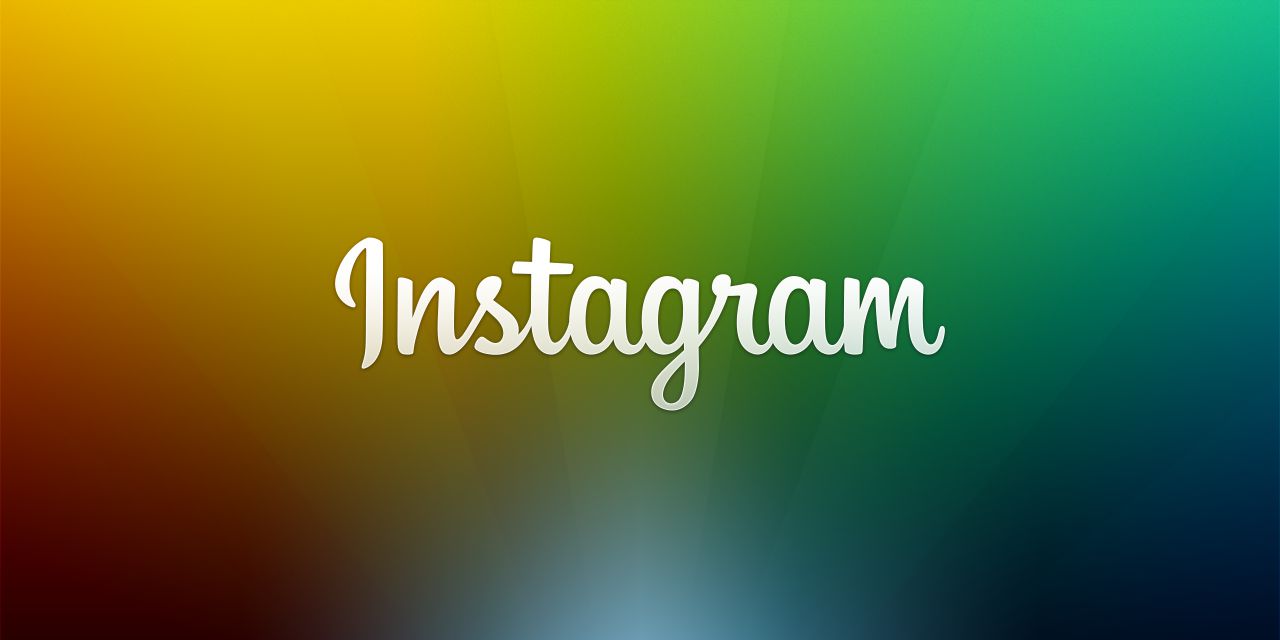 Instagram describes the growth to 400 million active users as what used to be a distant dream when the company began its operation just five years ago.
What is interesting about the growth is that only 25% of the active Instagram users are in the US and the remaining 75% spread mainly across Europe and Asia.
Instagram particularly experienced an exponential growth of users from Japan, Indonesia, and Brazil. The close to a half a billion active monthly users share over 80 million photos each day.