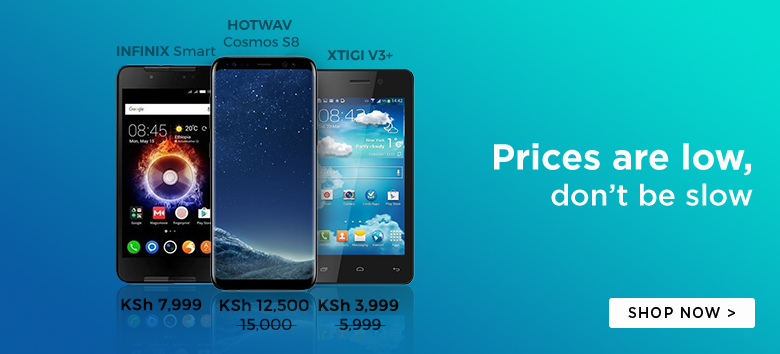 At the start of the year there were reports that LG was working on the LGVW820, a Windows Phone Smartphone.
Well, those reports have finally materialized and it is now clear that the South Korean Tech Giant will be resuming its partnership with Microsoft.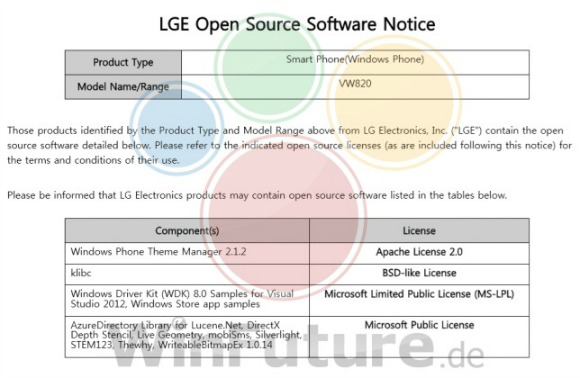 Two limiting that appeared on the company's official website are those of the LGVW820.
Furthermore, Bluetooth SIG has certified the LGVW820 as a 'Mobile Phone', confirming that it is indeed a Smartphone.
Not much is known about the LGVW820 apart from that it will have a 4.7-inch with a 480×854 pixels resolution.
It is not clear on whether the LGVW820 will run Windows 8.1 or Windows 10 out of the box.