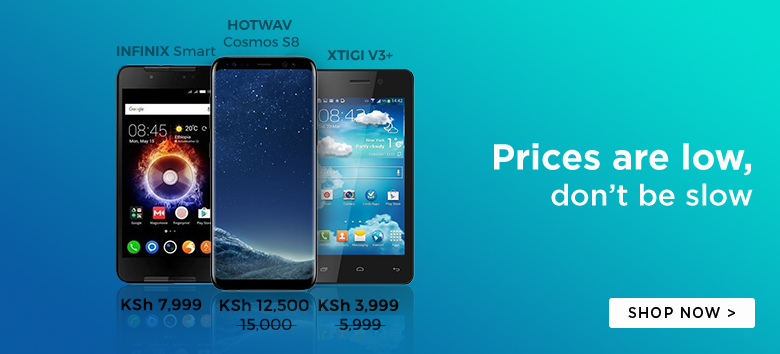 It is now official that the Samsung Galaxy S3 will not be receiving the Android 4.4 KitKat update. Samsung through a response to Sammobile, confirmed the Galaxy S3 will not be among the devices that will be the international variant of the Android v. 4.4.
Reason: The Samsung Galaxy S3 hardware is not 'capable' of running the latest Android operating system.
The 1 GB of RAM is not adequate to run the resource intensive operating system. Samsung had earlier reported an issue with the Touch Wiz Applications on a test build Galaxy S3 running Android KitKat.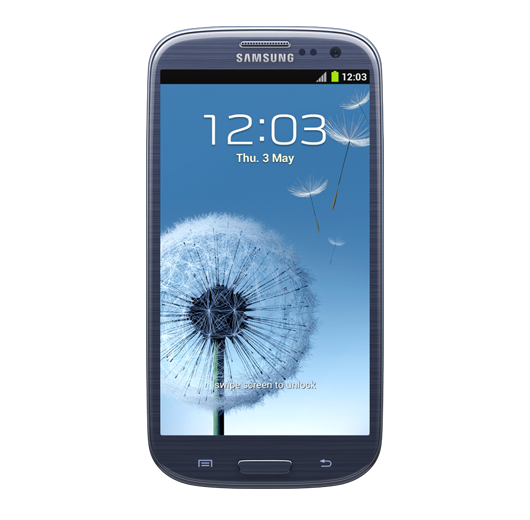 The real underlying issue is, however, not entirely of the 'weak' technical specifications of the Galaxy S3. This is because the Kitkat OS can run well on devices with just 512 MB of RAM.
The major issue behind the exclusion of the S3 is that the additional apps that come pre-installed with Samsung devices brings forth an extra load on the device. A stock version of Android KitKat will therefore run flawlessly on the Samsung Galaxy S3.
Industry experts further suggest that an update for the Galaxy S3 will hurt the sales figures of the Samsung Galaxy S5. With that said, the Jelly Bean update will be the last OTA update from Samsung to the Samsung Galaxy S3 devices.
Users can, therefore, choose between downloading the firmware and updating their Galaxy S3 to Android KitKat or alternatively give in and purchase a device that will run Android KitKat out of the box.
Read about the devices slated to receive the KitKat update from Samsung
[Source]