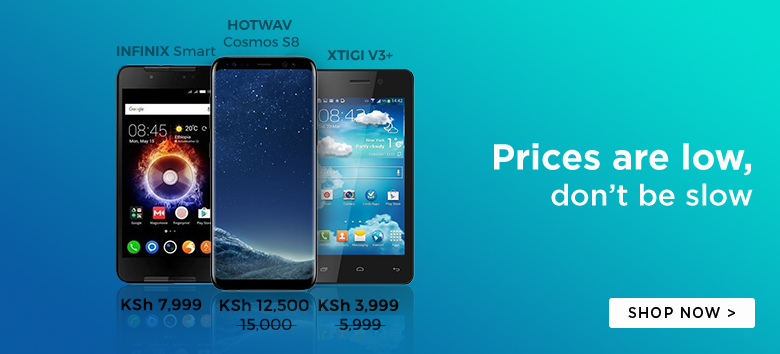 The term wearables, even though it has a wide definition, is predominantly used when consumers refer to smartwatches.
2015 has been a disruptive year for smartwatches especially taking into account that Apple officially debuted into the smartwatch segment, a segment that was for long dominated by Samsung.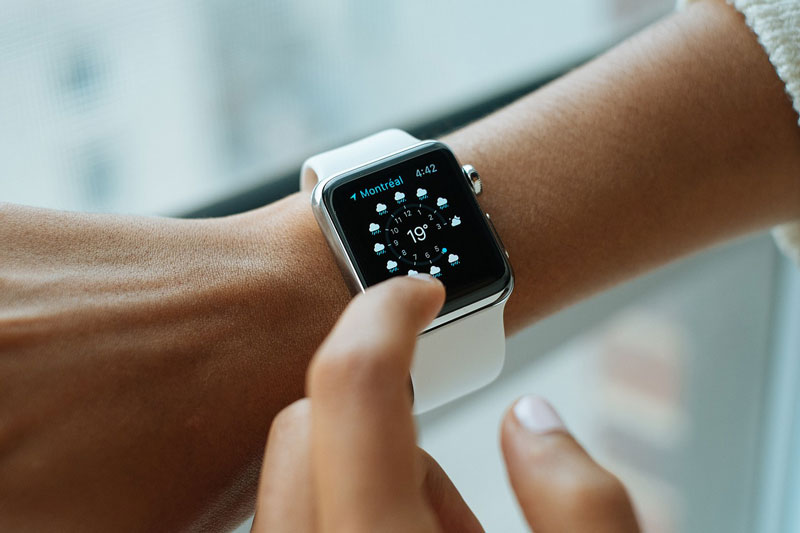 A recent survey carried out by Juniper Research has gone ahead to reveal that Apple and Samsung are currently the coolest wearable brands on the market.
The research that engaged over 2,000 smartphone users further revealed that some Android users agree that Apple has a better product when compared to the other smartphone vendors.
What was interesting though is that traditional luxury watch brands such as Rolex ranked lower in the wearables survey. This could, however, be due to the less-than-enthusiastic approach of the Luxury wristwatch brands towards the smartwatch trend.
Other than that, it is worthwhile to mention that only 20% of the participants in the survey were willing to spend more than $175 on a smartwatch.
Next: Apple Ranked first in a Brand Value Report; Microsoft is Fourth, Samsung is Seventh