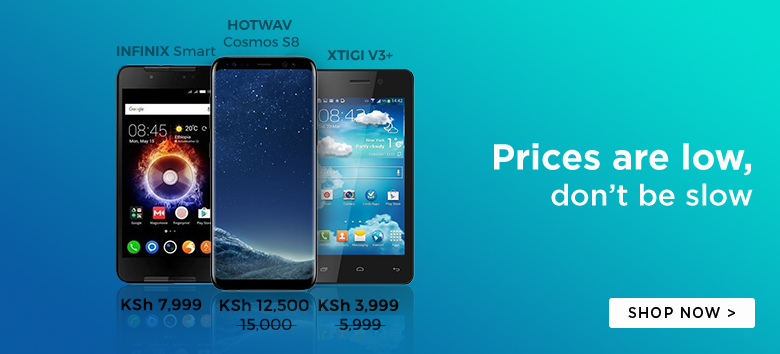 Corning is working on Project Phire; a code-name for a badass sapphire-like scratch resistant display.
The new display is expected to be scratch-resistant like sapphire and will be able to take more than just your clumsy drops.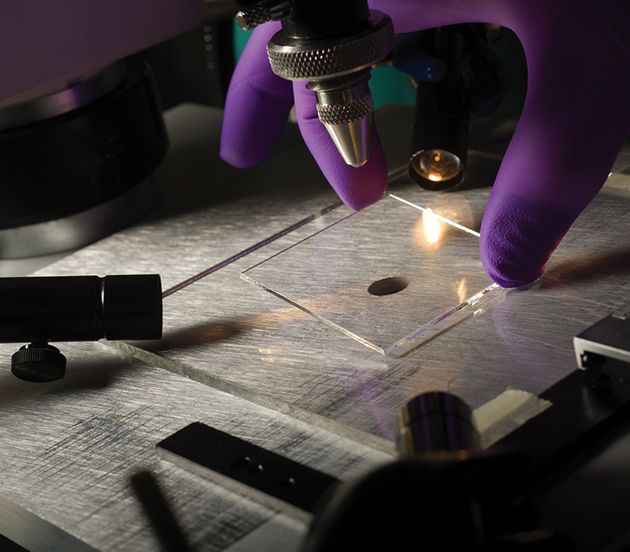 Corning's Gorilla Glass 4 is the company's current offering and features an antimicrobial layer in addition to some extremely scratch resistant capabilities.
It is, therefore, very interesting to see what Corning will come up with Project Phire.
The move by the company to move to a sapphire-like display is linked to reports that Apple could soon abandon Gorilla Glass in favor Sapphire Glass for its devices.
Sapphire is third hardest natural substance and sits just a unit lower than Diamonds on the Mohs Scale of Mineral Hardness.