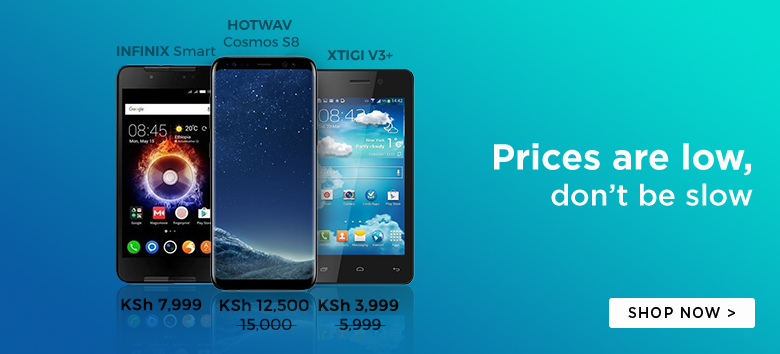 The Cubot Note S is the latest budget Android Smartphone from Cubot to hit the Kenyan smartphone market.
The Cubot Note S is yet to officially launch in Kenya but is however, currently available for pre-order from Kilimall.co.ke.
The Cubot Note S will officially launch in Kenya on February 12 , so you should definitely pre-order the smartphone if you wish to be among the first to own the smartphone.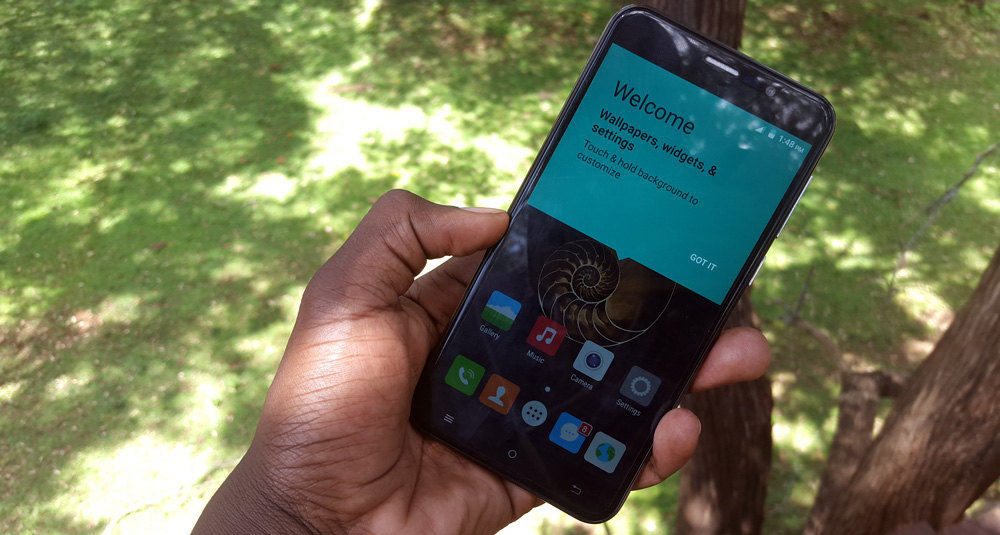 The nice guys at Kilimall.co.ke offered me a Review Unit (Asante!) and in the next couple of days I will publish a comprehensive review of what the Cubot Note S has to offer.
However, right now, i am all about giving you an early preview of what to expect from the Cubot Note S as well as my first impressions.
Cubot adopted a minimalistic design concept with the packaging.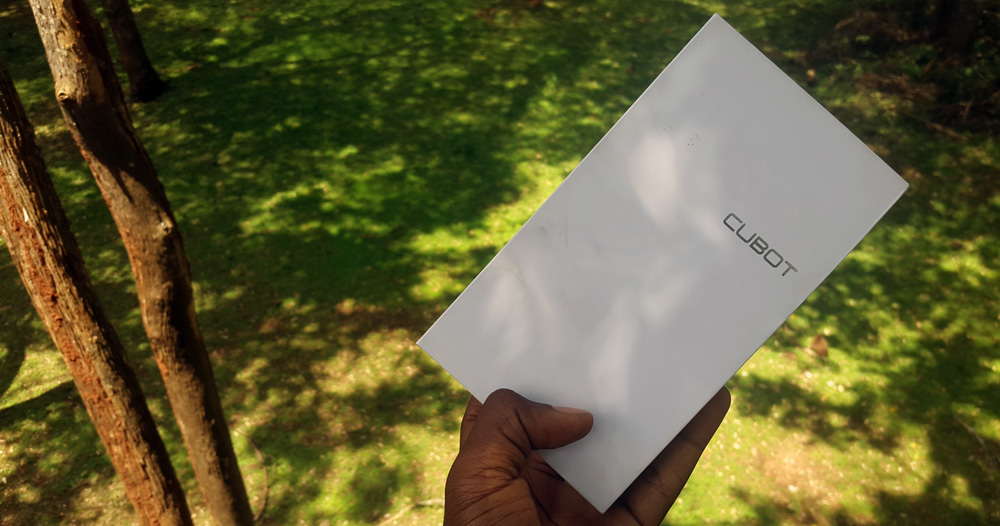 The Cubot Note S comes in a plain white box that really struggles to arouse your interest.
I mean fancy packaging is often a cool way for smartphone vendors to give their products an early premium appeal but it seems Cubot doesn't subscribe to that philosophy. However, you get to unbox a smartphone once, and thus the plainness of the packaging is partially a non-issue.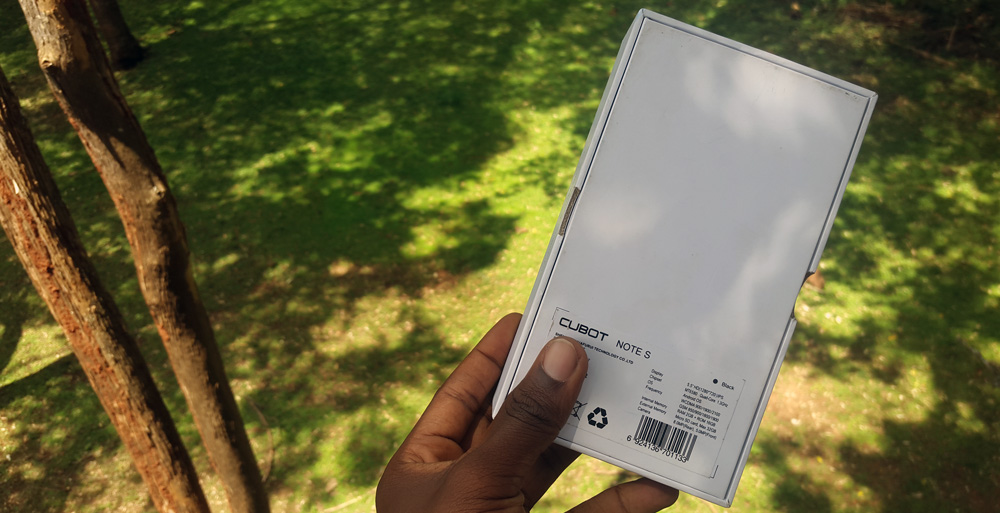 The contents of the package are also kind of lean since you just have the basic accessories.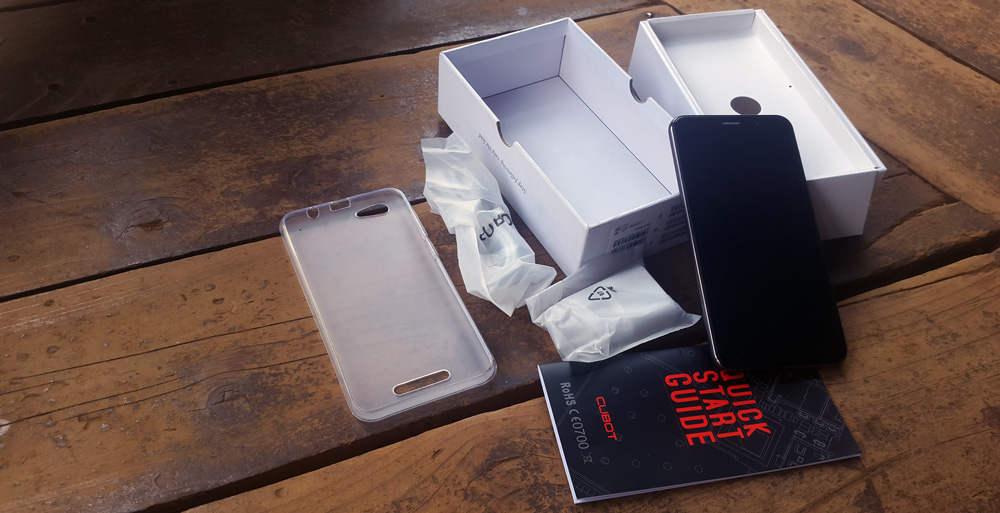 What's inside the box?
1 Cubot Note S
AC Charger
USB Cable
User Guide
Silicone Gel Cover
Screen Protector
Cubot also took a leaf out of Inifinix Mobility Play Book and does not include a pair of earphones. The choice by smartphone vendors not to include a pair of smartphone is rather controversial but that is a discussion for another day.
Cubot Note S: First Impressions
Cubot ships the 4150 mAh Note S battery inside the smartphone. Therefore, the first thing that you will probably notice about the smartphone is its weight.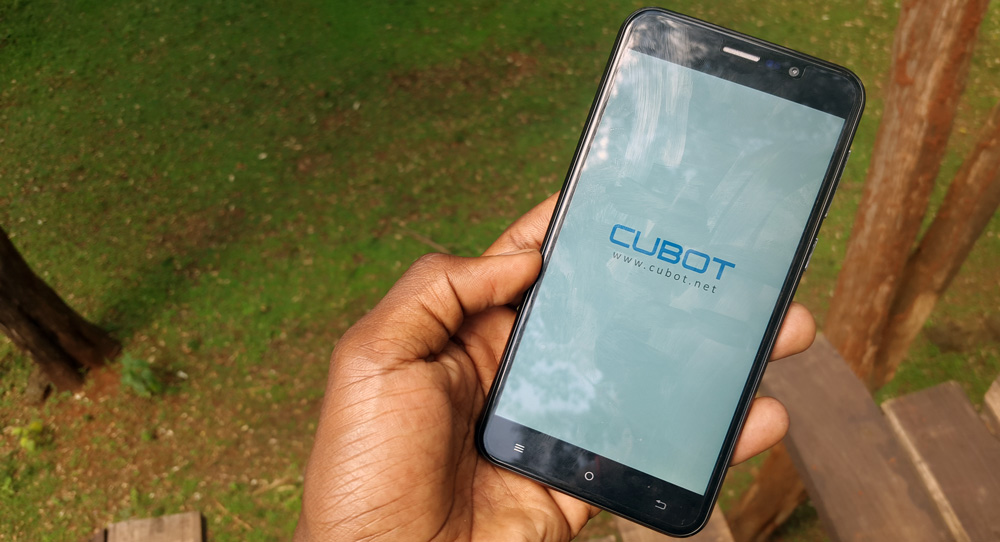 I mean, it's not that heavy, just that it weighs a little bit more than most of the smartphones I have recently used.
Another design aspect that is hard to miss is the metallic-like band that goes around the smartphone. At first sight I could swear that it was metal but once I took a second look, I realized it was actually a fancy poly-carbonate band.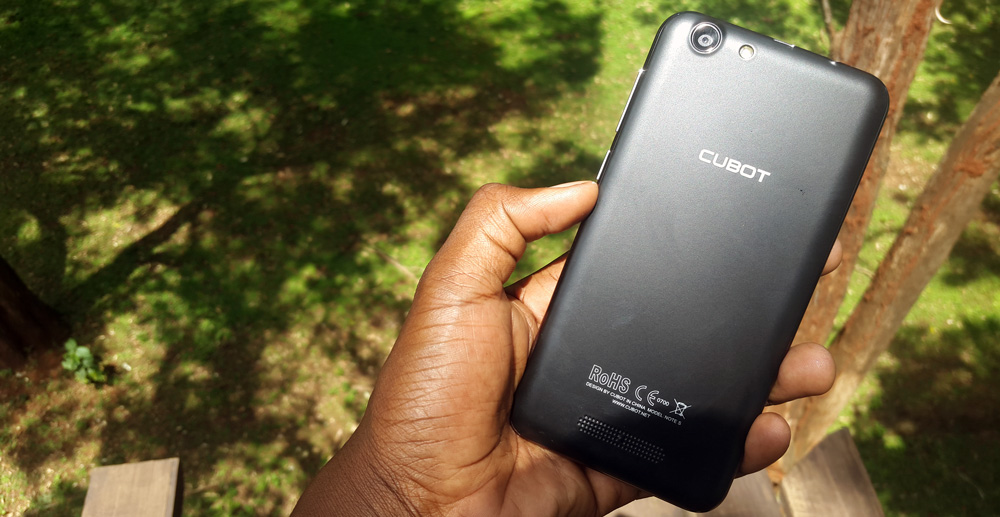 Another aspect you will probably also like is the back rubber-like cover. It was a good idea for Cubot to include the rubbery feeling since it helps a lot in enhancing the ergonomics of the smartphone.
The Cubot Note S takes just a couple of seconds to boot and was ready to use soon after the set up. The Cubot Note S display is bright and outdoor visibility was decent.
One more thing, the Cubot Note S ships with a screen protector and a Silicone Gel Cover and thus Cubot already has you covered on that.
My first impression of the Cubot Note S is generally positive and I am very much excited dive deep into exploring everything you would want to know about the smartphone.
Next: Cubot Note S Review