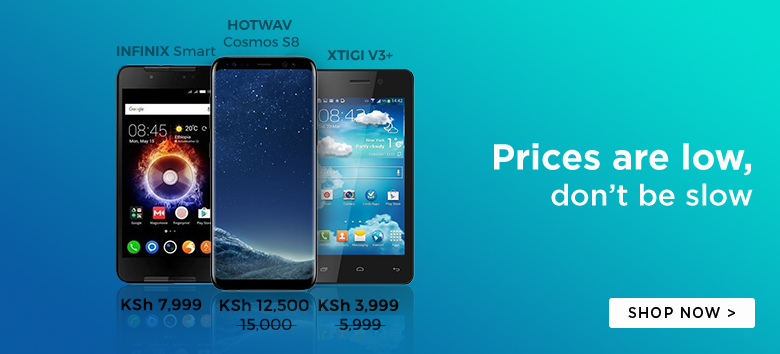 Android developers from Nigeria and Egypt can now publish paid apps in the Google Play Store. This is after Google recently added nine countries to its list of developers allowed to create Merchant accounts on the Play Store.
Nigeria and Egypt developers are now the only two African countries allowed to earn from publishing Apps on the Google Play Store.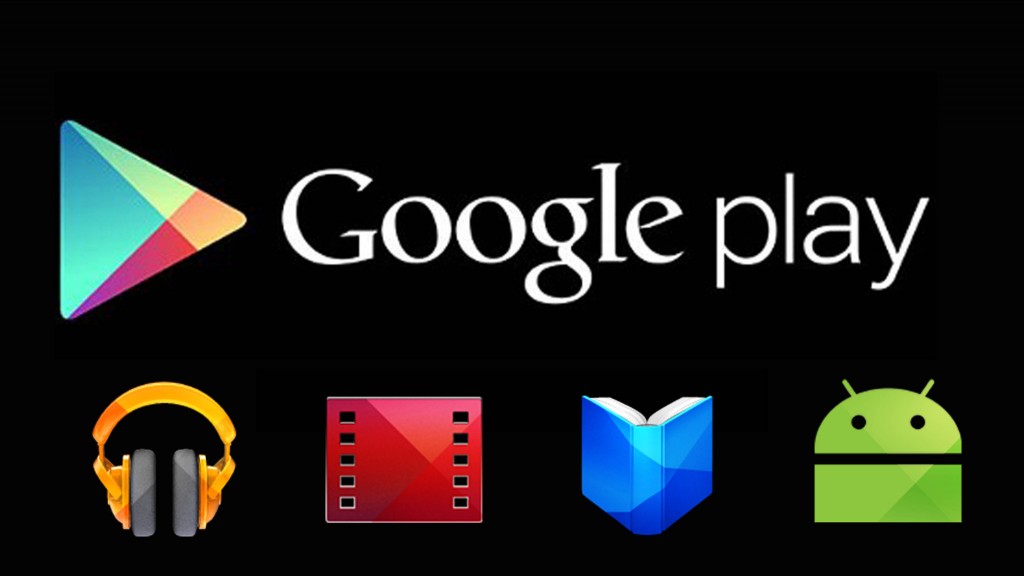 Nigerian and Egyptian developers were previously limited to publishing free apps; and the recent development could spark a rapid growth in App development in Nigeria and Egypt.
The Developer Default Currency for Egypt is the Egyptian Pound (EGP) while that for Nigeria is the USD. Nigeria developers will, therefore, still have to use a USD domiciliary bank account to withdraw revenue from their merchant accounts to their local bank accounts.
Google is active in expanding the Google Play Store and now supports merchant registration from 54 countries in the world.
Google adds new countries to the list on a monthly basis and from the above trends; Kenyan Android Developers could soon start earning from their Paid Apps.