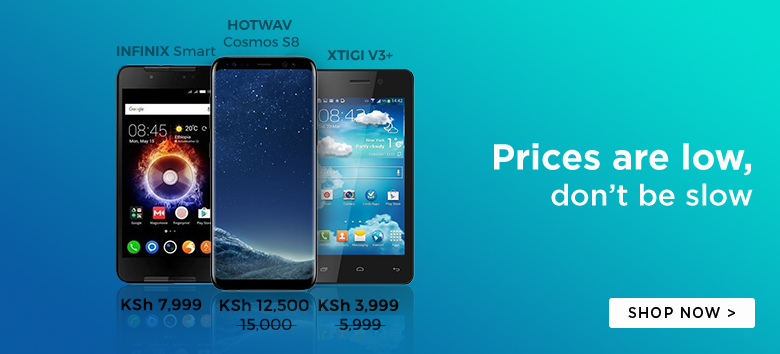 Apple will in a month time cease to offer support to a number of iPhone models and a handful of its other products.
The Cupertino Based Tech leader will switch the status of the iPhone 3G, iPhone 3G (China), iPhone 3GS and iPhone 3GS (China) to obsolete.
This means that Apple will stop offering support to the said Smartphones through its support centres or though its accredited global providers.
The announcement is expected to affect just a few considering that the said models are between 5 – 7 years old.
However, it is worthwhile to note that it is often a practice to dump outdated technology in developing smartphone markets such as Kenya.
For instance, there are a couple of active iPhone 3GS listings on OLX Kenya.
Source: 9to5mac