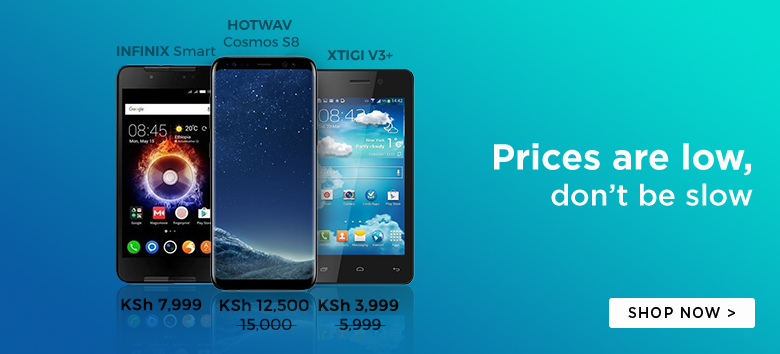 Drake apparently has a cult like obsession with BlackBerry Smartphones.
Most would have expected that the Canadian born artist would like most other celebrities prefer the iPhone, the fanciest smartphone in the game.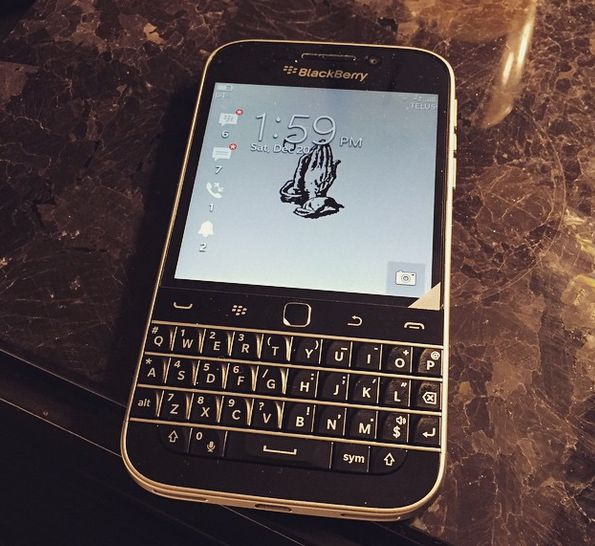 Drake, however, is different and is a diehard fan of the Blackberry brand. The artist went ahead to flaunt the recently launched Blackberry Classic on his Instagram page to share his love for the smartphone.
We are not talking about the high-end Blackberry Porsche Design P'9983 that just a few can afford, no, Drizzy kept it simple with just the $499 Blackberry Classic. Drake even went ahead to tag his crew members, a hint that Blackberry love is an OVO Sound Crew thing.
Drake had previously revealed that he writes all his song lyrics on his Blackberry. The artist further added that he never writes his lyrics on paper and prefers his Blackberry as "his thumbs were made for touching them."
Drake commands quite a large following among his fans and reports of the Young Money artist working with Blackberry surfaced online a couple of months back. The rumors were that the artist was to be the official spokesperson for the BlackBerry Classic.
BlackBerry, however, denied the reports and confirmed that the company was not working with Drake. An endorsement from Drake would have been a massive boost for the operating system tumbling market share that currently (Q4 2014) stands at just 0.5%.
Other major celebrities that love Blackberry Smartphones include Barack Obama and Kim Kardashian. Locally, we have our very own Vera Sidika.