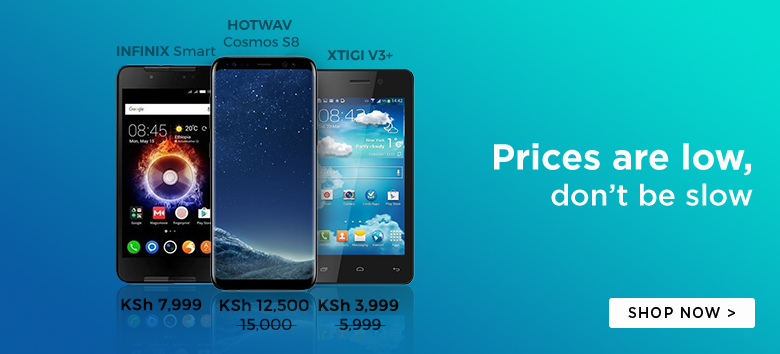 Most Musicians use mainstream social media channels such as Twitter and YouTube to publicize their latest work.
However, Rihanna cherry-picked a different path and instead decided to use Dubsmash, an extremely popular German App, to debut her new single, B*tch Better Have My Money.
So what is Dubsmash?
Dumbash is an App that lets its users make simple 15 second clips of them Lip-syncing to pre-recorded Audio tracks.
You can choose to use the millions of recorded sounds available from the App's database or you can simply decide to record your own.
The whole idea seems absurd at first, but once you try it out, you will realize why so far 50 Million people have the Dumbash App installed on their Smartphones.
So why is it so Popular?
Rihanna isn't the only A-List celebrity using Dumbash. Other celebrities using the Application include Kevin Hart and Adam Levine and Khloe Kardashian, just to mention a few.
Dubsmash also lets you export the short clips that you have created to Facebook Messenger, WhatsApp or alternatively you can have it stored in your gallery.
The clip has a Dubsmash.com watermark at the bottom right corner and through this, millions of people get to know about the Application.
It won't hurt to check the App out.