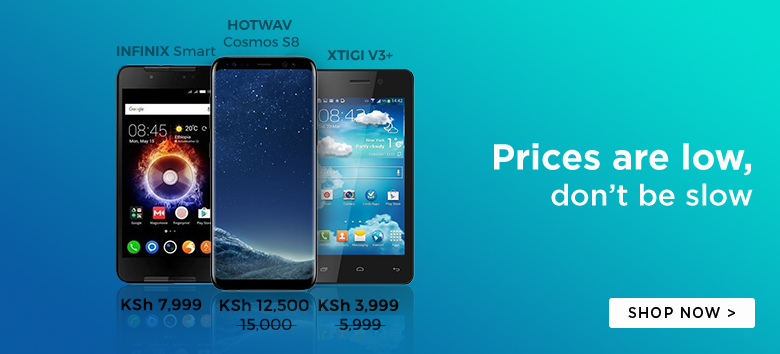 Ed Yong's Talk is one of the finest TED talks I have watched in a while. The talk is extremely insightful and will open your mind and completely change your perspective of how nature works.
Previously, I thought that humans were the beings how have perfected the art of manipulation.
However, after watching this TED talk, I was taken aback by how tiny insects/organisms could orchestrate some of the most complicated and manipulative moves I have ever encountered.
I can't even begin to give you hints of what to expect from this particular TED talk. You just have to watch it.
I can, however, promise you that Ed Yong will leave you conscious of the fact that humans aren't the only intelligent beings on the planet.