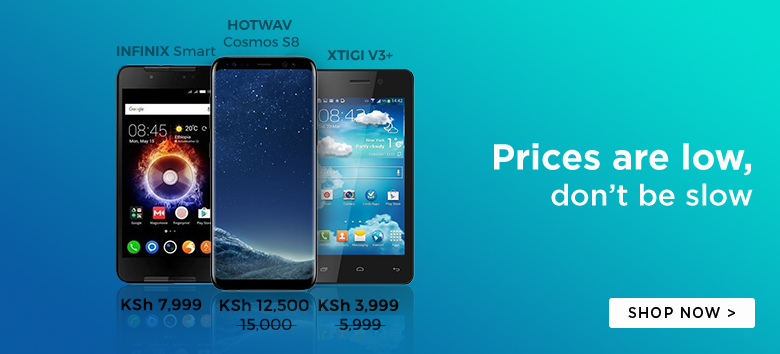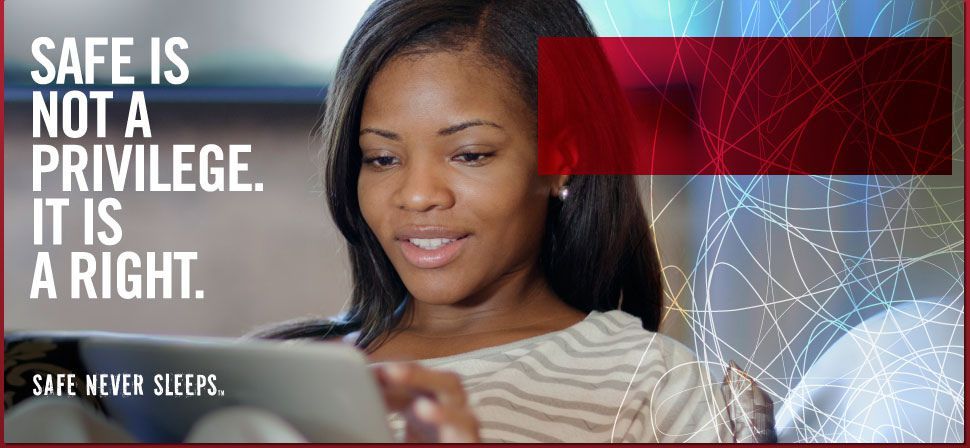 With cyber criminals and state-sponsored hackers now targeting the mobile platform, having a mobile security app is becoming a necessity for Smartphone users.
Many people are using a Smartphone today as their mini-computers. The increased use of Smartphone and mobile app has brought about sophisticated menaces that target the mobile platforms and social media.
Though the mobile security threats are not as widespread as they are on PCs, the threat is increasing by the day and there is a need to install a security app to remain safe.
If given a choice, most Smartphone users would rather lose their wallets than lose their Smartphones or the sensitive information in them. But who would not want to keep both?
As you hold on to your wallet, check out five Free Mobile security apps to protect your Smartphone. Hopefully, you will have both your wallet and Smartphone in the end!
Users of the iOS are largely satisfied with the in-built security settings and need not install a security app. But the same cannot be said about Android users. Most mobile security Apps are tailor made for Android users.
Qihoo 360 mobile
Qihoo 360 mobile security is highly rated in AV-test.org.
Qihoo 360 mobile focuses on detecting and nullifying your system threats. It's lightweight, and comes with an elegant design.
The security App protects your device from the common threats like; malware, spyware, cleaning idle background apps, detecting and fixing vulnerabilities.
It includes additional features like call blocking options, safe browsing protection, and shortcut toggles.
However, the app does not include an anti-theft component or a backup option.
Download Qihoo 360 mobile from Google play

Bitdefender Mobile security 2.6
Bitdefender is another app with a high level of detection rate. The app is known to protecting Smartphones from malware threat at 100% efficiency. This is according to an independent test lab, Av-test.org
Bitdefender Mobile security 2.6 offers a variety of protection with additional features like Anti-theft tools. The free Bitdefender Mobile security 2.6 version only offers average virus protection.
Get the free version from Google play

Avast Mobile Security 3
Avast Mobile Security 3 has a high detection rate from AV-TEST.
Avast Mobile Security 3 comes with antivirus protection, and it can scan both your app and URLs for malware. The antitheft tool helps you remotely locate, lock, and delete sensitive in your Smartphone when stolen.
You can download Avast mobile security from Google play for free and protect your Smartphone from malware and theft.

Closely Related: How to Permanently delete and overwrite data on your Android smartphone using Avast
ESET Mobile Security & Antivirus
The basic ESET is not only free, but also highly rated by an independent test lab, Av-test.org. It includes Malware detection and protection as well as anti theft tools.
It has a user friendly interface which is easy to use. The anti-theft tool for the free version only allows you remotely locate and lock your stolen device.
For remote wipes, you will need to subscribe to the premium version.
The free version of the app is available on Google Play

TrustGo Antivirus
TustGo is another security app with high rating from AV-TEST.
The latest version of TrusGo is highly rated in protecting your mobile device from malware.
It has a unique app meta-search-engine that protects your device from harmful apps before downloading them by classifying apps based on threat level.
The security app is available free for download on Google play.

With the highlighted five free mobile security apps, your Android Smartphone is safe. Hopefully your wallet too!
Closely Related – Remain Safe: Four Mobile Banking Security Tips