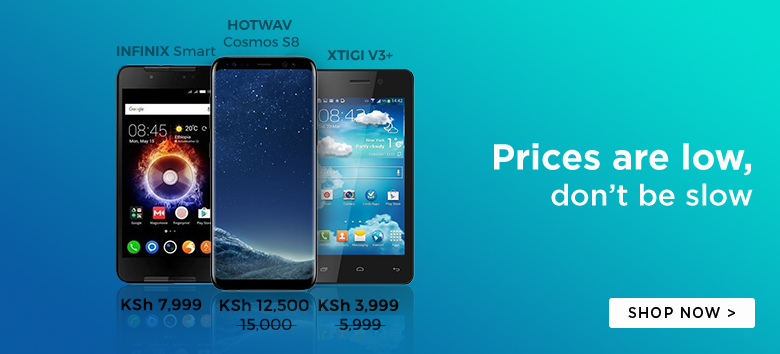 A recent report that appeared in The Financial Times points to Samsung and Apple collaborating towards adopting electronic SIM technology and gradually getting rid of physical SIM cards.
You might have noticed that SIM cards have been getting smaller with time and the two Tech giants are now in talks with the GSM Association to employ e-SIM technology on their future smartphones.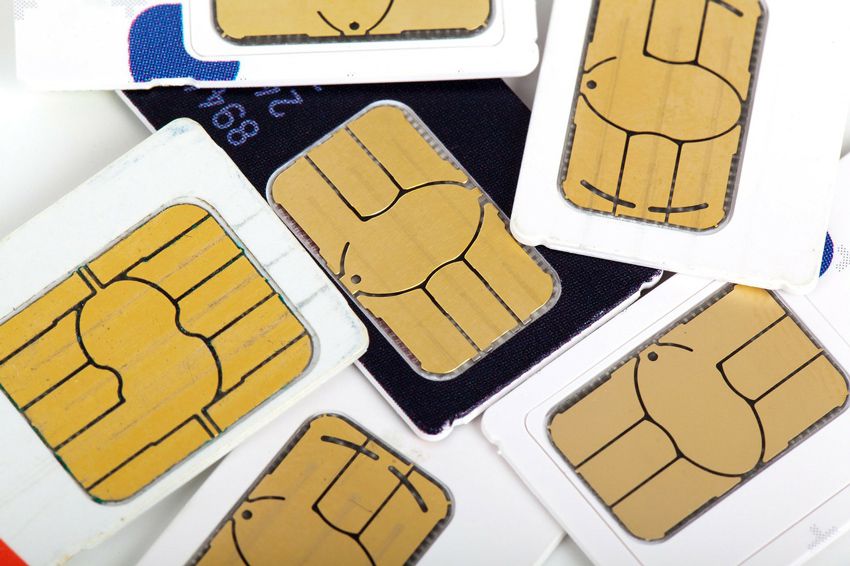 e-SIM technology goes beyond the limitations of the physical SIM cards by allowing smartphones to switch to any carrier that supports the service.
Apple and Samsung are two of the largest smartphone vendors in the world and therefore, have with them the influence required to make this trend an industry standard.
Nothing about the technology is official, but word is we could start seeing smartphones with e-SIM technology before the end of 2016.