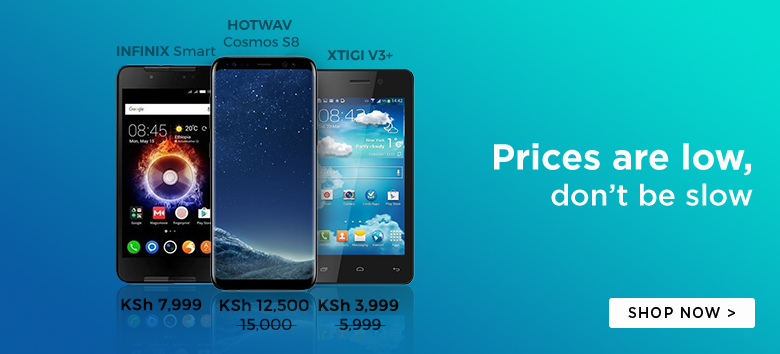 You most probably were aware that the Equity Holding Group was scheduled to officially launch the Equitel SIM card today.
Well, the Equitel SIM card is finally here with us and through it you will be able to access Voice, Data and free Mobile transfer services (just as promised).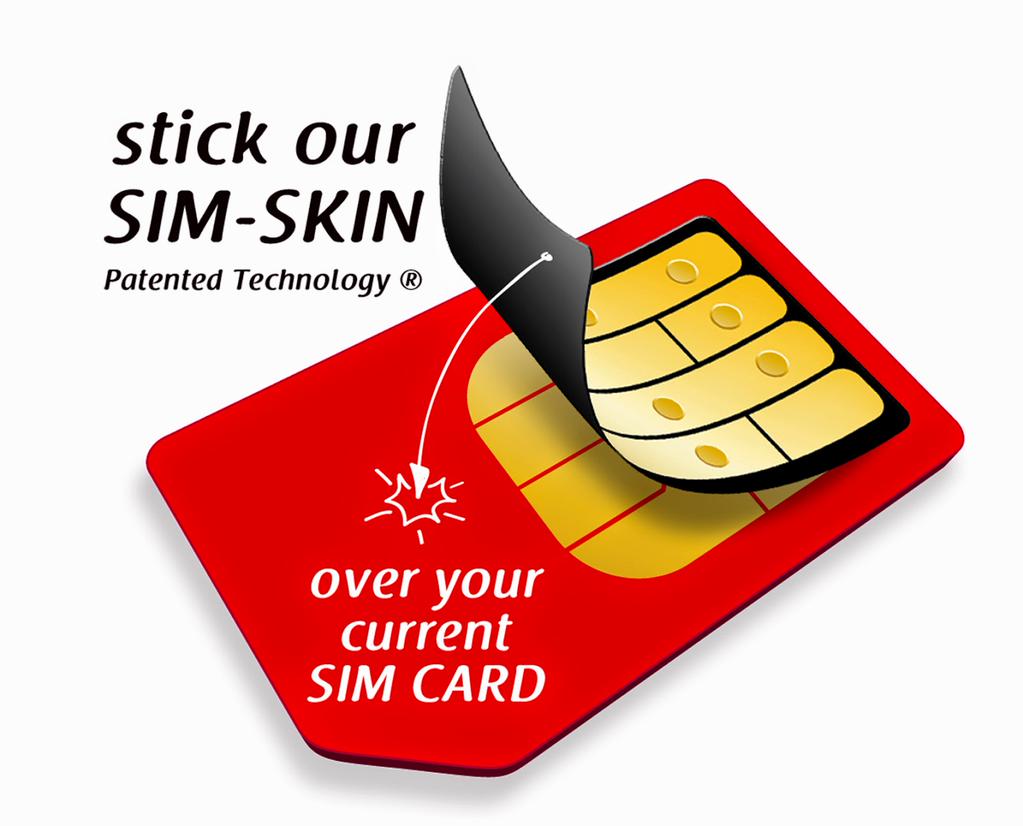 The cost of calling from the Equitel service to local networks is fixed at Ksh. 4 while that of sending text messages to other Kenyan networks is just Ksh. 1. The highlight of the Equitel service is its free money transfer service within its network.
Related: President Uhuru Kenyatta in Full support of the Thin SIM Technology
The Equitel Thin SIM card (the type that you will lay over your existing SIM Card) will cost Ksh. 600. The Micro and Nano SIM cards will however, cost just Ksh. 50.
Equitel will use the existing Airtel infrastructure to power its voice, data, and money transfer service. The Equitel Money transfer service will most likely disrupt the mobile transfer and it will be interesting to see what the transformation of the multi-billion industry.
Next: Equity Bank Thin SIM Technology: Everything you need to know