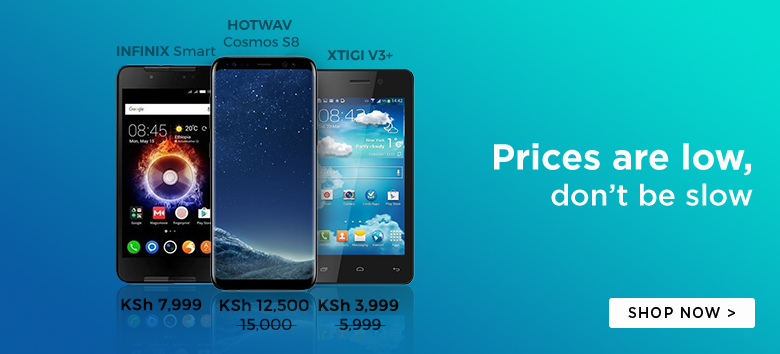 Ericsson projects that 70% of the world's population will be using Smartphones by 2020.
This is according to the company's latest edition mobility report that provides comprehensive updates of past, current and future Mobile trends.
Developing markets of Asia, Middle and Africa are expected to contribute significantly to the surge in the number of new smartphone subscribers.
Mobile Data Traffic is expected to increase significantly by 80% of the traffic expected to originate from smartphones. The report further predicts that there will be about 6.1 Billion Smartphones subscriptions on the planet by 2020.
On the internet of things, Ericsson predicts that there will be 26 billion connected devices by 2020. This is just over a half of the global target of 50 Billion connected devices.
Next: Emerging Markets contributed significantly to boosting Global Smartphone Sales