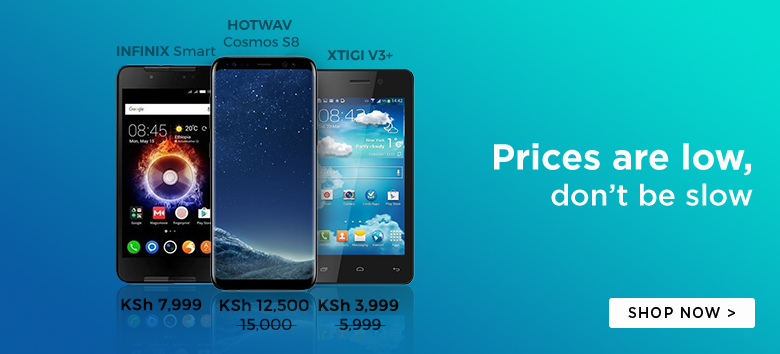 Just 3 days before the MWC, when we think we have had nearly enough leaks of the upcoming Galaxy S6 and S6 Edge, more have popped up. This time they are more definitive of the gadgets than any of the previous teasers and "official rumors"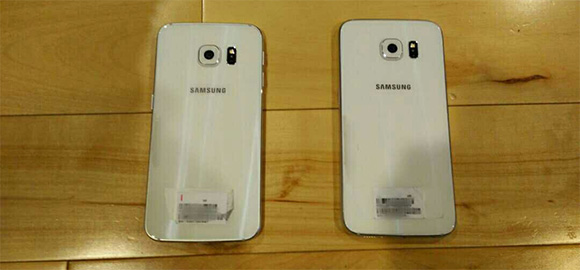 The two new leaked images show close up the rear face and the front face of the two gadgets. From the images we can somehow affirm the claims that the two gadgets won't have micro SD slots on the edges or a removable battery
Related: Here is everything we know about the Samsung Galaxy S6
The two surely took up new design which is what Samsung has been in need of desperately. Apple iPhone 6 has been successful due to its premium make and Samsung are picking on the new vibe. The cheap plastic feel has been done away with and a nice metallic rim put around the body.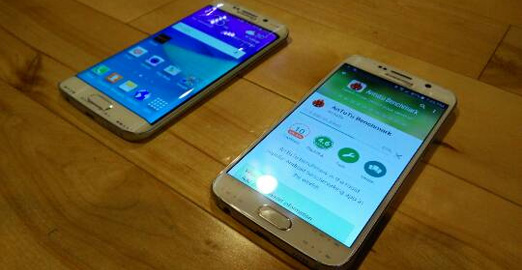 The IR Blaster can now be confirmed to be on the top. Down at the bottom, there is the audio port which is indeed strange. Next to it is the micro-USB charging port.
As for Galaxy S6 Edge, the screen is curved on both edges unlike one in the Note Edge. I doubt if the unveiling of the two beauties will be that much of an awe filled event since almost all there is to know has been leaked virally.