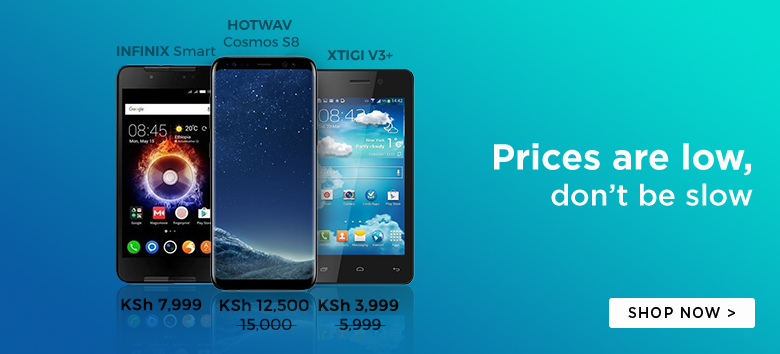 A couple of days ago, I wrote about the upcoming Tecno Boom J8.
The article revolved around an official insider source about Boom J8 technical specifications, its expected launch date and most importantly, about Tecno's upcoming HiOS user interface.
The article has so far had a very positive reception and is currently one of the most read articles that was recently published.
Today, I have the exclusive Tecno Boom J8 exclusive images. The images are of the display and the rear cover, check them out.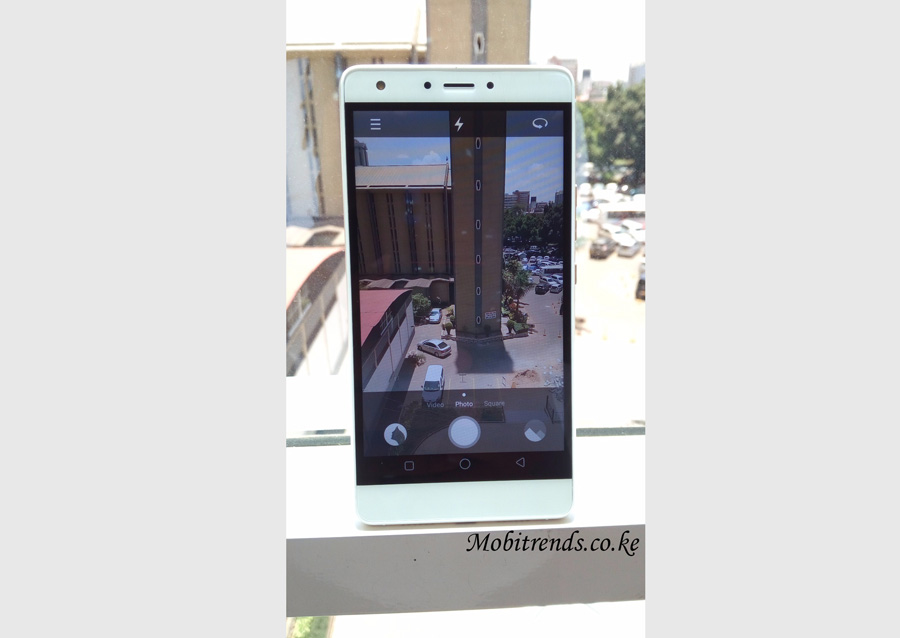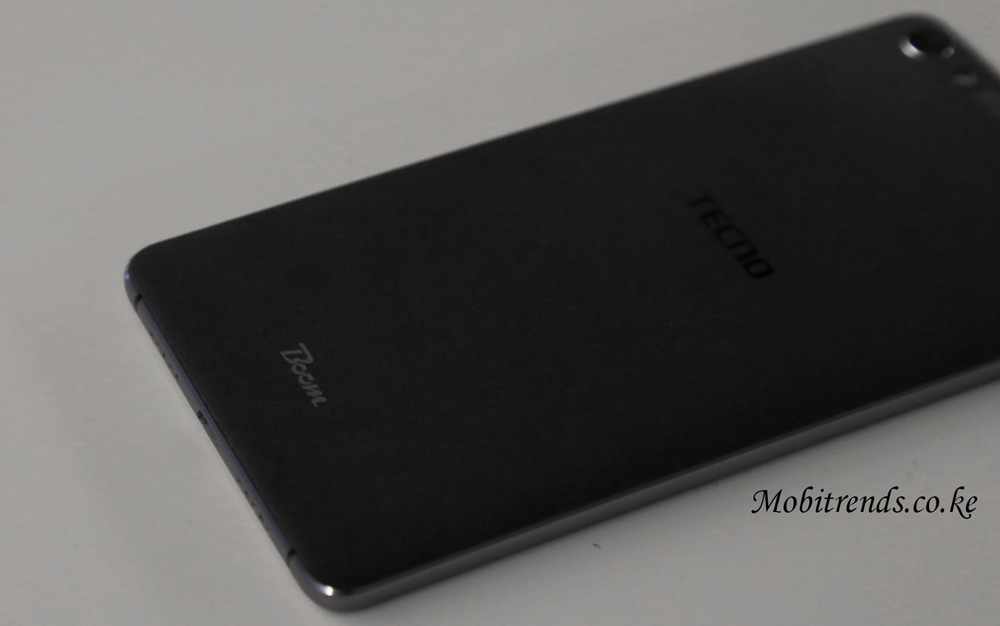 They look good don't they? Expect more on the Boom J8 in the coming days.