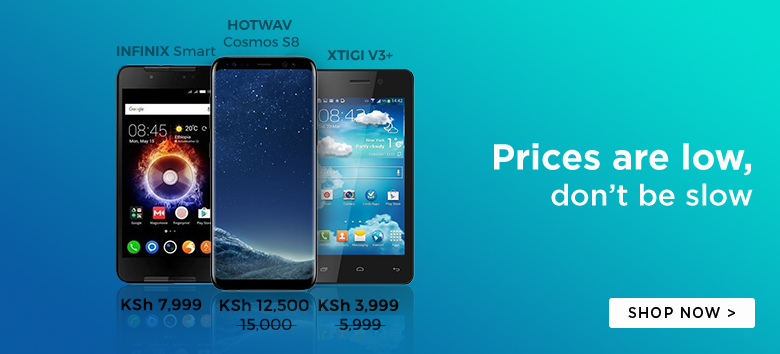 Nokia has started rolling out the second Nokia X update. The update includes some extra Microsoft services that were absent on the Nokia X. The one drive App will now come pre-installed on the Nokia X.
Previously, the One Drive App was an optional download available via the Nokia Store. The move is geared towards enhancing Microsoft services integration on Nokia's pioneer Android device.
In addition to the extra Microsoft services, the update included the latest version of the Nokia Store App and some fixes to a couple of Nokia X bugs. The update also included a Contact Transfer App that allows users to import and export contacts.
The Nokia X update comes just a day after Nokia (now Microsoft owned), launched the Nokia XL. The Nokia XL is more of an updated version of the Nokia X+. This is in terms of a larger screen [5.0 Inches] and an expanded battery capacity [2000 mAh].
Just like the Nokia X, the Nokia XL is only available in specific markets that include India and Kenya.
The Nokia XL, will have a suggested retail price of about 109 Euros (Ksh 13,000) exclusive of taxes.