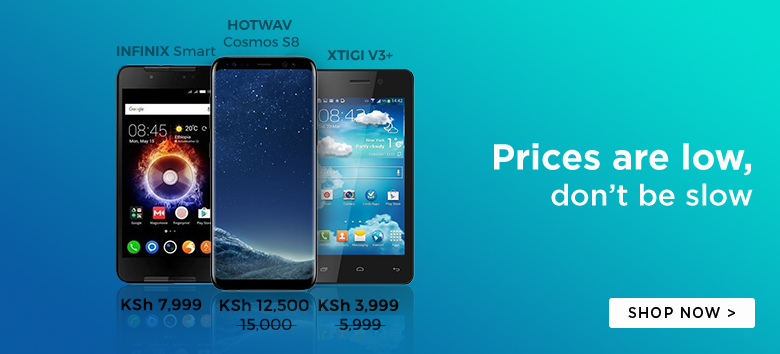 Facebook has acquired Masquerade, an app that allows its users to record and share video selfie animations.
It's totally okay, if this is the first that that you are hearing the about the App. Masquerade has just a handful of users (under 5K) for the Android App and is still currently in beta testing.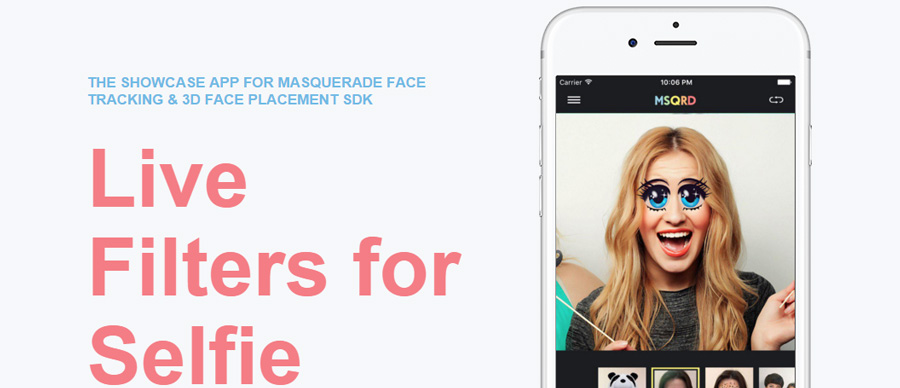 You can't really pinpoint why exactly Facebook acquired the App, but in a response to Bloomberg, the company is confident that the technology behind the App will help bring even more creative tools to Facebook.
Masquerade prides itself as having one of the best face tracking algorithms in the market, something that will be extremely useful in enhancing how people appear in live videos.
With such a feature, Facebook can now go head to head with Snapchat Inc, one of the company's scariest competitors.
Facebook has, in the recent past acquired a number of companies such WhatsApp and Instagram, companies are now doing extremely well. Masquerade could be next.