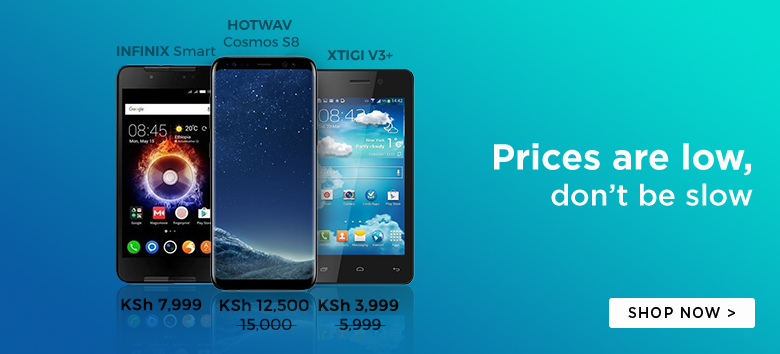 A recent AVG quarterly study has revealed that Facebook is among the Apps that seriously hogs your data and drain your Smartphone battery.
The study focused on the worst data, battery, storage, and performance consuming Applications installed on Android Smartphones and Tablets.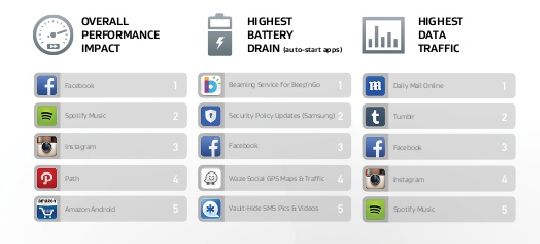 Instagram, which incidentally is a Facebook-owned App, also featured on the list as a performance consuming as well as a data hogging App.
Two Samsung Apps namely, the Beaming and Security Policy Update Apps emerged as two of the worst highest battery drainers.
Samsung's WatchOn App also made it to the list as one of the Top 10 Performance draining Android Applications.
Next: Facebook quietly launches a 'lite' App for Entry-level Android Smartphones