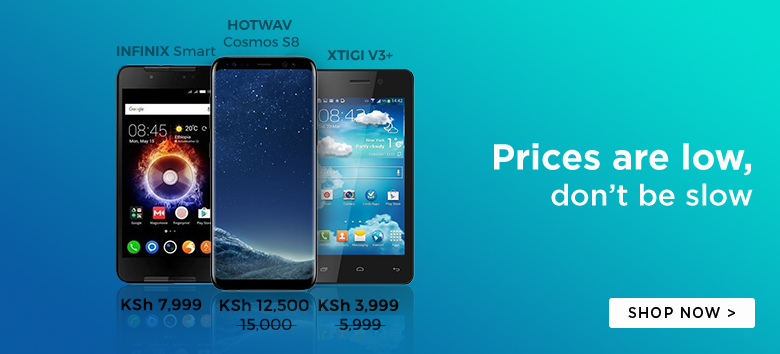 Virtual Assistants Apps are what smart people now use to get their mundane tasks done. Google has Google Now, Apple has Siri, Microsoft has Cortana and word is Facebook is working on theirs and it's codenamed Moneypenny.
You might wonder why Facebook would be interested in launching its own virtual assistant.

Unlike the other virtual assistants, we have around, the MoneyPenny App will not just use complex algorithms but also real people. The use of Real People is kind of a big deal as often virtual assistants are limited on what they can do.
You can thus use real people to get stuff like research and shopping done right from the Facebook Messenger App. There is no official word on when MoneyPenny will roll out, but we do hope it will be soon.