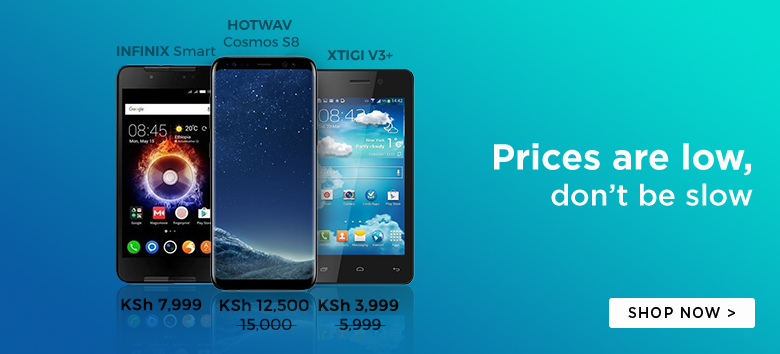 A recent report by the Financial Times, revealed that Facebook is on an active course to develop a social messaging app that will allow users to send multimedia messages in real-time. The App codenamed Slingshot will offer direct competition to Snapchat, another popular messaging App.
The App design concept looks mirrors the one found on the TapTalk App mainly due to its grid-based interface. The App will, however, act exactly like Snapchat by making multimedia messages sent disappear after a couple of seconds.
The Slingshot App will be the second attempt by the Social Media Giant at serving as a direct competitor of Snapchat. This is after the flopped Facebook Poke App that launched in late in 2012.
The report further reveals that Facebook CEO Mark Zuckerberg, is heading the team developing the Slingshot App.
It will, therefore, be interesting to see if the Slingshot App will be the ultimate move of making Snapchat founders, Bobby Murphy and Evan Spiegel 'pay' for declining the $3 Billion Acquisition offer by Facebook.
The Slingshot App is scheduled for launch by the end of May, 2014.