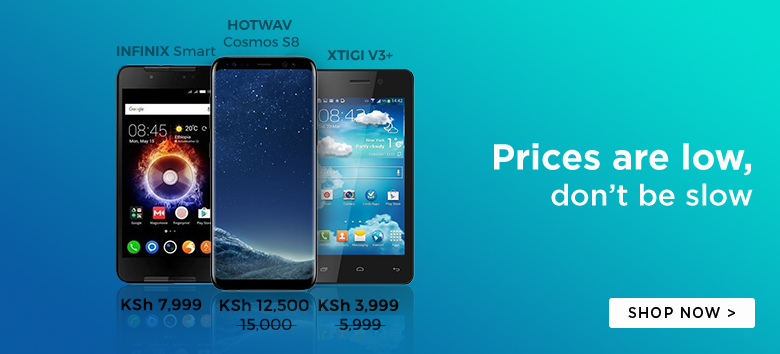 Just in the beginning of last year, Facebook sought out to beat one of its biggest threats in social media, Whatsapp, by absorbing it in a $22 billion acquisition. Well now that it is theirs, the integration we were all so eagerly waiting for is here, at least as a test run.
Some of the few users on Android who have updated their Facebook app to 31.0.0.7.13 have observed a new surprise.
Next to the three famous buttons, 'like', 'comment', and 'share' there is now a Whatsapp 'send' button. It also has a Whatsapp icon right above it.
Related: Facebook Is Among The Apps That Seriously Drains Your Batery
The four of them now appear under each status update in the updated version. This is indeed what we have all been waiting for, the merging of the giants.
However even with the good news, there is still a little drawback. The feature is unavailable to most users and is only in test period. Kind of like Whatsapp calling feature before it was unleashed fully.
That said, this is the first time that Facebook has made a move to integrate Whatsapp, which is weird considering Whatsapp has a wide fan base of 700 Million users.
Rumor now has it that there are teams setup to facilitate further integration which will allow users to send messages and media from Facebook Messenger to Whatsapp directly.
This move will place the Facebook team a record high of over 2 Billion users!