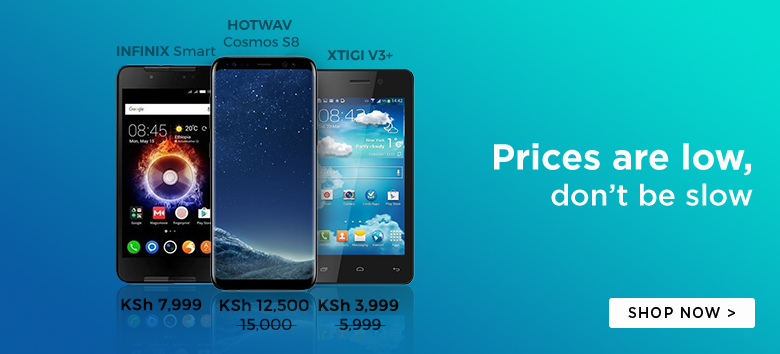 Every Smartphone buyer would love to own a flagship smartphone.
Flagship smartphones offer the best features, will always receive firmware updates and most importantly, for our snobby readers, are the devices you are certain that only a few will afford to buy.
It is great move to buy purchase a flagship smartphone soon after the launch of that year's flagship as often the prices for such device drops.
You therefore, get the same premium features for a fraction of the prices others paid for the devices.
Here are some great 2014 flagship Smartphone deals you definitely need to check out.
Samsung Galaxy S5
The Samsung Galaxy S5 is still one of the best Android Smartphones you can buy right now.
With the Samsung Galaxy S6 now here with us, it is rather obvious that the price of the Galaxy S5 has significantly dropped and will continue to drop in the coming weeks.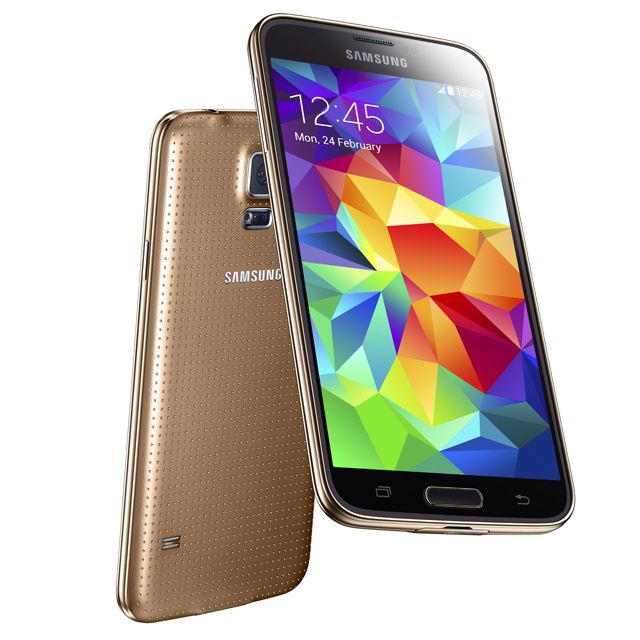 With the Samsung Galaxy S5 you will get the IP67 water and dust resistance rating, a micro-SD slot plus a removable battery. All the three features are absent on the Galaxy S6, something that makes the Samsung's 2015 flagship a bit less awesome.
Price at launch: Ksh. 75,000
Price Now: Ksh. 46,400
Samsung Galaxy S5 Specifications Overview
Sony Xperia Z2
The Sony Xperia Z2 is one of the most beautiful Android Smartphone ever created. It boasts of a premium design concept and is simply just great.
The Sony Xperia Z4 is coming soon and the Sony Xperia Z3 is the current flagship device for the struggling Japanese tech giant.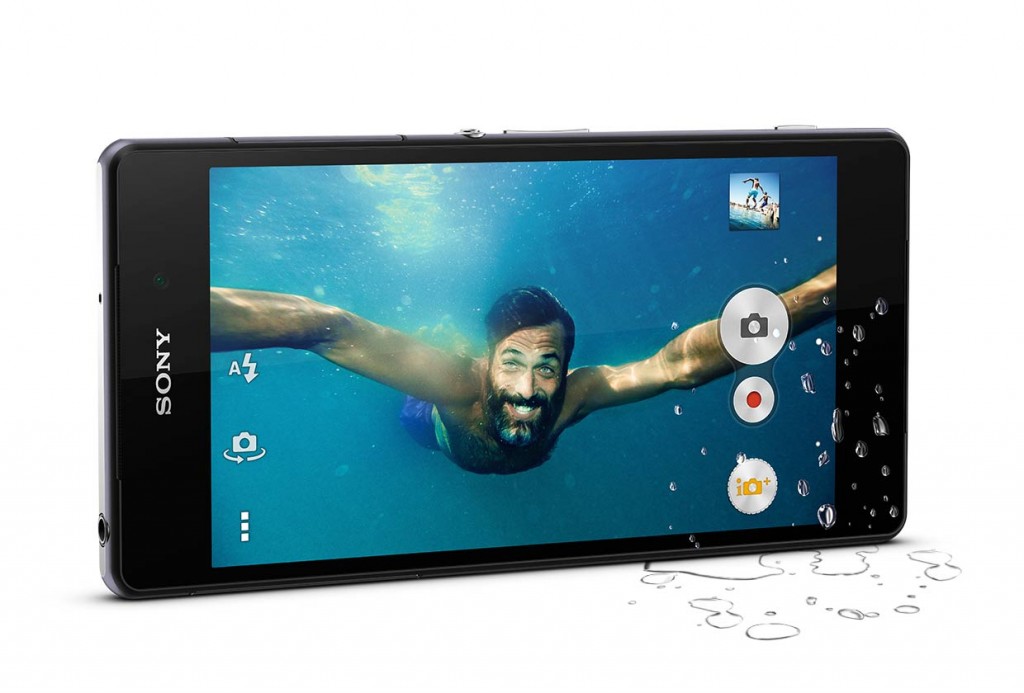 However, a quick comparison between the Z3 and Z2 yields some rather insignificant differences giving you little reason why you should go for the Z3.
Sony has in fact, already started seeding out the Android 5.0 update for the Xperia Z2 and this is a bonus reason why you need to check it out.
Price at launch: Ksh 64,000
Price Now: Ksh. 36,950
Sony Xperia Z2 Specifications Overview
HTC M8
HTC has the reputation of being one of the best Smartphone vendors in the world. HTC is specifically famous for its awesome build quality and generally being able to give it their best on their Smartphones.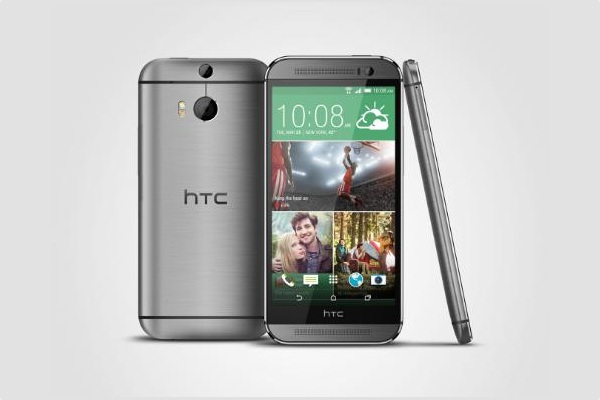 The HTC M8 is a fine device by all standards and remains a fine choice for buyers shopping for a bargain on a premium device.
Price at launch: Ksh. 61,999
Price Now: Ksh. 46,899
HTC M8 Specifications Overview
LG G3
LG G3 was among the first Smartphone on the planet to boast a 2K resolution. That was a first and that development set the standard for the other flagship Smartphones.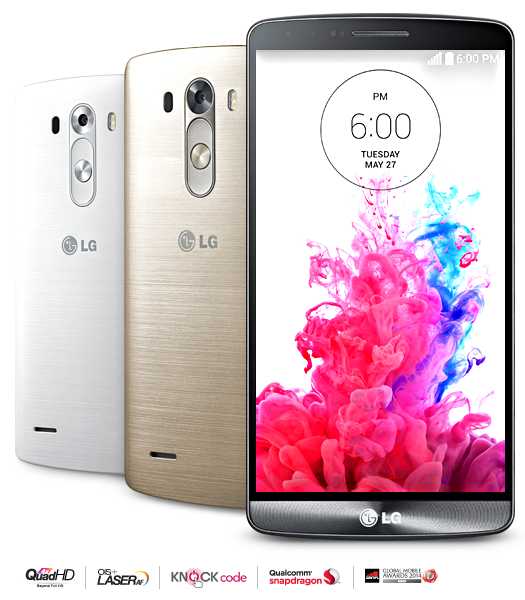 The LG G3 is the Smartphone that embarrassed the Samsung Galaxy S5, HTC M8, and Sony Xperia Z2 in a battery endurance test.
With the LG G4 soon here with us, the G3 is last year's news but is still a great choice for Smartphone buyers.
Price at launch: Ksh 60,000
Price Now: Ksh. 39,999