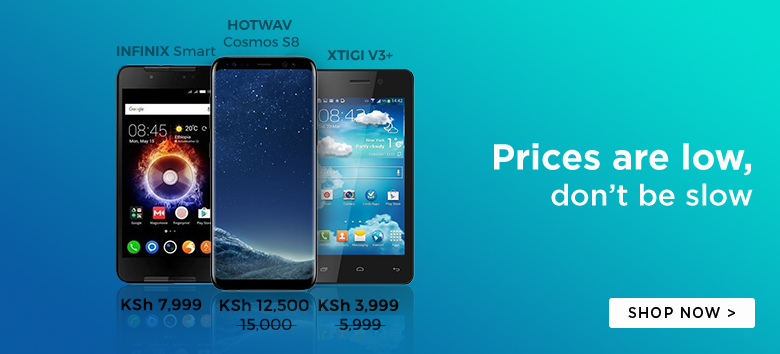 AnTuTu have released their long awaited Q1 results and things are looking up for Samsung and MediaTek. But the same cannot be said for Qualcomm's latest Chip, the 810.
The S6 performed averagely incredible which serves to backup Samsung's own benchmark. As always they do not disappoint with the Flagships.
The twin S6 combo top the charts followed by HTC One M9 at a far distance. Then again comes the Galaxy S5 [European] which serves to further prove Samsung attention to detail.
Samsung's choice of CPU seems to be giving them the edge in this race and it was very wise to ditch the Snapdragon 810 for their own in-house Exynos 7420 chip.
MediaTek's MT 6595 managed to make it in the top 5 yet again with the Meizu MX4. Combined with the powerful PowerVR Series6 GPU, MediaTek are now very capable of taking on the big SoC brands.
Related: Samsung Galaxy E5 Specifications Overview
Mali MP8 GPU, which runs in the Exynos chip, shows a kind of advantage over Adreno 430 which comes with the Snapdragon 810.
This continued underperformance of the Snapdragon Chip seems in line with the rumored overheating cases that are plaguing the chip.
But that said Qualcomm's own are still the most dominant Chips in the industry and may be staying that way. It is also official that Apple will have Samsung manufacture their A9 Chips for the iPhone 6 Plus.