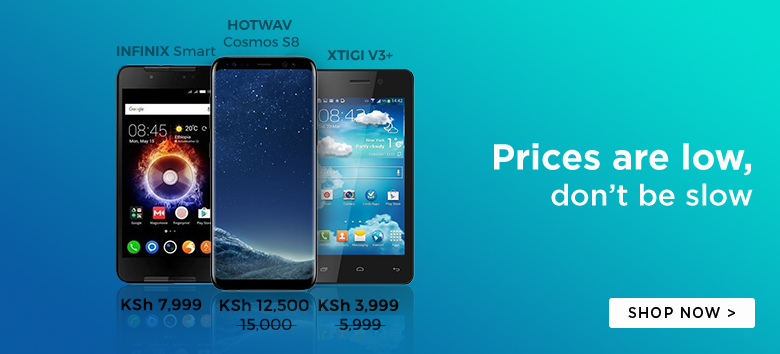 Flame, the first Smartphone running the Firefox OS is now available for pre-order. The Flame has a mission of 'delivering a Smartphone experience on bottom dollar devices so that people all over the world will be able to afford them'.
The Firefox Flame is a product of a collaboration between the Mozilla Foundation and T2Mobile. T2Mobile describes itself as 'an independent design house for mobile terminals'.
T2Mobile in collaboration with developers will be responsible for rolling out regular updates and patches to devices running the Firefox OS.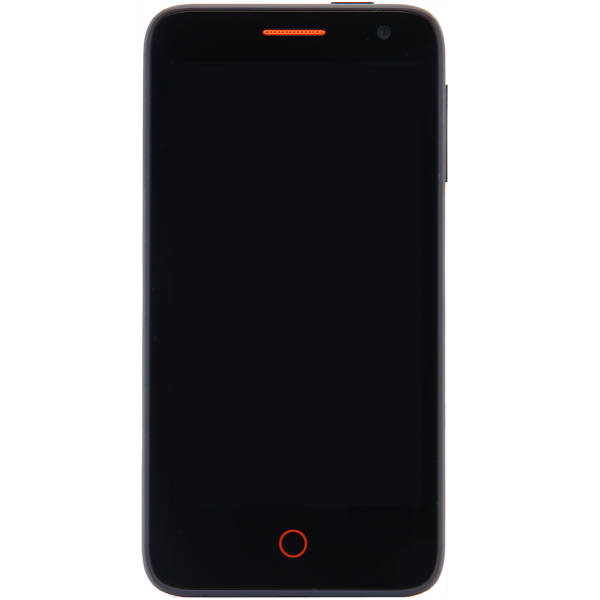 Specifications of the Flame
Display: 4.5 Inches
Display Resolution: 854 x 480 pixels
CPU: Dual Core 1.2GHz CPU
RAM: 1 GB
Operating System: Firefox OS V1.3
Internal Memory: 8 GB
Primary Camera: 5 MP
Secondary Camera: 2 MP
Battery: 1800mAh
Extras:
Dual SIM functionality
You can also choose to under clock the RAM and adjust it from 256 MB to 1 GB. This will help developers emulate other devices running the Firefox OS.
The Flame has a pre-order price of 170 USD (about Ksh 15,000) with free worldwide shipping.
The pre-order period runs from May 27, 2014 – June 10, 2014. The delivery time is estimated to be before June 30, 2014.
The handset cannot be shipped to Japan.